The birthplace of the Iranian nation expects you with all its mysterious stories, incredible relics, and towering palm trees on these Ahvaz Tours! As the Iranian province with the oldest history, Khuzestan Province hides some of Iran's most ancient and mysterious relics. Khuzestan features sites that are as old as 5000 years old and have blessed world museums with precious artefacts. Get a ride from Khuzestan's capital city, Ahvaz, and discover some of Persia's hits: Susa (UNESCO-listed site including Apadana Palace), Chogha Zanbil Ziggurat (UNESCO), and Shushtar Historical Hydraulic System (UNESCO).
Ahvaz vacation
Travel To Ahvaz
Ahwaz tours
Multi-Day Iran Trip Including Ahvaz
Like to visit the key sites of Ahvaz on your trip to Iran? This multi-day Iran tour takes you to the southwest as well, where you can have an Ahvaz city tour and explore the ancient attractions nearby.
Tehran ➜ Hamedan ➜ Kermanshah ➜ Ahvaz ➜ Shiraz ➜ Yazd ➜ Isfahan ➜ Kashan ➜ Tehran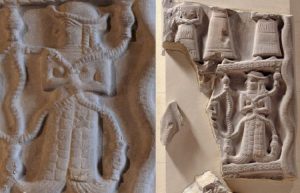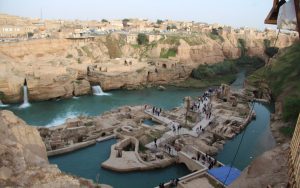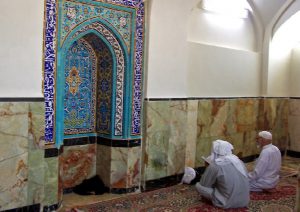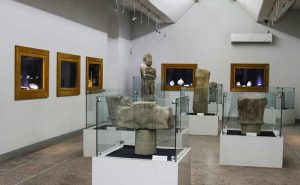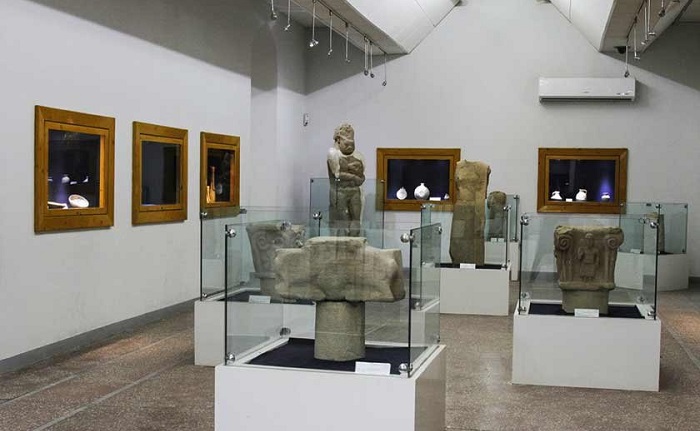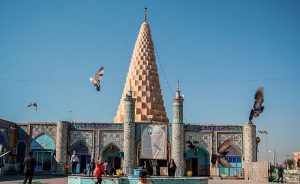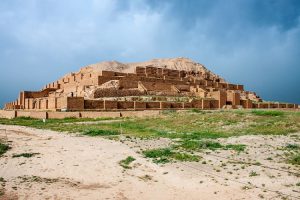 An independent traveler visiting Ahvaz? Have a tour of Ahvaz and get rides to the priceless ancient sites nearby: Chogha Zanbil Ziggurat and Shushtar Historical Hydraulic System.
Susa, Chogha Zanbil & Shushtar Historical Hydraulic System Tour...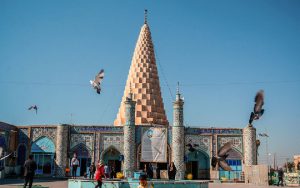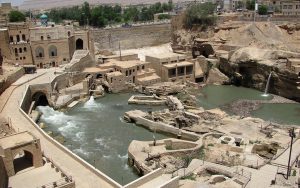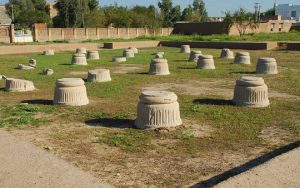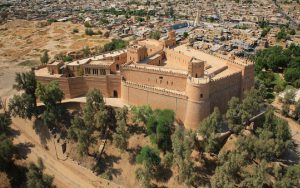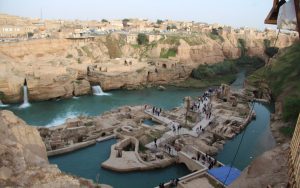 Need a ride from Shiraz to Ahvaz or Ahvaz to Shiraz? Have a safe, comfortable and hassle-free trip from one city to the other and find the top historical and natural attractions on the way.
On this 2-day Shiraz to Ahvaz road travel, discover attractions of Sassanid Archaeological Landscape of Fars (UNESCO): Bishapur…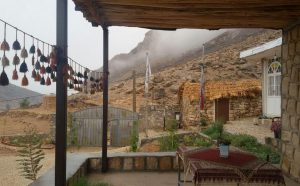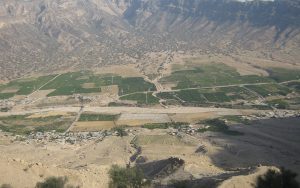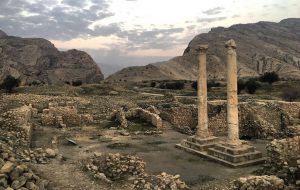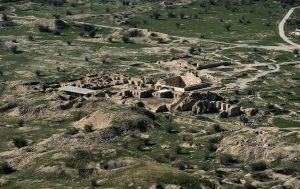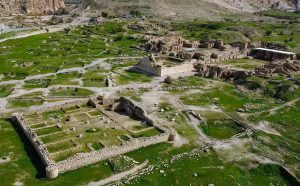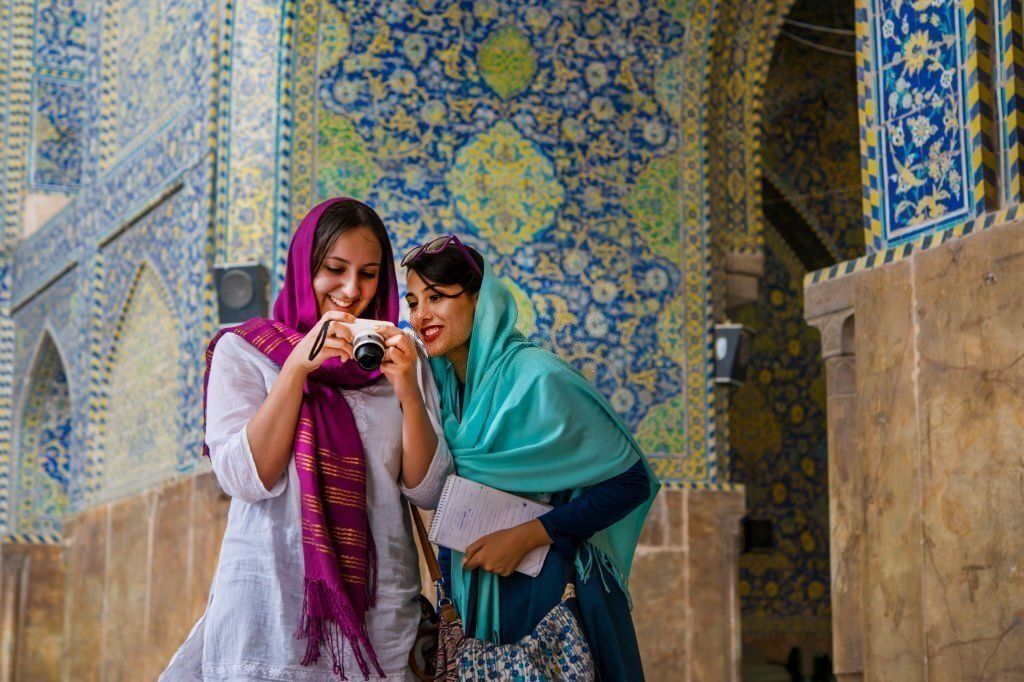 Tailor-Made Ahvaz Tours
We have done our best to consider both your various tastes and Iran's immense potentials to craft the best possible Ahwaz tours for you. Yet, if you'd like your Ahwaz excursion trip to be different in any way, we will be more than happy to help you create it.
Create your trip now
The Best Season for Ahvaz Tours
Khuzestan Province is one of the hottest spots on the Iranian map. So, summers are intolerably hot and humid in Ahwaz. The best time for visiting Ahvaz is from fall to very early in spring.
Discover More about Ahvaz Tourist Attractions
Find out more about the attractions you're going to explore on your Ahvaz Tour; their stories, their history, their architecture, and more…
Join the Newsletter
Receive the best Iran tour offers and blog updates by subscribing to IranOnTour newsletter.
Keywords: Iran ahvaz map weather temperature climate religion flag, Ahvaz Daily Tours, Excursion Tours | Day Trips from Ahvaz, Excursion d'Ahvaz | Circuits en Iran, THE BEST Things to Do in Ahvaz, Ahvaz Airport Tours & Packages, Ahvaz Travel Guide | Things to Do and see in Ahvaz, Attractions in Ahvaz Tour Iran, Travel & Tourism Guide Ahvaz Khuzestan.