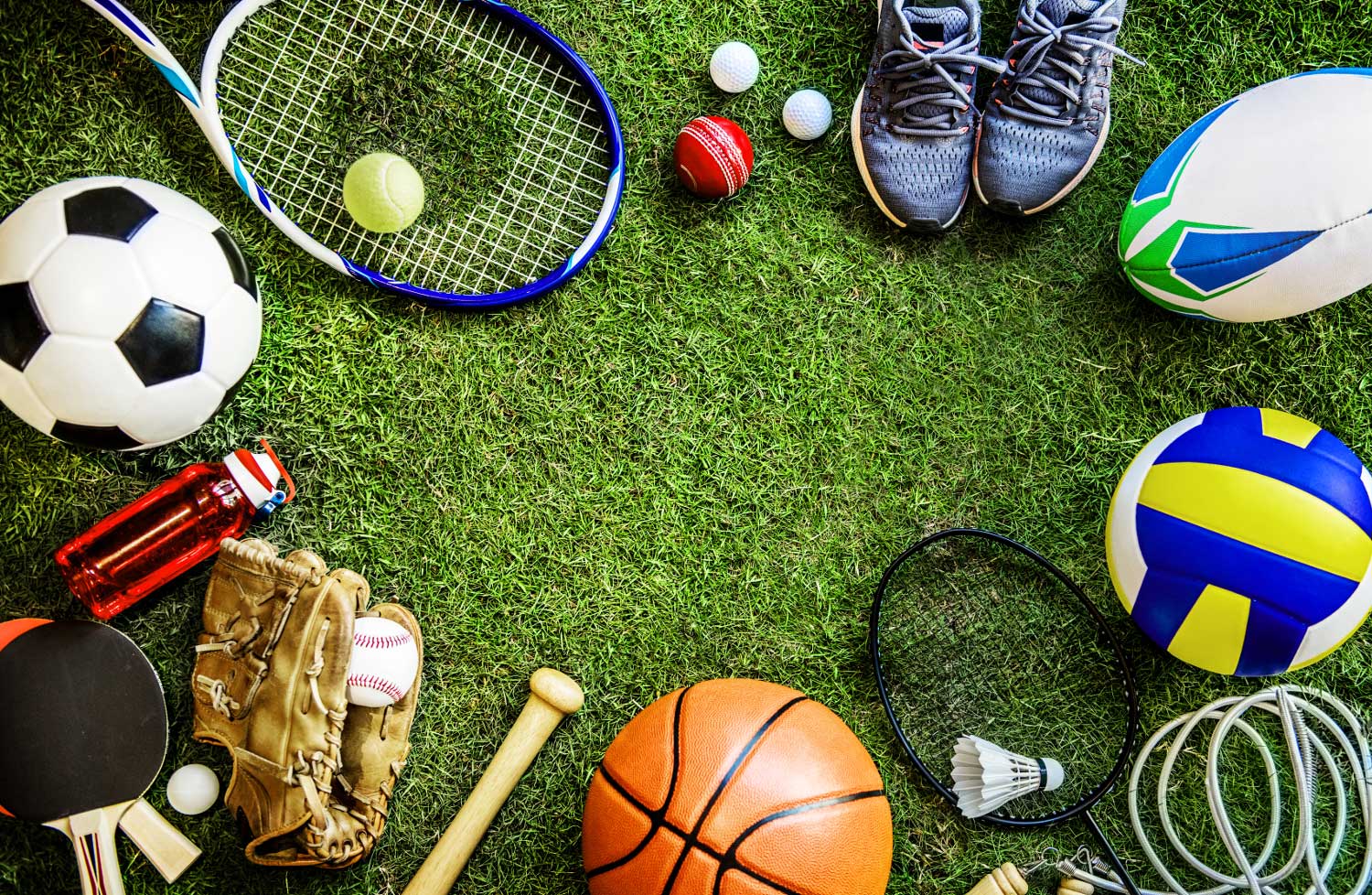 Sportex 2023 in Tehran / Iran (May 27th to 30th 2023)
The Sportex 2023 in Tehran will be held from May 27th to 30th, 2023. The international exhibition of Sports, Sporting Goods & Equipment, and the related industries 2023 is a one of the most important exhibitions in Iran, in sports-related industries, businesses, and activities. Interested in participating? IranOnTour is always there for you.
The IranOnTour team will ensure that your business trip is enjoyable and stress-free. We provide a vast range of services, including interpreting, travel, accommodation services, and visa assistance, in addition to assisting clients with selecting a booth and navigating the trade show procedure. Additionally, we organize conferences, exhibitions, and meetings in Iran based on the precise target markets, industry verticals, and business sectors of our clients.
Time left until the exhibition
The Sportex 2023 in Tehran
The Sportex 2023 in Tehran (the international exhibition of sports, sporting goods & equipment, and the related industries 2023) which is going to be held from, May 27th to 30th, 2023, is a good opportunity for the businesses and activists of related industries and professions, to find out about the latest developments of peer activities, find partners and investors, and put their productions, services, activities, and ideas to show.
Our mission at IranOnTour, is to make sure your business trip is stress-free and successful. You can concentrate on overseeing your business relationships while we take care of your accommodation requirements, travel plans, and visa. Due to our familiarity with and connections to the different markets, our team of business consultants and commerce specialists can also help you manage such circumstances when dealing with the Iranian market.
Why the Sportex 2023 in Tehran
Establishing new connections with Iranian businesses operating in related fields
Acquiring cutting-edge tactics for the expansion of businesses in related industries
Completing the gaps in related industries in the CIS, Iran, and other countries
Potential donors and partners, both in Iran and elsewhere
A great chance to market your goods, services, activities, and ideas
Services We Provide for the Sportex 2023 in Tehran
We provide you with the space, set it up to your specifications, handle the logistics, send you the best interpreters, and rely on our in-depth understanding of the market to support you throughout the entire trade show process. We can still send you along with a qualified interpreter and business consultant if you decide to simply attend the Sportex 2023 in Tehran, without selecting a booth to ensure you don't miss any business opportunities or information. In a nutshell, what we offer includes (but is not limited to):
Booth Selection: To make your travel to Iran comfortable and your trade show successful and stress-free, we will handle the booth selection process and travel arrangements for you.
Interpretation Services: Best interpreters are available in Iran to help you and your business relationship run smoothly.
Logistics: Supplying all equipment and supplies required for a successful professional event, including office supplies, audio-visual gear, and decorations.
Transportation: You have access to a range of vehicles, such as sedans, vans, buses, and other types. All vehicle types, from business to economy, are available for selection.
Airport CIP Services: Offering precise, schedule-based airport CIP services to a variety of business groups.
Accommodation: As soon as you request, we reserve convenient hotel rooms or any other kind of accommodation under the schedule and the best locations (close to the events).
Expert Translation Services: We can translate your data, manuals, conference materials, and catalogs expertly.
Visa Service: We'll help you get your visa on time; so, you can enjoy your business trip without any stress.
Why with Us
Our Years of Experience: On numerous business trips, we have collaborated with different partners and clients.
Available round-the-clock: We always appreciate hearing from our customer service team. A knowledgeable group of tour guides, interpreters, and translators puts your needs first.
Services Specifically Tailored to Your Needs: At our company, we give top priority to offering services that are ideally suited to your needs.
Recreational Activities in Iran: While on a trip with us, you can spend your free time having fun at Iran's well-known tourist destinations.
Comfortable Booth Selection: We handle your booth choice and arrange for your business travel to Iran to ensure a stress-free trip and a prosperous trade show.
Business Consultation Services: Our business consultant agency services can enhance your performance at exhibitions and events by providing you with access to market intelligence and facilitating the creation of advantageous business connections.
Some of Our Previously-serviced Clients
Government Officials and Delegates
Sibur Company
General Director and Deputy GD of TASS News Agency
"Mechanika" Corporation (part of Rostekh)
"Concorde" Group
And more ….
Business Consultation Services
Our business consulting division, "Iran Consultation", assists businesses from a range of industries in locating lucrative business opportunities and finding a route into the Iranian market. The objective of Iran Consultation is to encourage business connections and relationships between related businesses in Iran, and other countries. Services we provide in brief, include (but are not limited to):
Market Research in Iran
Partner Search in Iran
Business Meetings
Business Implementation Monitoring
Business Travel Services
What Else
If you own a business travel and consulting agency and are looking for a partner in Iran to expand both your and our services across the border, our company is willing to work with you. Please get in touch with us to set up a meeting to continue the conversation. Looking forward!
The Sportex 2023 in Tehran Time and Place
The Sportex 2023 in Tehran will be held from May 27th to 30th, 2023, from 9:00 to 17:00, at Tehran International Permanent Fairground.
Google Map Location
Contact Us
For more information about the exhibitions, booking our different business travel services, or business consultation you can refer to us via: