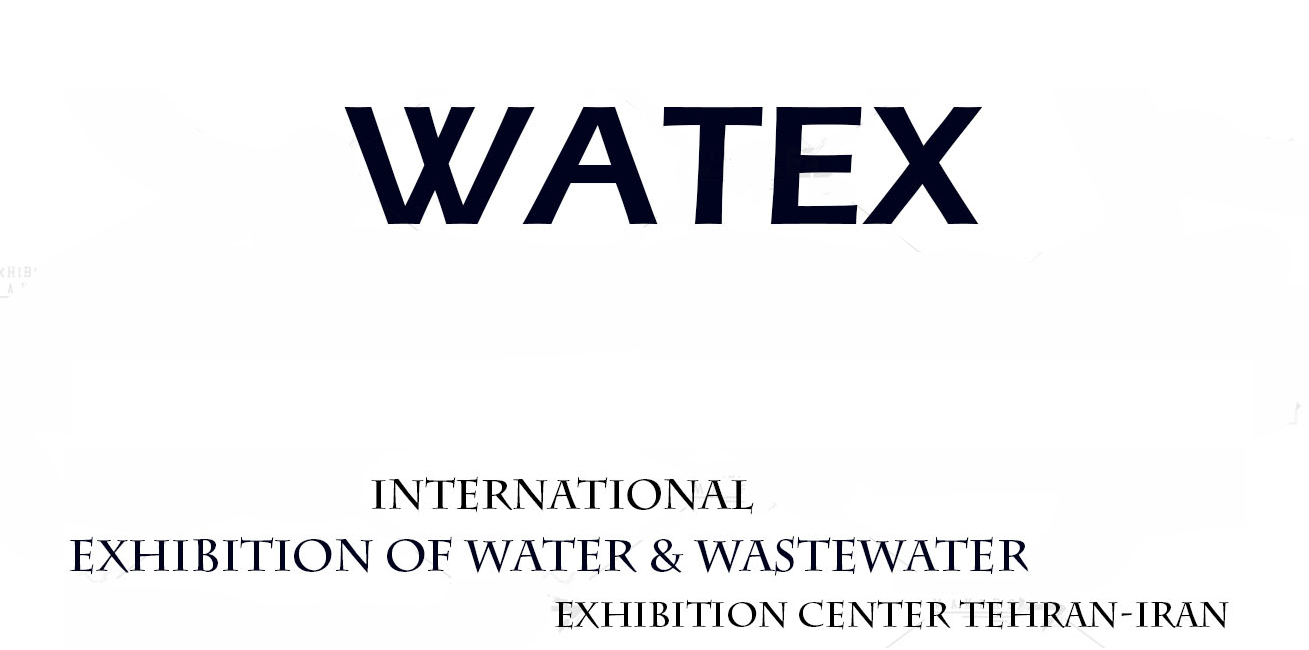 The 18th Iran-Tehran International Water & Wastewater Exhibition
IranOnTour, licensed under the Iran Ministry of Cultural Heritage, Tourism, and Handicrafts is an experienced travel agency. Over the past years, we've gained experience in successfully organizing numerous business group tours. We offer a wide range of services, including help with booth selection and the trade show process, as well as interpretation, travel, accommodation, and visa services. Also, we set up meetings, conferences, and exhibitions for our clients in Iran; based on their specific industry verticals, business sectors, and target markets. The 18th Iran International Water & Wastewater Exhibition in Tehran (WATEX) is going to be held from December 30th to January 2nd, 2023. Interested in participating? Travel with our travel agency and leave the paper works to good hands!
WATEX, the International Water and Wastewater exhibition in Iran, Tehran
WATEX, the international water and wastewater exhibition in Iran is the biggest exhibition event in this field in Iran. It is also, a great chance for businesses in many countries around the world to represent their products, find partners, and invent profitable business relations. Such exhibitions are good chances to find the gaps in the market, and fill them.
Here at IranOnTour, we will ease your trip and help you enjoy Iran alongside your business transactions. We will take care of your interpretation, transportation, accommodation, visa services, and anything you need for a successful business travel. Furthermore, our team of commerce experts and business consultants, with broad knowledge of the market of Iran, and business relations overseas, can facilitate your relationship with Iran's market during such events. Whenever you need a local expert in a business relationship or event, we will arrive to boost your success.
Why WATEX (the International Water and Wastewater exhibition in Iran)
Building new relations with Iranian businesses in peer industries
Finding Ideas for business development in this field
Finding and filling the gaps in the market of Iran, the CIS, and other countries
Possible Iranian or non-Iranian Partners and investors
Great opportunity for representing your supplies, products, and services
18th Iran International Water & Wastewater Exhibition Possible Booth Holders and Participants
Water Technicians
Manufacturers of Water Bottle
Manufacturers of Irrigation Systems
Farming and Gardening Productions Suppliers
Pumping and Mechanical Systems Booth Holders
Chlorination Systems Booth Holders
Water Conservation Facilities Booth Holders
Water and Wastewater Purification Facilities and Materials Booth Holders
What We Provide for WATEX
We provide the floor, design it based on your standards, prepare the logistics, provide you with the best interpreters, and use our in-depth knowledge of the market to assist you in the process of the trade show. Also, if you are not into booth selection, and you want to visit the WATEX to find chances of investing, business development, etc. we will accompany you with a professional interpreter and a business consultant to maximize your business performance and make sure you don't lose any chance or information. Here you can find a brief list of our services (though our services are not limited to items below):
Booth Selection: We take care of choosing your booth and organizing your business travel in Iran so that you can have a convenient trip and a stress-free, productive trade show.
Interpretation Services: To facilitate and ease your business relationship, Iran's top-tier interpreters are available.
Logistics: Providing everything you need for a productive business event, from audio-visual gear to corporate decorations and office supplies.
Transportation: We'll give you access to sedan cars, vans, buses, and other kinds of vehicles. From economy to business levels, all vehicle types are available for you.
Airport CIP Services: Providing precise schedule-based airport CIP services for various business groups.
Accommodations: Scheduling comfortable hotel rooms or any other type of lodging on your call, right on the schedule, in the best locations (close to events).
Professional Translation Services: Providing expert translation services for your conference slides, data, manuals, and catalogs.
Visa Services: Obtaining your visa as quickly as possible to enable you to travel on business without the stress and on time.
Why With US
Years of Experience: We have years of experience with different partners and clients in the business travel industry.
24/7 Support: Our customer services are available at all times. Services are scheduled in advance or on short notice. A fantastic team of professionals, interpreters, translators, and tour guides is also devoted to your areas of interest.
Tailor-made Services: We devote our business to providing services that are specifically tailored to meet your individual needs.
Recreational pursuits in Iran: By traveling with us, you can spend your free time at Iranian tourist destinations and create lasting memories of your trip.
Convenient booth selection: We manage your booth choice and arrange your business travel in Iran, ensuring that you have a comfortable trip and a successful trade show free of stress.
Business Consultation Services: Our Consultant agency department can increase your success at exhibitions and events by giving you market intelligence and assisting you in developing fruitful business relationships.
Some of Our Previously-serviced Clients
Government Officials and Delegates
Sibur Company
General Director and Deputy GD of TASS News Agency
"Mechanika" Corporation (part of Rostekh)
"Concorde" Group
And more ….
Business Consultation Services
At our business consultant agency, known as "Iran Consultation", we help different businesses with various professions, enter the Iranian market and find profitable opportunities. Our consultant agency department searches for solutions that can fill the gaps in business interactions and provides services to enrich the economic, industrial, and financial transactions among interested businesses in Iran, and other countries. We provide the following services, in brief:
Market Research in Iran
Partner Search in Iran
Business Meetings
Business Implementation Monitoring
Business Travel Services
What Else?
If you are a business travel agency or business consultant looking for a partner in Iran, our agency is willing to work with your company to expand our services and yours, beyond the border. Let's carry on this discussion in a B2B session if you are interested in cooperating. Looking forward!