This small peaceful island is located inside the crystal waters of the Persian Gulf. There are lots of natural and cultural attractions in the silence and serenity of Hengam Island. You can date the lovely dolphins while surfing the sea with a boat, if you're lucky. Silver beach, shining like a silver necklace on Hengam, is also a great place to find shell and scallop handicrafts. There you can help yourself by local snacks, and put on the local temporary tattoos made of Henna (a natural dye). No cars, no streets, no signs of pollution! Only nature, culture, traditions, deer and turtles are welcome here! You're interested? IranOnTour provides the best Hengam Island tour packages and excursions!
Variety of Species
Hengam is home to many different species you can watch. There are specific species you can visit at Hengam Island.
Hengam Local Life
Hengam local people have a rich culture and they have wonderful tales to tell. It's exciting to hang out with them.
Hengam Nature
Hengam has a marvelous nature, beautiful beaches and eye-catching views of the Persian Gulf.
Hengam's Serenity
Hengam is a peaceful island, and on a Hengam Island Tour you can relax yourself and feel free like a bird.
Hengam Island Tour Packages
Southern Iran is loaded with less discovered wonders that make...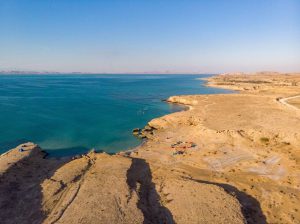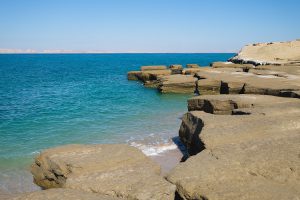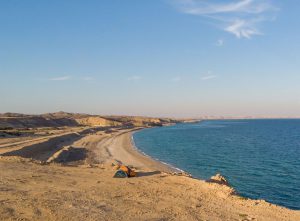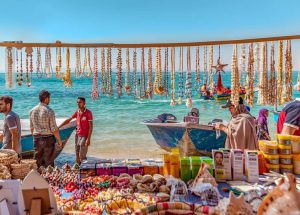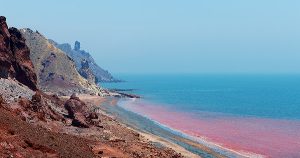 Hengam Island Tours with IranOnTour
Our Diverse Services
We take care of different types of tours (Private, Solo, Luxury, and so on)
Tailor-Made
We can plan the tours according to your unique interests, preferences & style
Professional Tour Guides
Professional guides accompany you in your tour to make sure you have a good time.
Your Hengam Tour Experiences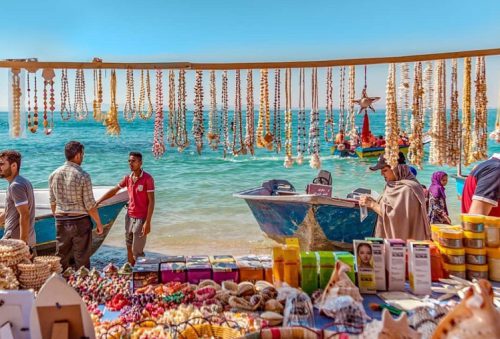 Local Bazaars
You'll visit the locals in their special bazaar and buy handicrafts, local beverages and other lovely stuff!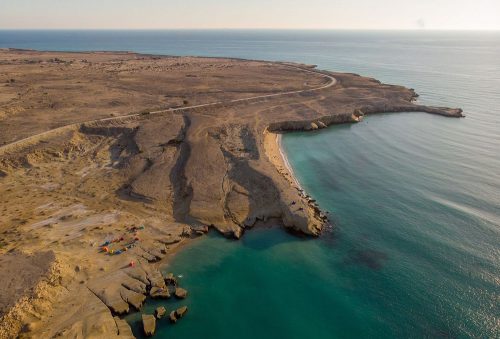 Peaceful Beaches
On your tour of Hengam Island, you can walk in peaceful beaches alongside the sea and rest yourself on soft sand!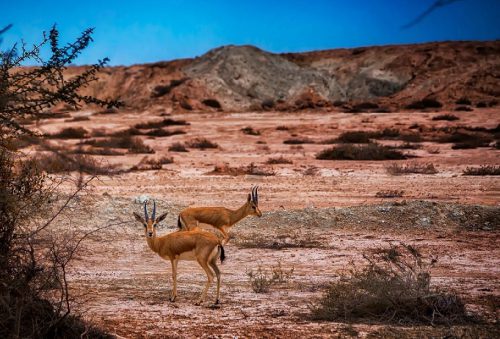 Wildlife Experience
You'll visit the wildlife of Hengam and enjoy the sceneries of Hengam peaceful nature in the eyes of different species!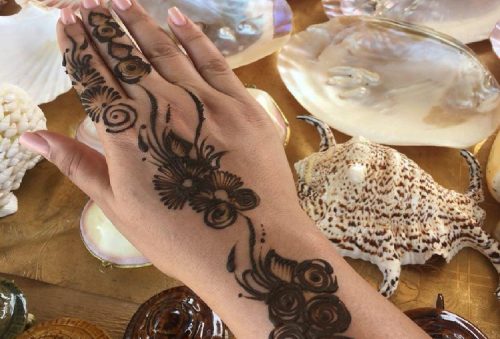 Local Make-up
You can put on temporary Henna tattoos and keep the elegance of southern Iranian make-up!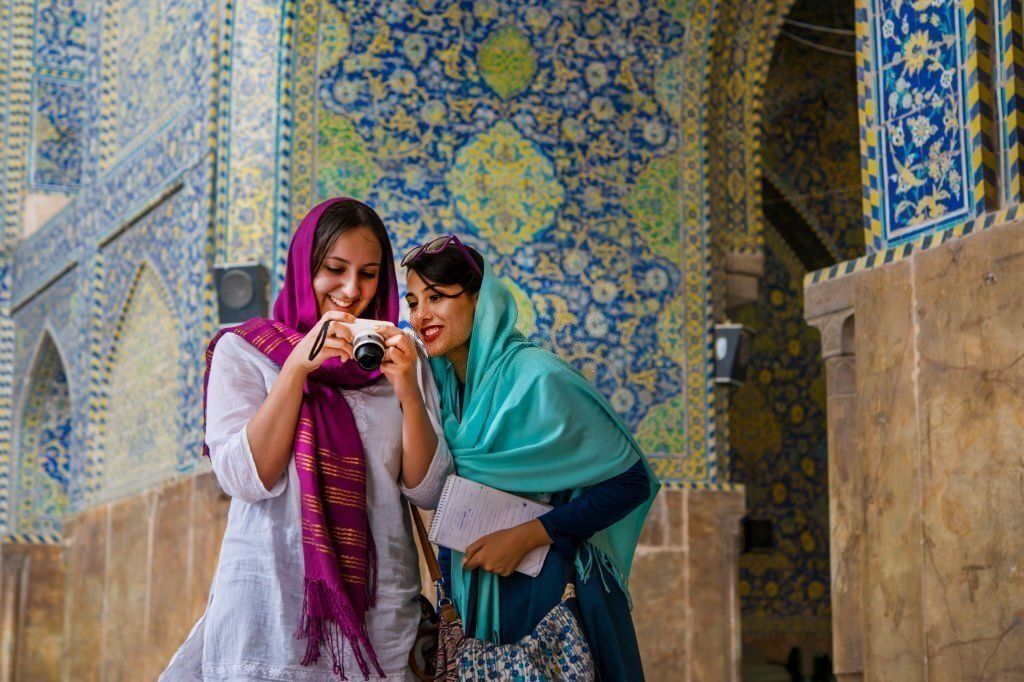 Tailor-Made Hengam Tours
The IranOnTour team is at your service to help you plan an enjoyable trip. You can share your interests and ideals about your trip to Iran; so that we can give you the best experience possible. Ready to add Hormuz to your custom itinerary. Contact us!
Tailor-Made Form
Hengam Island Tour Attractions
Add Active Adventures to
Your Hengam Island Holiday
Into adventure activities as well? Join our other brand name, IranOnAdventure, for safe and professional adventures in the diverse nature of Iran!
Hiking Tours

Skiing Tours

Horseback Riding Tours

Desert Tours

Islands Tours

Contact Us to Get the Adventure Brochure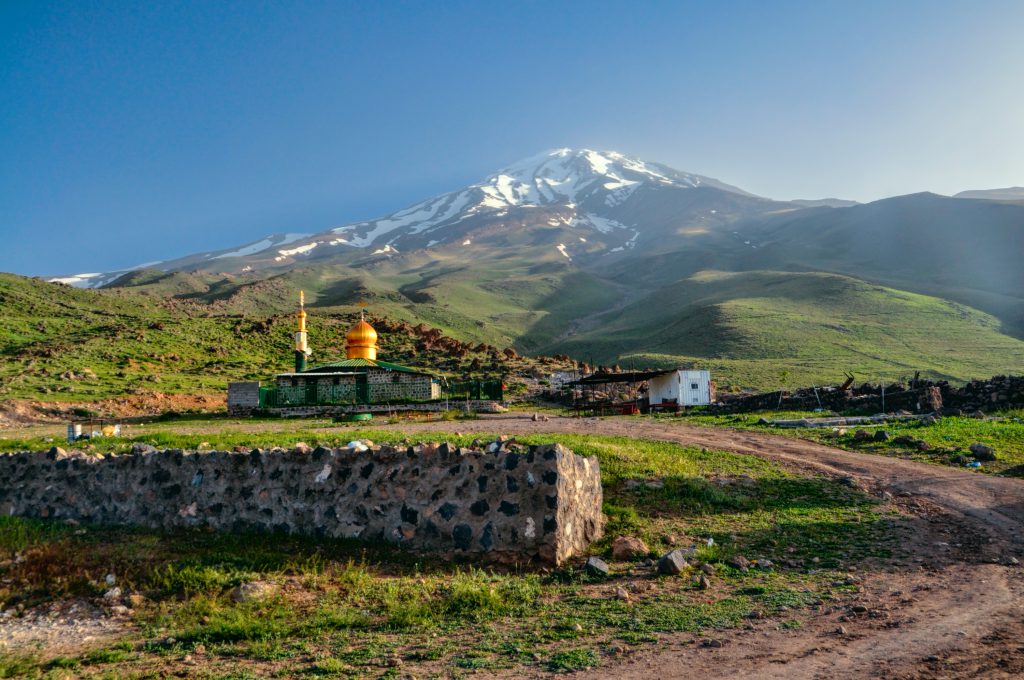 The Best Season for Hengam Island Tours
Hengam has a hot and humid weather. So, the best time for visiting Hengam Island is fall through early spring, that is from September to early April.
Join the Newsletter
Receive the best Iran tour offers and blog updates by subscribing to IranOnTour newsletter.