Have you heard about the heaven of Geology? Well, we call it Hormuz. Hormuz Island is located in Hormuz straight, Persian Gulf. This heavenly Island is a great choice if you seek serenity. Hormoz Island is famous for its quiet and pristine islandic nature. In Hormoz, the beach has a different color, the valleys are special, the mountains are alive and colorful, the caves are rainbow-colored, and indeed the people are lovely! If you want a charming adventure, where the waves shake hands with the cliffs, and your laughs echo in the mountain; IranOnTour has a new offer; the best Hormuz Island tour packages & excursions.
Untouched Nature
The nature in Hormuz Island is so pristine and pure. The beach, the mountains and the valleys in Hormuz are full of tranquility!
Hospitable People
Loveliness, sense of humor, positive energy and hospitality are key characteristics when it comes to southern people!
Delicious Sea Foods
The special ingredients and spices in the dishes you'll try on your Hormuz Island Tour give you a different experience of taste!
Unique Traditional Handicrafts
Making handicrafts is a popular profession in Hormoz Island. Keep them as memorials from your journey!
Hormuz Island Tour Packages
If you're into an adventure through pristine nature, lovely wildlife and genuine culture in Persian Gulf in the…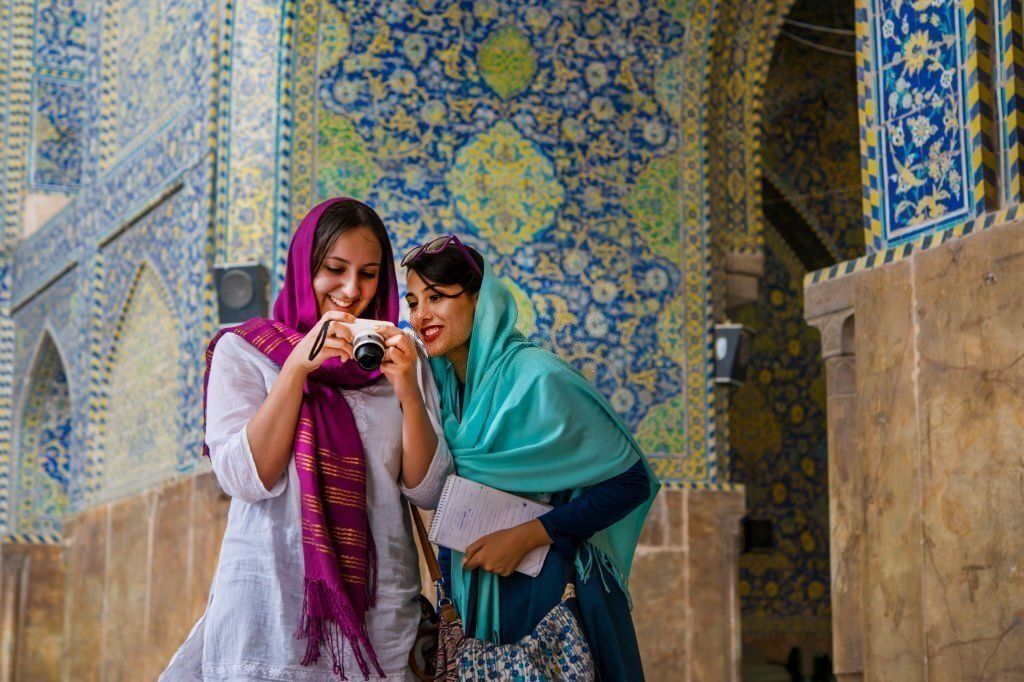 Hormuz Tailor-Made Tour
IranOnTour team is always there for you, to help you plan a lovely tour. You can tell us about your ideal Hormuz Island tour; so that we give you the best possible experience. Ready to put Hormuz in your tailor-made tour plan? Contact us!
Tailor-Made Form
What You'll Experience on Hormoz Island Tours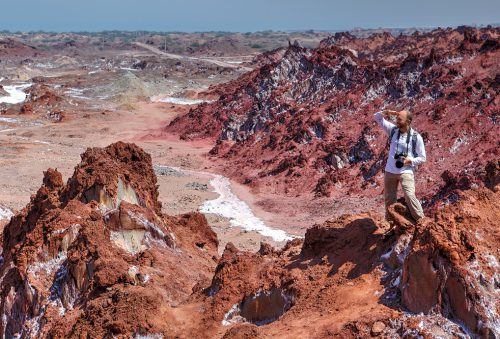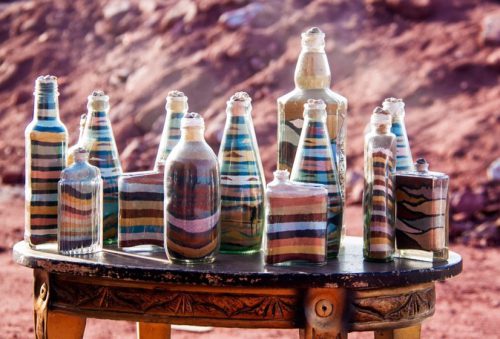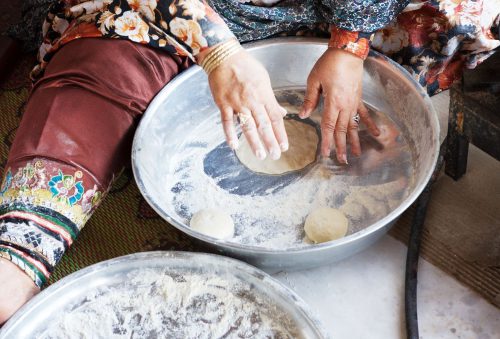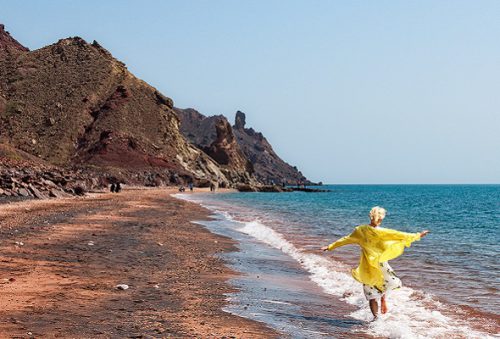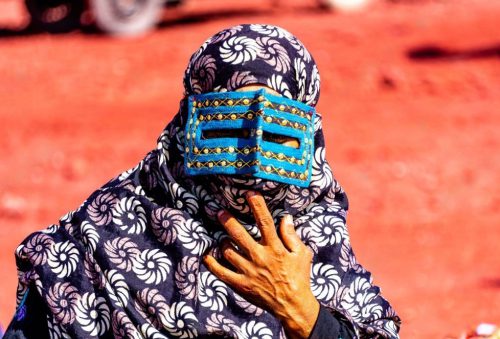 Gathering with Lovely People
Hormuz Island Tours with IranOnTour
We Provide Tailor-Made Tours
You can sort the plan of your tour and its duration on your own; and we are always there to help you!
Experience-Based and Cultural Attractions
We take you to the deepest routes of Iranian lifestyle and give you a chance to experience Iranian culture on your own
We Organize Tours for All Groups
Whether small or big, young or old, modern-minded or tradition-seeker, you are always welcome here!
Experienced Tour Guides
Our team of tour guides have a good knowledge about the nature, culture and local life of Hormuz Island.
Places To Visit in Hormuz
Everything in Hormuz Island has a different color. The attractions in Hormuz are so unique; as if they are not real. You can rest your soul in Hormuz valleys and mountains. Hormuz also has a rich culture, and it is so nice to spend time with its lovely people, talking about their culture, traditions, and beliefs. These are some of the most popular attractions in Hormuz, you can visit with IranOnTour Team:
Add Active Adventures to
Your Hormuz Island Holiday
Into adventure activities as well? Join our other brand name, IranOnAdventure, for safe and professional adventures in the diverse nature of Iran!
Hiking Tours

Skiing Tours

Horseback Riding Tours

Desert Tours

Islands Tours

Contact Us to Get the Adventure Brochure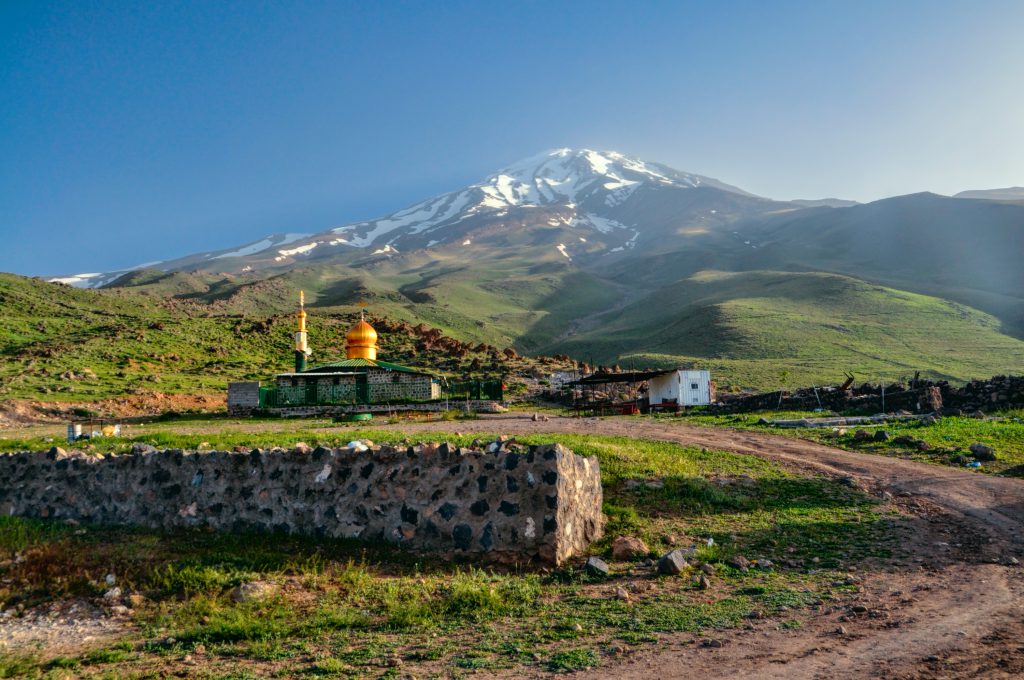 Best Season for Hormuz Island Tours
Like the other islands of the Persian Gulf, the best time to visit Hormuz Island is fall through early spring, from September to early April.
Join the Newsletter
Receive the best Iran tour offers and blog updates by subscribing to IranOnTour newsletter.