The main tourist hotspots of Iran are mainly gathered in and around the popular cities of Shiraz, Isfahan, Tehran, Yazd, Kashan and Kerman. Here, you can find your ideal Iran classic tour itinerary from various mixtures of these tourist destinations of Iran.
Tehran➜ Kashan➜ Yazd➜ Kerman➜ Shiraz➜ Isfahan➜ Tehran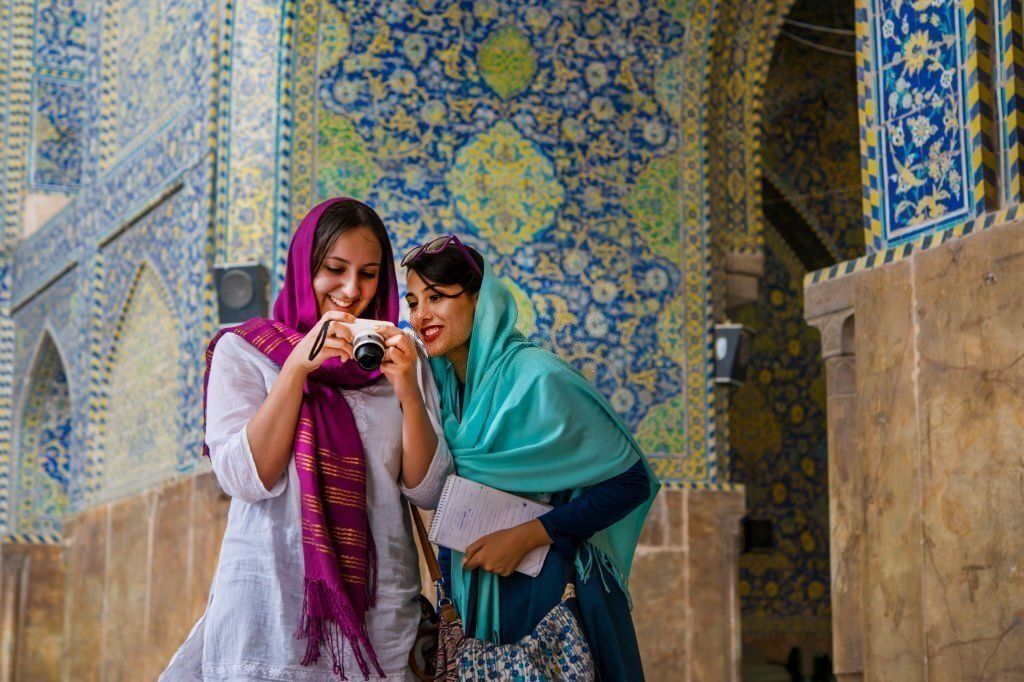 Tailor Make Your Classic Tour of Iran
Not finding your ideal tour? Make your classic tour more you by adapting your accommodation, itinerary, and services to your unique taste, interests, budget and style.
Create your trip now
The Best Season for Classic Tour of Iran
Traveling on the main tourist route of Iran is doable all year round. And the four-season country offers something to do and something to see on one of its corners all year round. But, to have the most enjoyable Iran classic tour with the best weather, come in fall and early spring, especially in March and April.
Must See Cities On an Iran Classic Tour
Like to stay on the tourist radar and find the Iranian hotspots that have charmed many over decades? Don't miss these top cities of Iran then!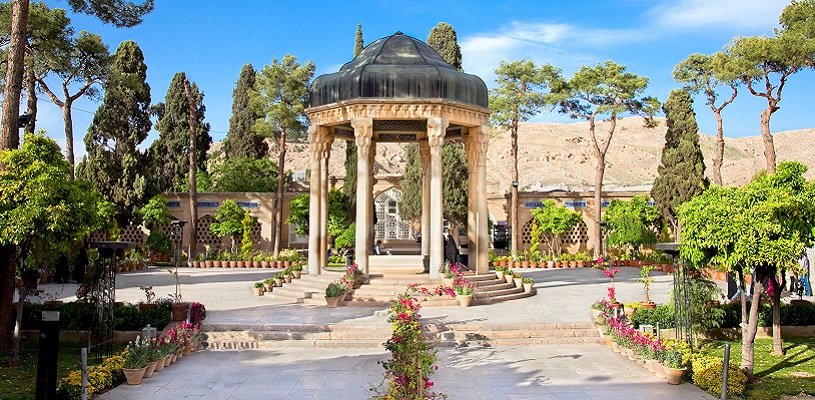 Shiraz
The city of flowers, poets, and orange gardens should definitely be on your Iran classic tour package! Shiraz enjoys an uplifting aura with adorable carefree people! As the cultural heartland of Iran and a highlight of…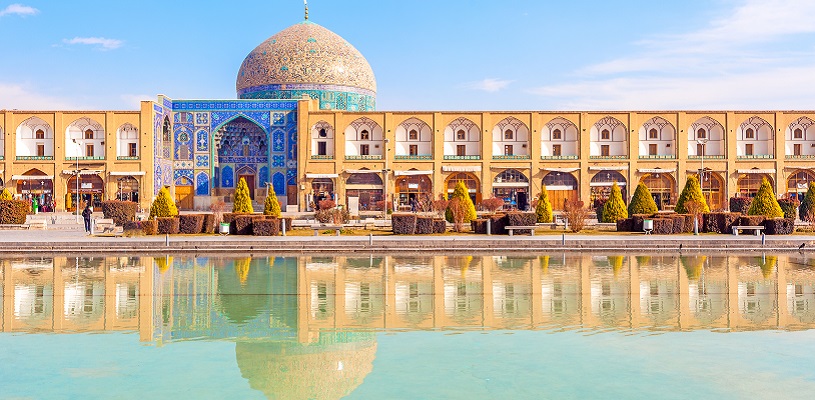 Isfahan
The glory of Islamic architecture of Persia shows itself off in Isfahan. As a key point on an Iran classic tour, this historical city is home to a gallery of popular sights. It is also a living museum of Iran's traditional...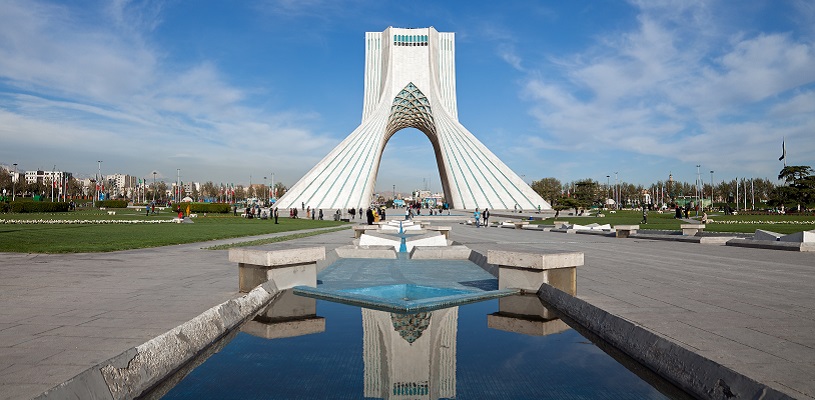 Tehran
Tehran, the city of museums, galleries and cafés is undoubtedly the beating heart of Iran. As one of the main points on Iran's classic tourist route, this modern metropolis also features the historical roots…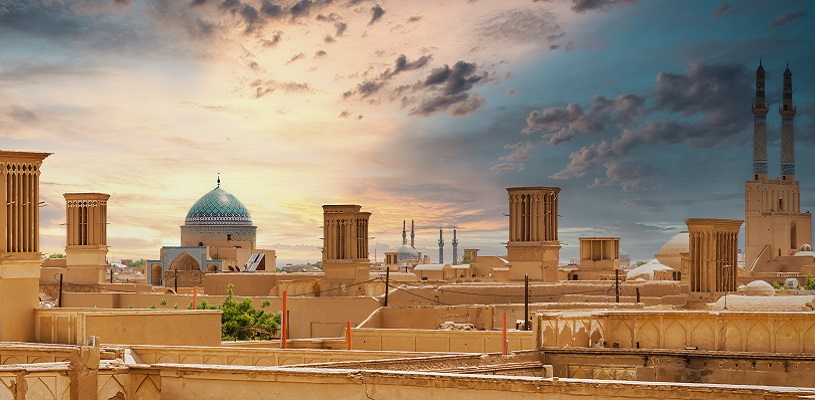 Yazd
The city of earthen desert architecture and picturesque wind towers, Yazd, is a main destination of Iran classic tours. The Historic City of Yazd (UNESCO world heritage) is the main hub of Zoroastrianism…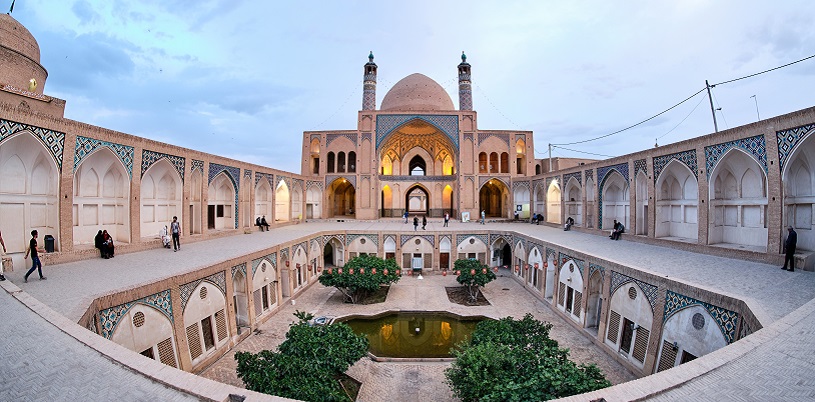 Kashan
Iran's most picturesque houses and the world's best rosewater make Kashan an unmissable point on a culture tour of Iran! With seven thousand years of history, this desert city and its nearby Abyaneh…
We care about your unique taste, preferences, and travel style. And Iran has a lot to offer you. That's why we have created a collection of travel styles you could choose for your Iran classic tour.
Add Active Adventures to Your Classic Tour of Iran
A great way to make your Iran classic trip more adventurous is spicing up your itinerary with one or two active adventures in a piece of Iran's diverse nature! Our other brand name, IranOnAdventure, offers you a diverse range of safe, pleasant and professional active adventures beside Iran's top guides!






Experiences to Add to Your Persia Classic Tour
The spirit of Persia is still alive in different aspects of Persian culture. You can get in touch with this spirit and spice up your classic tour in Iran with unique experiences in Persian culture, taking part in Iranian festivals, getting in genuine touch with Iranian people, and trying Persian cuisine or art.
Join the Newsletter
Receive the best Iran tour offers and blog updates by subscribing to IranOnTour newsletter.
Keywords: Iran classic route, Classic tour to Iran, Iran Classical Tour, Classic tours in Iran