Packed with historical heritages in and outside their borders, rich in culture and deep cultural roots, and surrounded by attractive nature, the cities of Iran are each unique treasures of the ancient land. These Iran City Tours will take you to different aspects of each city. Some take you to the historical hits outside. Some show you around the unique nature. Some give you a taste of the nomadic life nearby. And some give you first-hand experiences of the depth of Persian culture, get you in genuine touch with people, introduce you to Persian arts, invite you to Iranian festivals, or share the tricks of Persian cuisine with you. Join us in Shiraz, Isfahan, Tehran, Yazd or any other Iranian city for unique Iranian moments.
Iran Travel Destinations & Cities to Visit
Iran city tours can be in and from the top cities below or any other city you're interested in. From city tours and experience-oriented tours inside cities, or tours of the top historical or natural attractions outside city borders.
Experiences to Add to Your Iran City Tours
Make your Iran city tours richer and fuller by joining experience-based tours that take you to the depth of Persian culture and put you in genuine contact with people.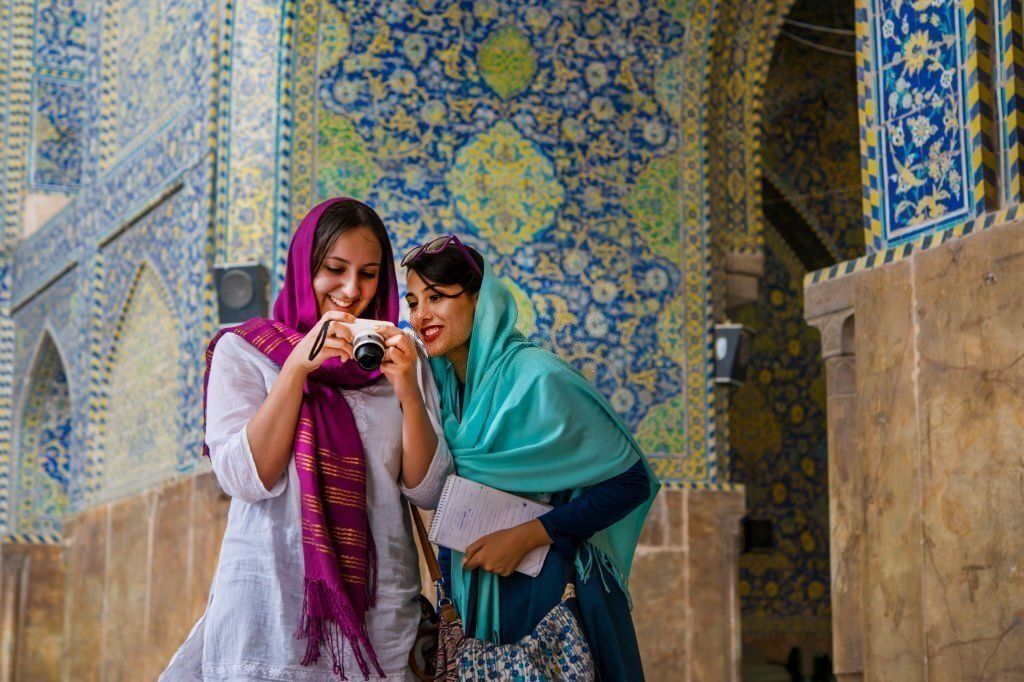 Tailor-Made Iran City Tours
Like to make your own tour of any of Iran's cities based on your preferences, interests and taste? Let's do it together! Contact us!
Tailor-Made Form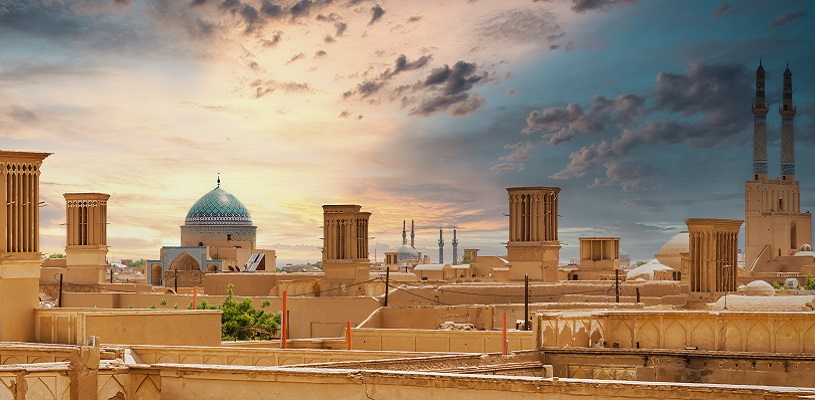 Yazd
The city of earthen desert architecture and picturesque wind towers, Yazd, is a main destination of Iran Tours. The Historic City of Yazd (UNESCO world heritage) is the main hub of Zoroastrianism…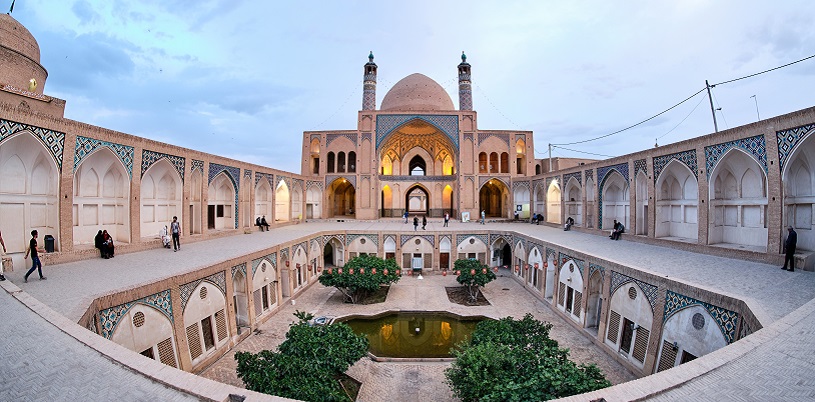 Kashan
Iran's most picturesque houses and the world's best rosewater make Kashan an unmissable point on Iran's map! With seven thousand years of history, this desert city and its nearby Abyaneh village have been the…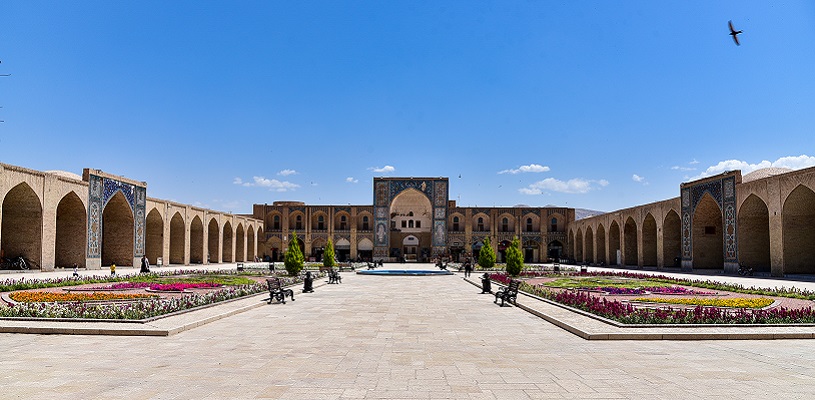 Kerman
Visiting the land of surprising contrasts, natural wonders, and ancient civilizations- Kerman Province- will sure spice up your Iran Tour. Shahdad Desert and its incredible Kaluts are Kerman's most popular natural attractions.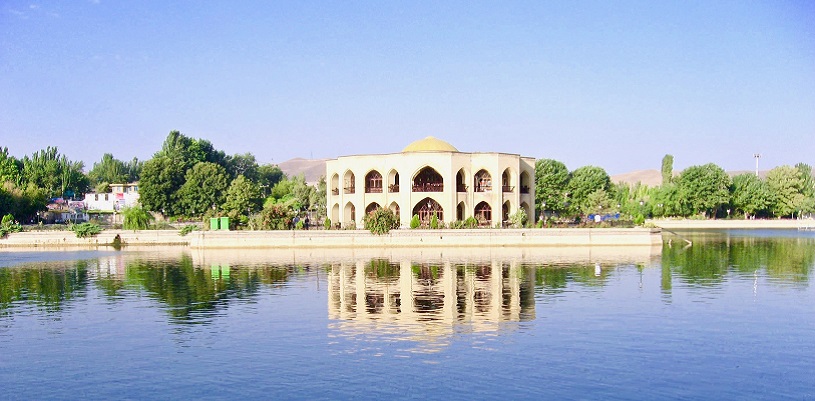 Tabriz
Once a major Silk Road hotspot, Tabriz is now the green, clean, and cold jewel of Iran. A Grand bazar, exquisite carpets, historical highlights, and natural treasures also make this northwestern jewel a hotspot on an Iran Tour.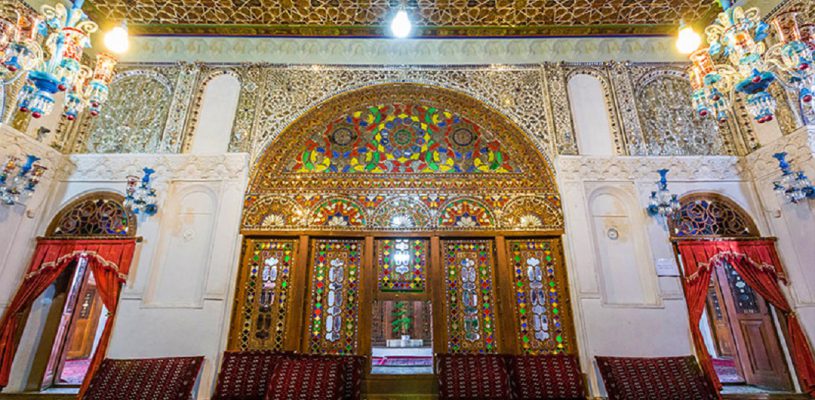 Qazvin
The legendary land of the Medieval assassins, Alamut Valley, is probably the best known attraction of Qazvin. But this former capital of Iran boasts of other precious relics as well. Delicious Baghlava, intricate calligraphy,historical…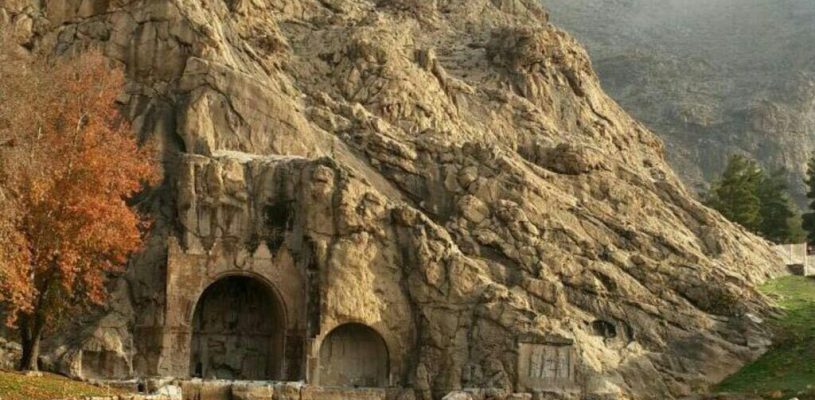 Kermanshah & Kurdistan
Kurdish culture & Kurdish people will make you fascinated with the mountainous west of Iran. Historical treasures, unique customs, terraced villages, and rural lifestyle expect you in Kermanshah & Kurdistan. The fascinating Hawraman region and Sanandaj (Iran's city of music)…
Ahvaz
The hot land of palm trees and flowing rivers, Khuzestan Province, is mainly proud of a 5000-year-old ziggurat and a 2500-year-old archaeological complex. Its center, the city of Ahvaz, features a collection of natural and cultural attractions in and outside.
What Our Guests Say About Us
Pablo
If you're looking for off the beaten track experiences they are the right team to design your trip in Iran. Zahra was extremely helpful and flexible with all my travel needs and truly quick on responses. Guide was superb. Very reliable local agency for your adventure in Iran. Highly recommend IranOnTour!!
Fayyaz & Family
Great and awesome agency. The support is step by step. The trip was smooth and adventurous. Five stars from our side!
Marcel
It was a real pleasure to plan my trip in cooperation with Iranontour. It is a very professional organization. They are very friendly, and responsive and have a good network of guides.
Jorg & Family
Perfect Organization, Great Communication, Very Professional And Caring Guides. Thank You All For Giving Us A Great Time!
Miki
I did the Ashura tour and it was very interesting. My very kind guide, who spoke perfect english, showed me all of the Ashura ceremonies. We first walked past the Ashura march to Shahcheragh shrine. We then watched Husayn's tent be set on fire. I also learned about the story of Karbala. All of it was very exciting, and the fire was an incredible sight. I recommend IranOnTour's Ashura tour and my guide.
Plamen
The decision to visit Iran was honesty quiet spontaneous. But I was more than pleasantly surprised with everything I saw and extremely glad to have met so many kind people and to have seen your beautiful mountains! Would love to visit Iran again! If anyone needs help for the decision for booking a trip to Iran just go for it! You will not regret it!
Sabrina and Francesco
We Booked A Tour With Iran On Adventure And They Were So Kind And Available To Fit All Our Needs And Requests. We Were In Contact Via Whatsapp All The Time, Also The Days Before The Tour, And They Were Very Useful Also For Other Kind Of Suggestions And Advices. The Tour Was Very Well Planned, Everyone Was On Time And The Guides Very Professional. We Strongly Recommend Iran On Tour To Make Amazing Experiences In Iran!
Join the Newsletter
Receive the best Iran tour offers and blog updates by subscribing to IranOnTour newsletter.
Keywords: Iran city Tour, Personalized & Best Iran Tour, iran vacation spots, best cities to visit in iran, iran tourist destination, iran holiday destination, the cultural sites of iran, Iran Sightseeing Tours, popular travel destination in Iran, iran city tour guides, tourist spots tour.