Since the Muslim conquest of Persia in the 7th century, Iranian people have been adapting the religion to their ancient culture, creating a unique version of Islam. This has left the country with a rich heritage of ceremonies, rituals and beliefs you couldn't find elsewhere. |Discover the depth of Islam by joining one of our Iran Islam Tours in any city you wish to. Tasu'a tours and Ashura Tours are of the most popular Islamic tours and religious packages in Iran.
On the first 10 days of the first month of the Islamic calendar, Muharram, you've got the chance...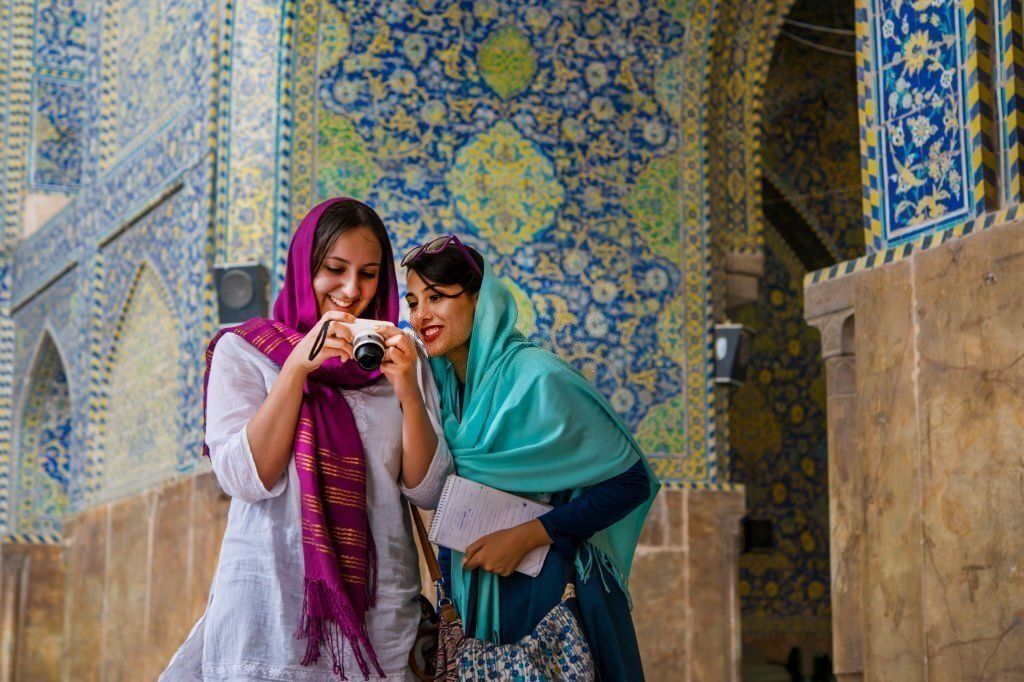 Tailor-Made Iran Religious Tours
We have done our best to consider both your various tastes and Iran's immense potentials to craft the best possible Iran Islamic Tours for you. Yet, if you'd like your Islamic experience to be different in any way or in any other corner of Iran, we will be more than happy to help you create it.
Create your trip now
Join the Newsletter
Receive the best Iran tour offers and blog updates by subscribing to IranOnTour newsletter.
iran religious tours, islamic tours in iran, iran religion tour, islamic mysticism tour package, islam in iran, tasua, ashura ceremonies