TOP Exclusive And Private Tours To Iran 2024
It's you, your favorite people, and all you like about Iran! Your Iran private tour package will give you the chance to travel the way you want, with the people you want and with the trip itinerary you want. That's why these exclusive and intimate trips have been among our most popular tours. IranOnTour plans everything you need so that you have a customized, pleasant, and unforgettable touring experience with your group. You can choose one of our ready-to-book tours that range from 2 hours to several days, or craft your own tailor-made tour.
Private Cultural Tours of Iran
Pick from our diverse trip itineraries for your group, find the tourist spotlights of Iran, discover the ancient culture, and enjoy the genuine culture with your friends, family, colleagues, fellows, or yourself!
Tehran ➜ Hamedan ➜ Kermanshah ➜ Ahvaz ➜ Shiraz ➜ Yazd ➜ Isfahan ➜ Kashan ➜ Tehran
Private Off-the-Beaten-Path Tours of Iran
Iran's diversity shows itself off off the tourist radar! It's there that you'll find the hidden historical, cultural and natural treasures of the country. It is there that you'll find the genuine and untouched beauties you wouldn't forget!
Come to Kurdish region of Iran on a 7-Day tour of Kurdistan & Kermanshah's Hawraman. Discover ancient history, local lifestyle & villages of western Iran...
The Best Season for Private Tours of Iran
Iran is a 4-season country and you'll find somewhere to go and something to do all year round. Plus, touring around the classic tourist route is possible throughout the year. This makes your Iran private tour doable whenever you wish to. But to enjoy the most pleasant weather in Iran, plan your trip for fall and spring, especially in March and April.
Why Have a Private Tour of Iran
Desired Highlights
A private tour in Iran means that you get to pick all the sights and attractions you're interested in.
Favorite Companions
The best thing about an Iran private tour will probably be that you'll be with the people you like and choose.
Preferred Services
Choose whatever services you'd like to receive from us, from bookings and reservations to Iranian SIM card and bank card.
Travel Pace & Style
Whatever your travel style or at whatever pace you'd like to see Iran, your private tour offers you the flexibility you need.
What Our Guests Say About Us
Pablo
If you're looking for off the beaten track experiences they are the right team to design your trip in Iran. Zahra was extremely helpful and flexible with all my travel needs and truly quick on responses. Guide was superb. Very reliable local agency for your adventure in Iran. Highly recommend IranOnTour!!
Fayyaz & Family
Great and awesome agency. The support is step by step. The trip was smooth and adventurous. Five stars from our side!
Marcel
It was a real pleasure to plan my trip in cooperation with Iranontour. It is a very professional organization. They are very friendly, and responsive and have a good network of guides.
Jorg & Family
Perfect Organization, Great Communication, Very Professional And Caring Guides. Thank You All For Giving Us A Great Time!
Miki
I did the Ashura tour and it was very interesting. My very kind guide, who spoke perfect english, showed me all of the Ashura ceremonies. We first walked past the Ashura march to Shahcheragh shrine. We then watched Husayn's tent be set on fire. I also learned about the story of Karbala. All of it was very exciting, and the fire was an incredible sight. I recommend IranOnTour's Ashura tour and my guide.
Plamen
The decision to visit Iran was honesty quiet spontaneous. But I was more than pleasantly surprised with everything I saw and extremely glad to have met so many kind people and to have seen your beautiful mountains! Would love to visit Iran again! If anyone needs help for the decision for booking a trip to Iran just go for it! You will not regret it!
Sabrina and Francesco
We Booked A Tour With Iran On Adventure And They Were So Kind And Available To Fit All Our Needs And Requests. We Were In Contact Via Whatsapp All The Time, Also The Days Before The Tour, And They Were Very Useful Also For Other Kind Of Suggestions And Advices. The Tour Was Very Well Planned, Everyone Was On Time And The Guides Very Professional. We Strongly Recommend Iran On Tour To Make Amazing Experiences In Iran!
Rich Experiences to Add to Your Private Tour to Iran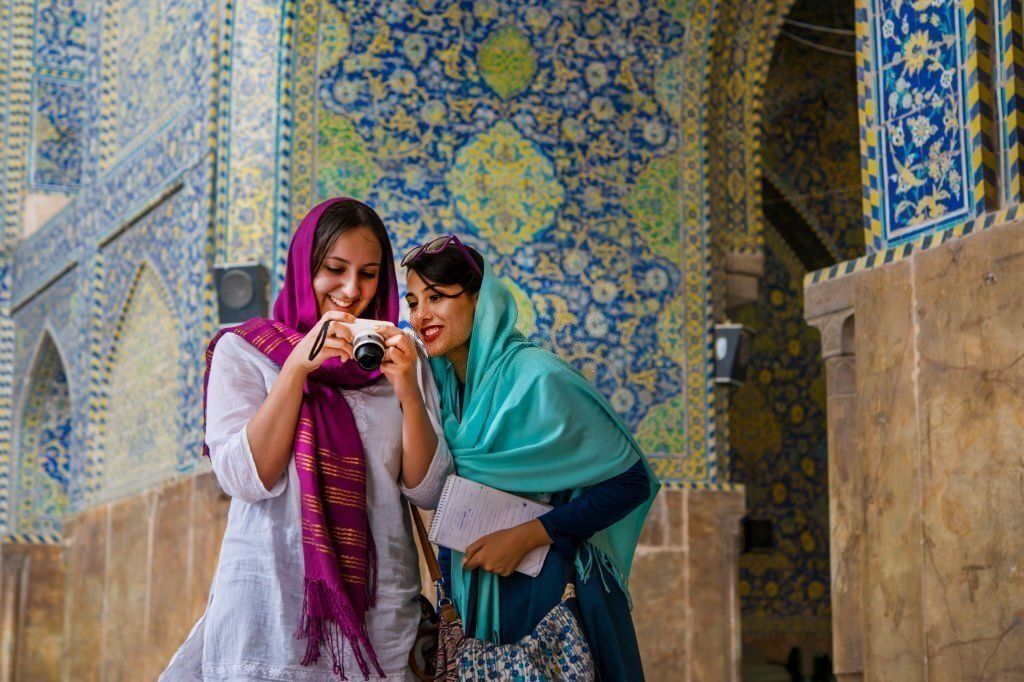 Tailor Make Your Iran Private Tour
Not finding your ideal tour? Make your exclusive tour of Iran more you by adapting your accommodation, itinerary, and services to your group's unique taste, interests, budget, and style.
Create your trip now
Who Are Private Tours For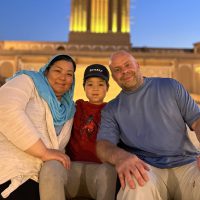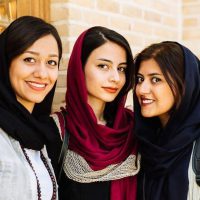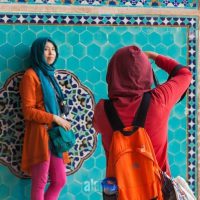 Travelers With Special Interests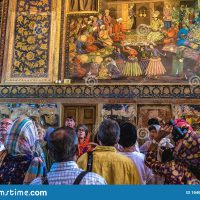 Companies looking for exclusive high-quality tours
Add Active Adventures to Your Private Tour of Iran
A great way to make your Iran private trip more adventurous is spicing up your itinerary with one or two active adventures in a piece of Iran's diverse nature! Our other brand name, IranOnAdventure, offers you a diverse range of safe, pleasant and professional active adventures beside Iran's top guides!






Booking for a Group of Special Interests?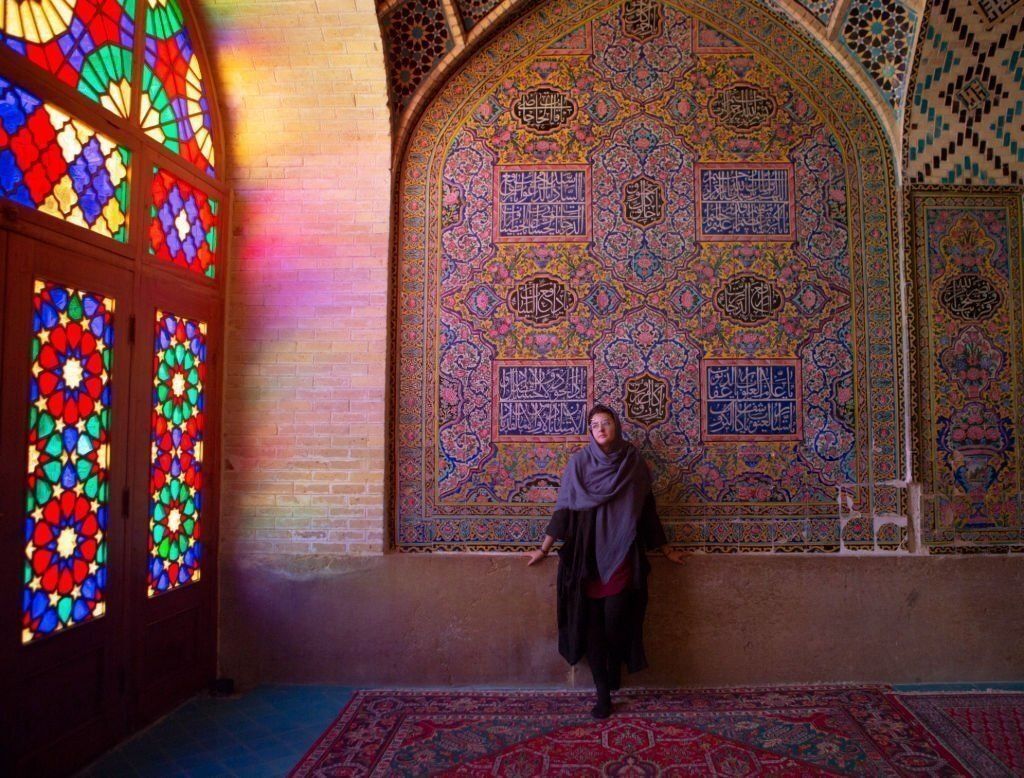 FAQs for Iran Private Tour Packages
Will I be with other travelers on my Iran private tour?
On your Iran private tour, there will only be the people you've chosen.
Will there be a guide on my exclusive holiday?
Yes! One of our carefully hand-picked guides who are of Iran's most professional and knowledgeable ones will accompany you throughout the tour.
Do I need to pay extra when requesting a private tour?
No. The price of your tour only depends on the number of people in your group and the services you'd like to include.
How do private adventures compare to a typical group adventure?
On a group adventure, you travel with people you've never met, group sizes differ and there's a set itinerary that can't be changed. But on exclusive and private Iran tours, you travel on your own or with travel companions you already know, and have more freedom and flexibility on where you stay and what you do.
Join the Newsletter
Receive the best Iran private tour offers and blog updates by subscribing to IranOnTour newsletter.
Keywords: private tour guide iran, private tours in iran, private tours to iran, iran private package, iran private tour package, iran tours in private packages, Private Tour Guide in Iran Tehran, Private tour guide iran, iran personal tour.