Even if you only have a short time to spend exploring Iran, traveling to this ancient and diverse land will stick to your memory for life. Yes! You'll miss a lot with a limited time. But still, if your itinerary is well-planned, there will be so much beauty, depth and uniqueness to discover. Pick from a range of Short Tours to Iran, from one-day city tours to multi-day packages, depending on your time budget. Or, let us know how many days you'd like to stay, things that interest you, and the way you prefer to travel; and leave the rest to us.
Here are some well-planned short tours of Iran or of one of its cities. We can also help you personalize any of them and make it fit your interests and timing.
Top Cities To Include in Your Short Tour of Iran
There are many charms and wonders to visit on your short tour in Iran, both on the tourist radar and off. But maybe the most popular cities would give you a richer taste of the Iranian culture and history on your limited time. Here they are: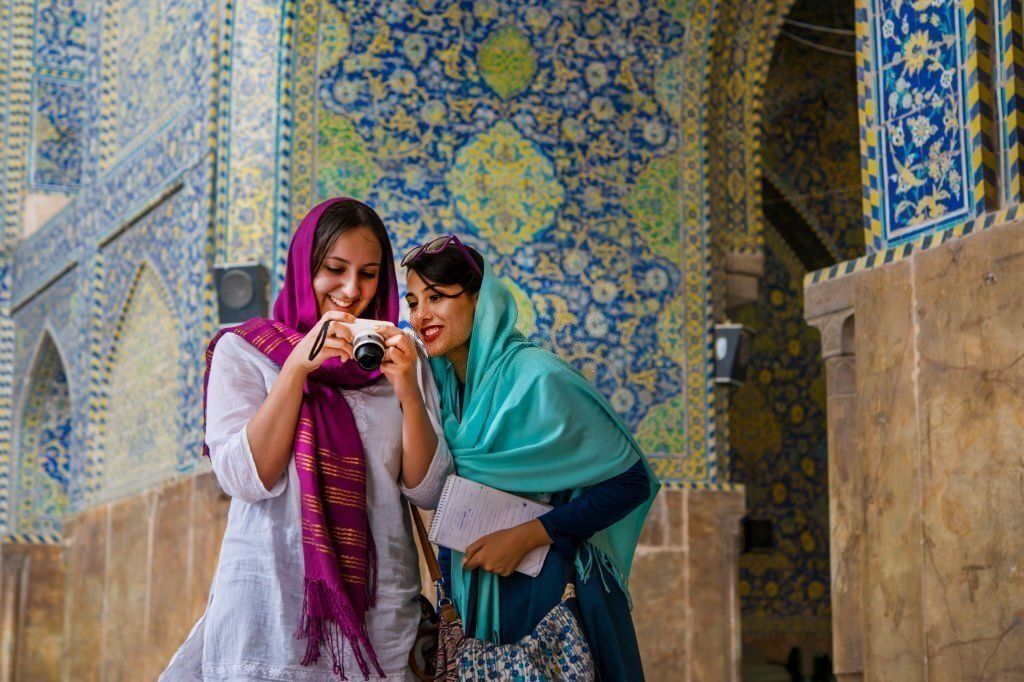 Tailor-Made Iran Short Tour
We know that everything about you is unique and we'll do our best to make everything adapt to you. Let us know about your interests, preferences, travel style, timing and budget, and we'll create your ideal short tour of Iran.
Create your trip now
Join the Newsletter
Receive the best Iran tour offers and blog updates by subscribing to IranOnTour newsletter.