Tehran International Exhibitions
Iran Tehran International Exhibitions 2023 include a range of trade shows in different industries and business sectors. Such international events in Iran provide good chances for business development, partner search, business promotion, and finding out about the latest related industrial developments and technologies of each activity. Here at IranOnTour, as a reliable business travel agency and tour operator, we provide anything your business needs for a business trip or participation in Iran international exhibitions 2023. In addition to helping clients select a booth and navigate the trade show process, IranOnTour offers a wide range of services, such as interpreting, transfers, accommodation, and visa assistance. We also plan conferences, exhibitions, and meetings in Iran based on the precise target markets, industry verticals, and business sectors of our clients.
Iran International Exhibitions
There are many international exhibitions in Iran/Tehran in 2023. Each of the Iran Tehran International Exhibitions 2023 has a large number of valid exhibitors and participants from Iran and around the world, that are looking for business development, and business partnership, and put their productions, services, and business ideas to show. According to your business subject and point of activity, you can participate in Iran Tehran international exhibitions 2023 and establish positive business relations with your peer business activists.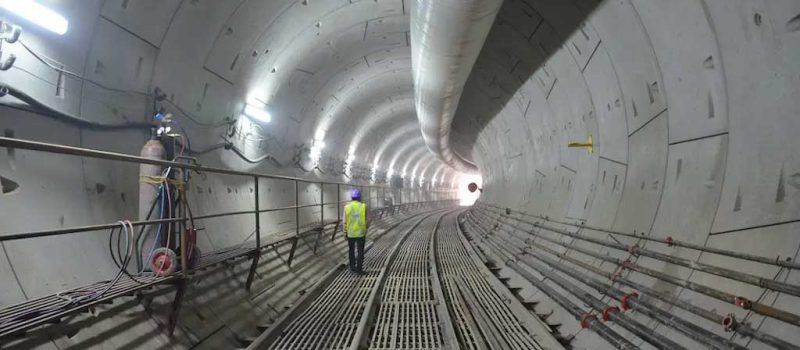 📅 February 21th to 24th, 2023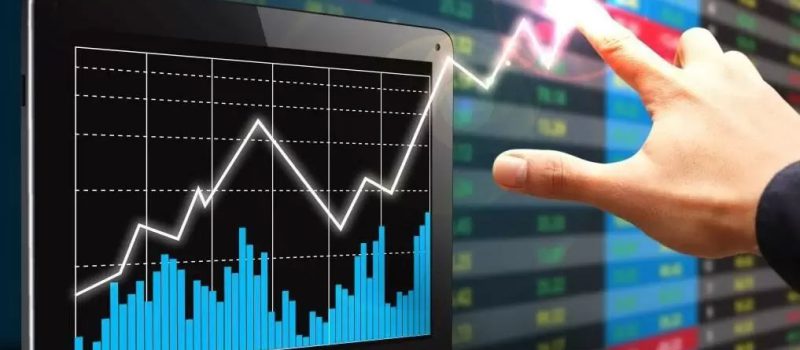 📅 April 27th to 30th, 2023
Why Iran International Exhibitions Company 2023
Building business relationships with Iranian and foreign companies operating in related industries.
Searching for creative business expansion strategies in comparable and related industries.
Determining and filling gaps in related industries in Iran, the CIS, and other nations taking part in such events.
Investors and business partners from Iran and other countries.
Favorable opportunities for you to market your goods, services, developments, and business ideas.
Services We Provide for Tehran Iran International Exhibitions 2023
Booth Selection
We will handle the booth selection procedure and arrange the travel services for you to make your trip to Iran comfortable and your trade shows successful and stress-free.
Interpretation Services
The best interpreters are available in Iran to assist you and boost your business relationship.
Logistics
Supplying all equipment and facilities required for a successful professional event, including office supplies, audio-visual gear, and decorations.
Transportation
You have access to a range of vehicles, such as sedans, vans, buses, and other types. All vehicle types, from business to economy, are available for selection.
Airport CIP Services
Offering precise, schedule-based airport CIP services to a variety of business groups.
Accommodation
As soon as you request, we reserve convenient hotel rooms or any other kind of accommodation under the schedule and the best locations (close to the events).
Expert Translation Services
We can translate your data, manuals, conference materials, and catalogs expertly.
Visa Service
We'll help you get your visa on time; so, you can go on your business trip without any stress.
Why Iran Tehran International Exhibition Tour with Us
Our Years of Experience: We have worked with several clients and partners as a result of numerous business trips.
24/7 Availability: We value the comments you leave for our customer service team. A knowledgeable team of tour guides, interpreters, and translators puts your needs first.
Tailor-made Services: At our agency, we place a high value on offering services that are particularly suited to your needs.
Recreational Activities in Iran: While traveling with us, you can spend your free time having fun at some of Iran's most popular tourist attractions.
Comfortable Booth Selection: We manage your booth selection and plan your business travel to Iran to guarantee you have a stress-free trip and a successful business event.
Business Consultation Services: Our business consultant agency services can enhance your performance at exhibitions and events by providing you with access to market information and assisting in successful business relationship development.
Some of Our Clients Serviced
IranOnTour prides in offering top-notch services to different types of clients, officials and businesses, including: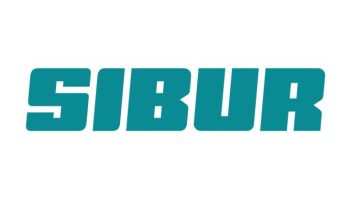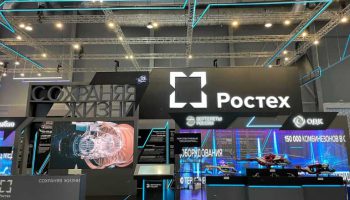 "Mechanika" Corporation (part of Rostekh)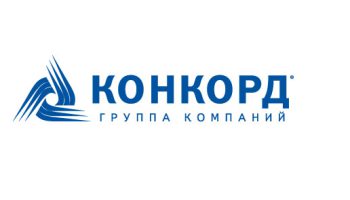 "Concorde" Group And more ….
Business Consultation Services
Our business consulting division, "Iran Consultation Group", assists businesses from a range of industries and business sectors in locating lucrative business opportunities and breaking into the Iranian market. The goal of the Iran Consultation Group is to promote business ties and connections between related companies in Iran, and other countries. Our business consulting services include:
Market Research in Iran
Partner Search in Iran
Business Meetings
Business Implementation Monitoring
Business Travel Services
If you own a consulting or business travel agency and are looking for a partner in Iran to expand both our services and yours across the border, our company is willing to work with you. Get in touch with us if you'd like to set up a meeting to continue the discussion. Looking forward!
Tailor-Made Tehran International Exhibition Tour
You can help us create a better experience for you and your business with a Tailor-made tour plan. Share your interests in the tailor-made tour plan, and feel free to ask for the services you want to include, exclude, or add to your MICE tour options.
Create your trip now
Tehran International Exhibition Center Location on Map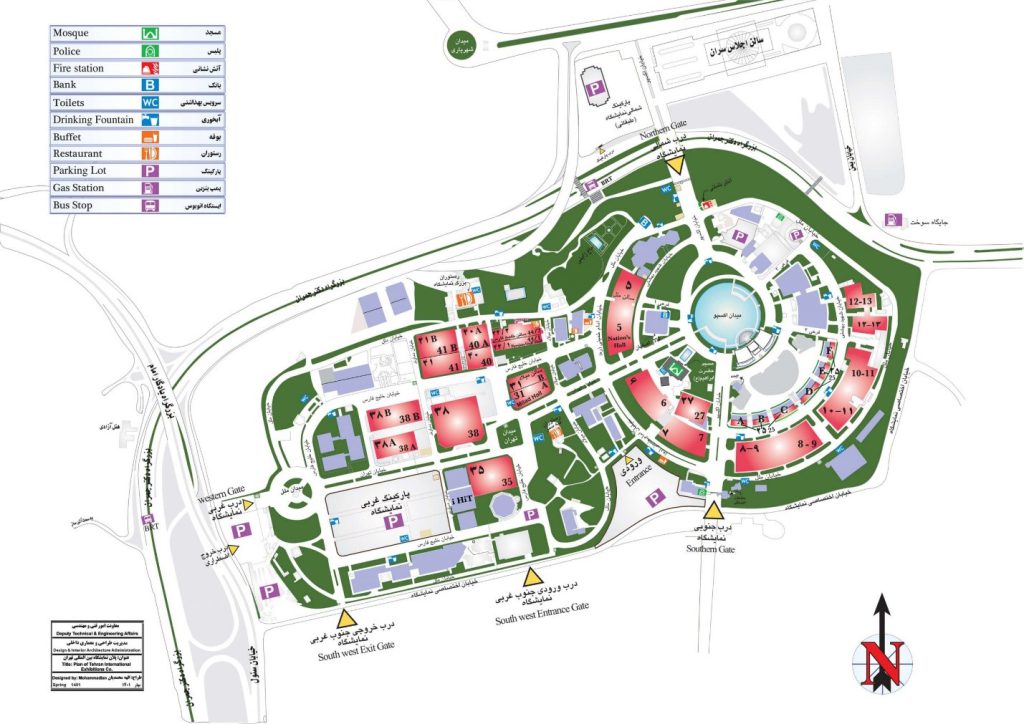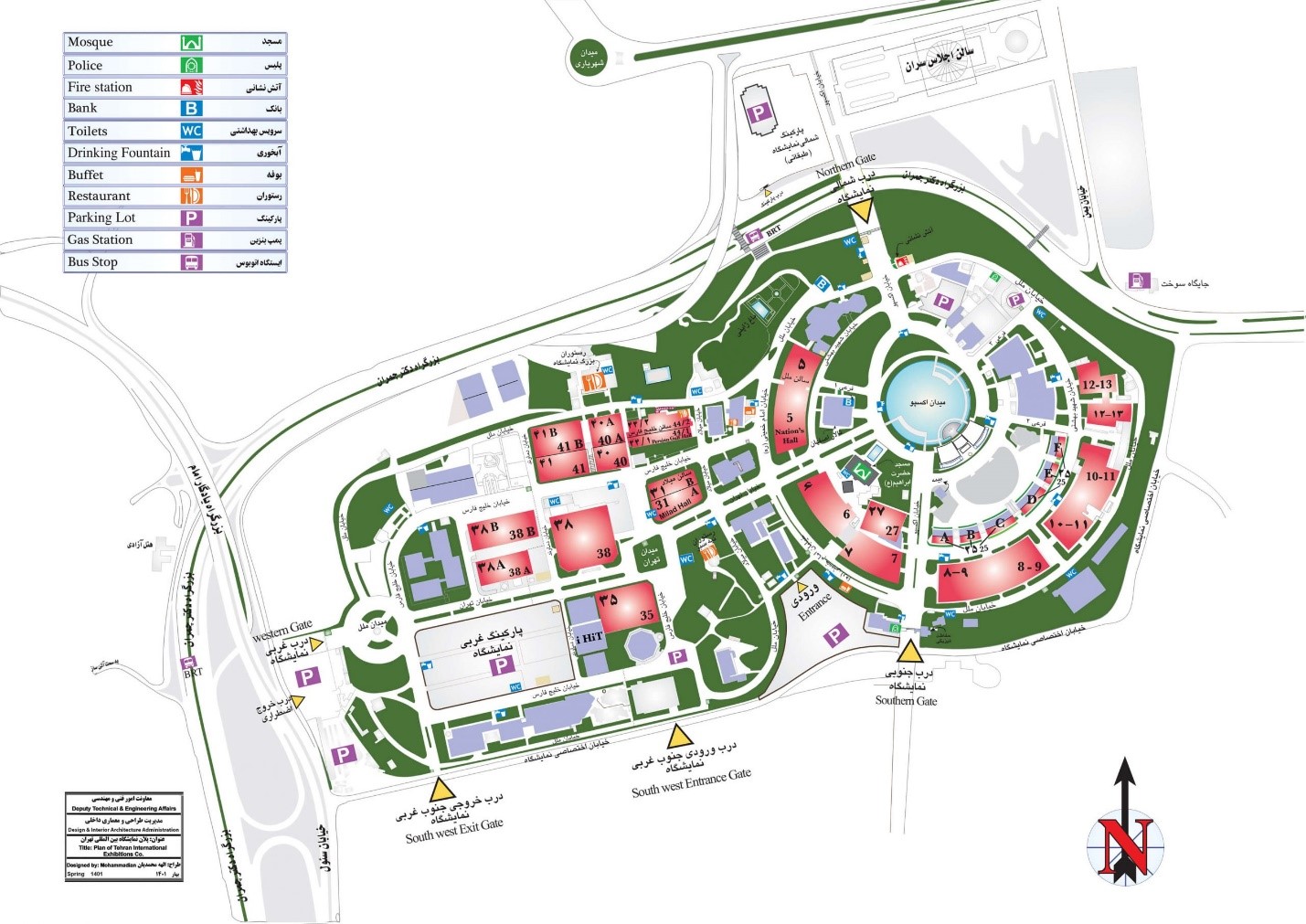 Contact Us for Iran Exhibitions 2023
For more information about the exhibitions, booking our different business travel services, or business consultation you can refer to us via: