Walking Food Tours in Iran
Local guides will take you to the best foodie spots of their cities and make your trip to Iran even more memorable! On these Iran Walking Food Tours, you'll not only taste mouthwatering bites from Iran, but you'll discover old neighborhoods, traditional architecture, the lively bazaars, and the friendly people of Iran beside a local. Join us for a foodie walk in Shiraz, Isfahan, Yazd, Tehran, or any other Iranian city!
Hop on a foodie adventure in Iran: a walking food tour in Tehran...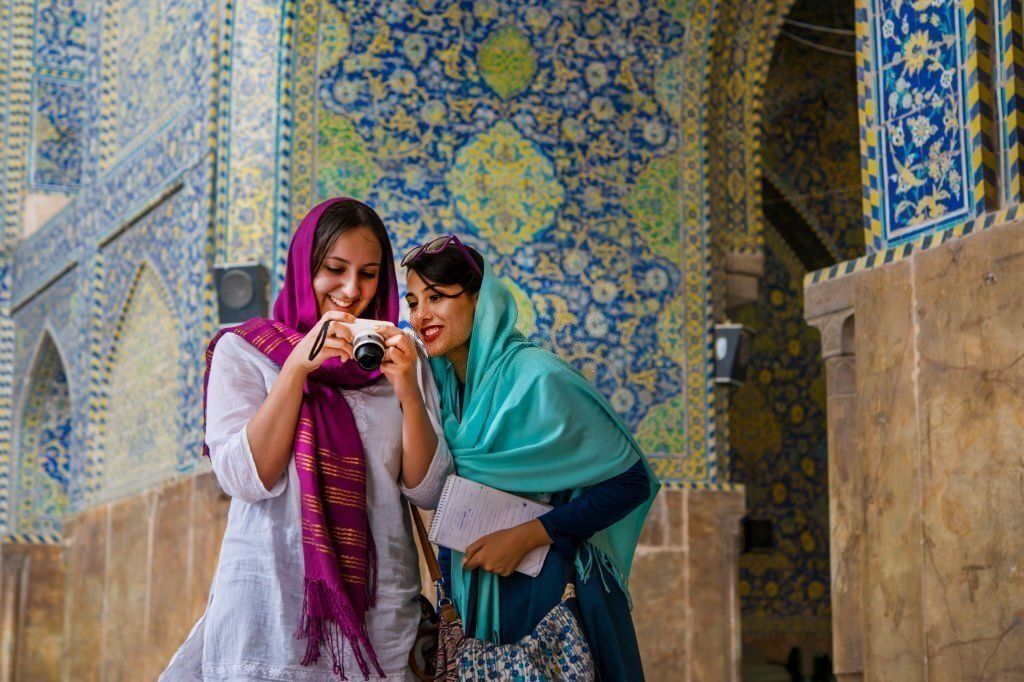 Tailor-Made Walking Food Tours
We have done our best to consider both your various tastes and Iran's immense potentials to craft the best possible Iran Walking Food Tour for you. Yet, if you'd like your Iran foodie walk to be different in any way or in any other corner of Iran, we will be more than happy to help you create it.
Create your trip now
Discover More about Iran Walking Food Tours
Find out more about the attractions you're going to explore on your Persian walking food tour; their stories, their history, their architecture, and more…
Join the Newsletter
Receive the best Iran tour offers and blog updates by subscribing to IranOnTour newsletter.
iran walking food tours, iran foodie walks, food walking tours in Iran, foodie vacation in Iran.