TOP Walking Tours in Iran
Let a local take you to the hidden stories, secrets and beauties of one Iran's main cities! Whether you are in Tehran, Shiraz, Isfahan, or Yazd, a few-hour Iran Walking Tour Package will spice things up with more fun and insight. Walk through the vibrancy, colors, and aromas of traditional bazars. Mingle with the locals. Discover iconic highlights or hidden treasures. Experience the atmospheric nights. Grab mouth-watering bites or feast on local treats. Unlock local secrets. And grab some gorgeous Persian handicrafts or foodie souvenirs to bring back home.
Culinary Walks, Handicraft Shops, Traditional Bazaars & unique Architecture
IRAN Street Walking Tour
Iran walking trip
Iran walking vacations
Grab your comfortable walking shoes and join one of our memorable walking tours in Isfahan. Discover precious Persian handicrafts and their creation process on one! On another, try mouth-watering bites, find architectural beauties, explore local food culture and culinary secrets, and lose yourself in the vibrant atmosphere of a traditional bazaar. And the last is a fascinating mixture of Isfahan's architectural masterpieces that take you back to Isfahan's golden time in the 16th century.
See the creation process of Persian handicrafts. Join a Persian handicraft tour in Isfahan, Stop by studios &…
Discover secrets of Persian culture on a delicious walking food tour around Isfahan's historical bazaar...
Go on a walking tour in Isfahan's world-famous Naqsh-e Jahan Square & Jameh Mosque. Explore architecture & history…
Eat your way through the capital's colorful and vibrant bazar, mingle with Tehrani people living their daily life and grab some foodie souvenirs. Or discover Tehran's lively nights in the unique aura of the uptown, find architectural beauties, street food, fancy cafés and a classic garden that make your walking tour unforgettable.
Hop on a foodie adventure in Iran: a walking food tour in Tehran...
Experience the nightlife of Tehran on a walking tour around uptown. Tajrish Bazaar, Imamzadeh Saleh, Ferdows Garden, night…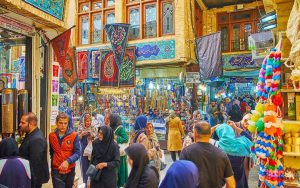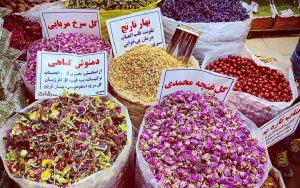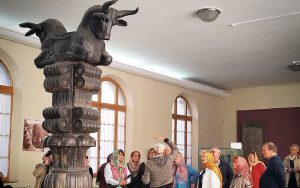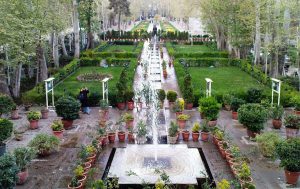 Capture pieces of Persian food culture, discover Persian seasonings and treats, and create beautiful moments with the sweet people of Shiraz as you walk through the local market and colorful spice shops of Vakil Bazar.
On this Shiraz Walking Food Tour, find local markets, food vendors, Iranian restaurants & cafés of Shiraz to…
The breathtaking elevated view of Shiraz, and the mystical ambiance of the city's most popular lookout spots have…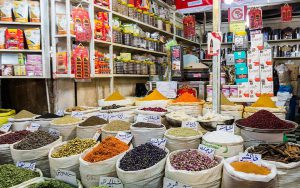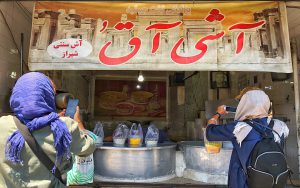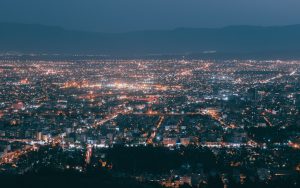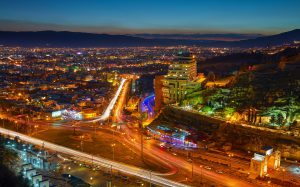 Get lost in the labyrinthine alleyways of the traditional neighborhood of Yazd and find its adorable architectural pieces. The highlights of the Historic City of Yazd (UNESCO) and its tasty treats combine to create this unforgettable walking tour.
This walking tour in Yazd brings you to the architectural and culinary delights of the old town of…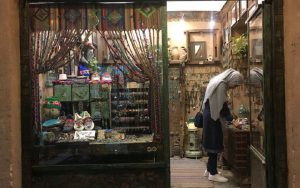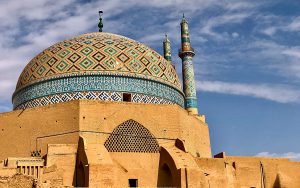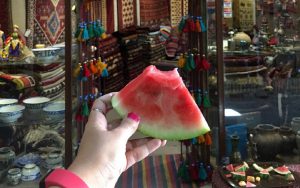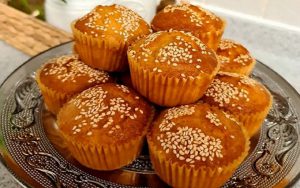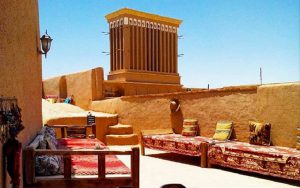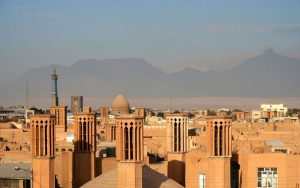 What You Experience on Iran Walking Tours
Tasting Persian Treats
Your Iran walking tour will filled with mouth-watering goodies: from street food you'll taste as you walk around bazars or along atmospheric streets, to tasty Iranian dishes you'll try at nice local places.
Mingling With Persian People
Beyond the gourmet stuff and unique places, your Iran Walking Tour will bring you in touch with Iranian people, their everyday activities, their genuine lifestyle, and their sweet friendliness.
Mingling With Persian People
Your Iran Walking Tour will bring you in touch with Iranian people, their everyday activities, their genuine lifestyle, and their sweet friendliness.
Experiencing the Aura of Traditional Bazars
The traditional bazars of Iran, their lively atmosphere, their colorful shops, their unforgettable aroma, and their historical architecture will be yours to discover on your guided walk in Iran.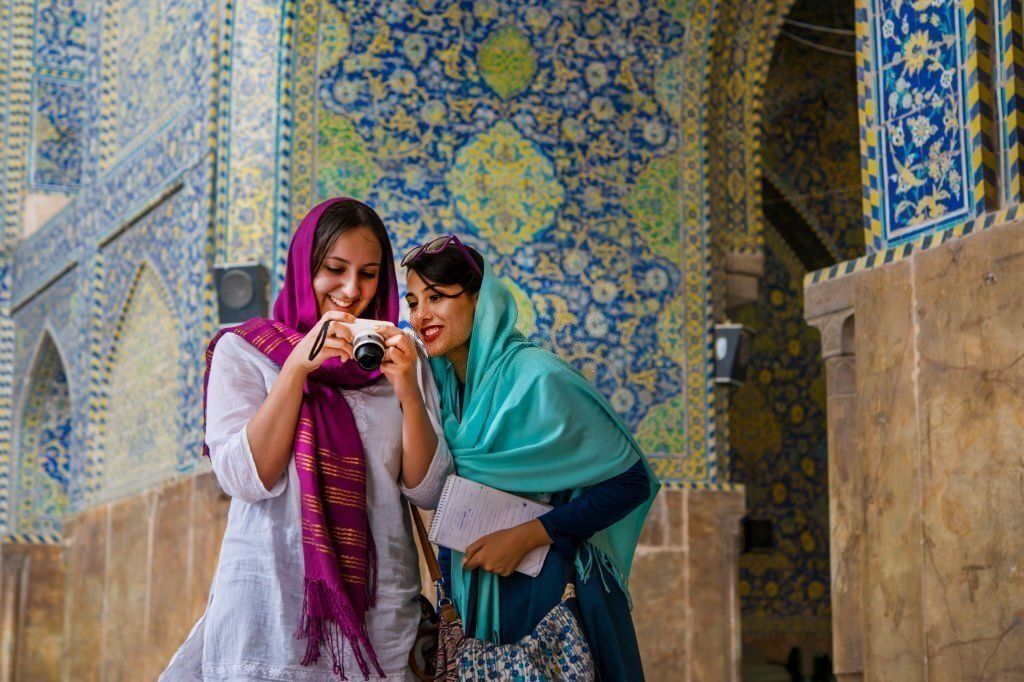 Tailor-Made Walking Tours in Iran
We have done our best to consider both your various tastes and Iran's immense potentials to craft the best possible Iran Walking Tours for you. Yet, if you'd like your guided walk to be different in any way or in any other corner of Iran, we will be more than happy to help you create it.
Create your trip now
Popular Spots For An Iran Walking Tour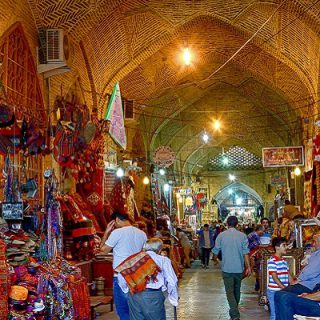 Shiraz's bustling Vakil Bazaar is the perfect place to mingle with Persians, shop for souvenirs, and check out traditional bazar architecture. As one of the most popular historical bazaars and a top spot for an Iran Walking Tour, Vakil enjoys courtyards, caravanserais, arched pathways and intersections that give you a sense of history. Lose yourself in the scent of spices, the color of fabrics, the shine of copperware, or the oriental beauty of Persian Carpet shops, and you'll never want to leave.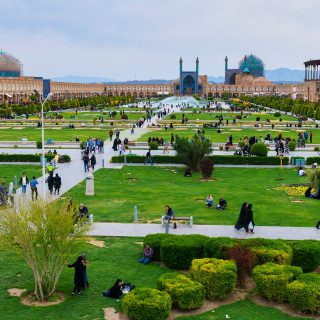 Grand Bazar-
Isfahan
This fascinating historical bazar is the liveliest piece of the popular gem of Isfahan: Naqsh-e Jahan Square (UNESCO). The atmosphere is so mesmerizing that it will be fun to walk around for hours enjoying the traditional architecture and the handicraft shops. You could grab some Persian handicrafts of highest quality and even step in a workshop to catch sight of how these beauties are made.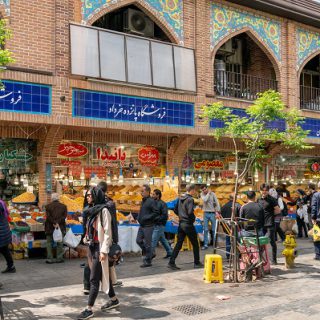 Tajrish Bazar- Tehran
Lively, colorful, and classic! The historical bazar of the capital is the ideal market for shopping for the ingredients of Persian cuisine. Stalls of Persian tea, nuts, seasonings, and dates, as well as a range of Persian handicraft shops make Tajrish bazaar a dazzling sight. Now add the dance of the light through the skylights of the domed hallways and the sparkling beauty of its religious sites!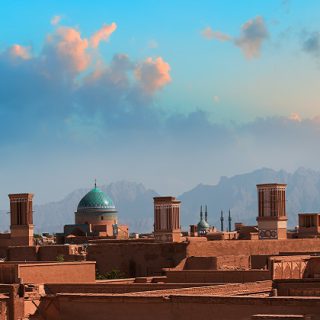 Historic City of Yazd (UNESCO)
Yazd doesn't stop to charm you after visiting its historical square and Zoroastrian relics. A walking tour around the Historic city of Yazd (UNESCO) will bring you to the city's adorable narrow alleys, adobe houses, and wind towers. While checking out highlights like the Grand Mosque, Lari House, and Alexander's Prison, you could taste the mouth-watering sweets of Yazd.
Your Guidebook for an Iran Walking Tour
To help you get the most out of your experience, we have written blogs about the attractions you'll discover on your Iran Walking Tour.
Join the Newsletter
Receive the best Iran tour offers and blog updates by subscribing to IranOnTour newsletter.
Keywords: walking tour iran, guided walks, city walking, city walking tours, guided walking tours, best walking tour iran, THE BEST Tehran Walking Tours, Top Shiraz walking tours, walking vacations.