Isfahan is the hub of the Islamic architecture of Iran with historic mementos that fascinate you with their artistic intricacy. Hidden under the admired beauties of Isfahan and beyond its city walls are charms that can be discovered on these Isfahan Tours. Discover the depth of Persian culture on Experience-based tours in Isfahan, find the fascinating architecture of the historical mansions of Kashan, the beauties of Varzaneh Desert, the rare cave houses of Kandovan, and the aromatic rosewater festivals of the beautiful Niasar and Qamsar.
Isfahan tour package
Travel to Isfahan
Isfahan places to visit
The ancient roots of Iran have blessed it with a rich culture still tangible today! On your Isfahan tour, go to the depth of Persian culture and discover Iranian arts, cuisine, Music, traditions and customs, and get in genuine contact with Persian people with these memorable experience-based tours.
Enjoy a relaxing Persian Bathhouse experience in Isfahan. On the Traditional bath tour, get Iranian massage & scrub,…
Get on short tours from Isfahan and discover the must-see attractions of culture and nature outside its borders: the rare Abyaneh Village, the historical town of Kashan & the charming rosewater festival of Niasar and Qamsar.
Get out of Isfahan and discover the top tourist magnets near it! On this 1-day tour, we'll fall in love with the red..
A bit of history, a dose of nature, and a whole lot of culture! This 1-day...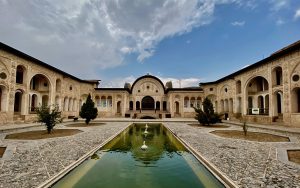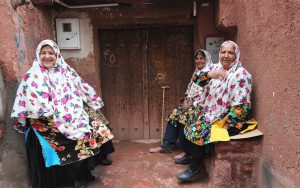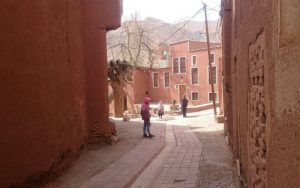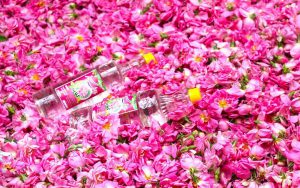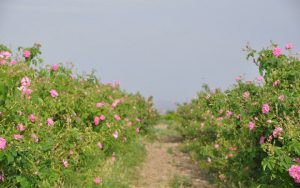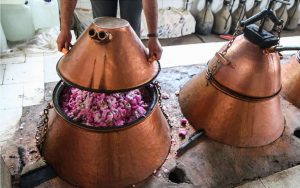 Get away from the cities and find the peace and simplicity of nomadic life by paying a visit to the Bakhtiari Nomads of Iran who move to the region near Isfahan in spring and summer.
Join a Bakhtiari nomads tour from Isfahan & discover Bakhtiari people culture & lifestyle...
Visiting Isfahan in spring and summer? The joy of a genuine 2-day experience of nomadic life among the…
Desert Tour from Esfahan: The famous Varzaneh Desert of Isfahan has a lot of beauties to charm you with on your Isfahan tours: large sand dunes that stretch far away, a peaceful and starry night, and a variety of desert entertainments.
Like to spice things up with sandy adventures and Zoroastrian mysteries when you are in Isfahan? This 1-day…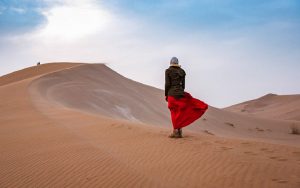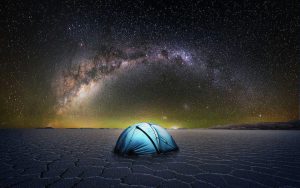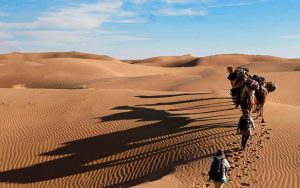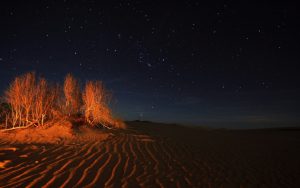 Need a ride from Isfahan to Shiraz, Yazd or Tehran? Move from one city to the other comfortably and hassle-free, and find the top natural and cultural highlights on the way. You can reverse the departure point with the destination on each of these tours.
Ready to leave Shiraz for Isfahan? Then make the most of your trip with a visit to the…
Jump on this Yazd to Isfahan road tour to discover top attractions of Meybod & Na'in...
Jump on this tour to make your road travel memorable with the top sights of Kashan and Tepe…
Places To Visit in Isfahan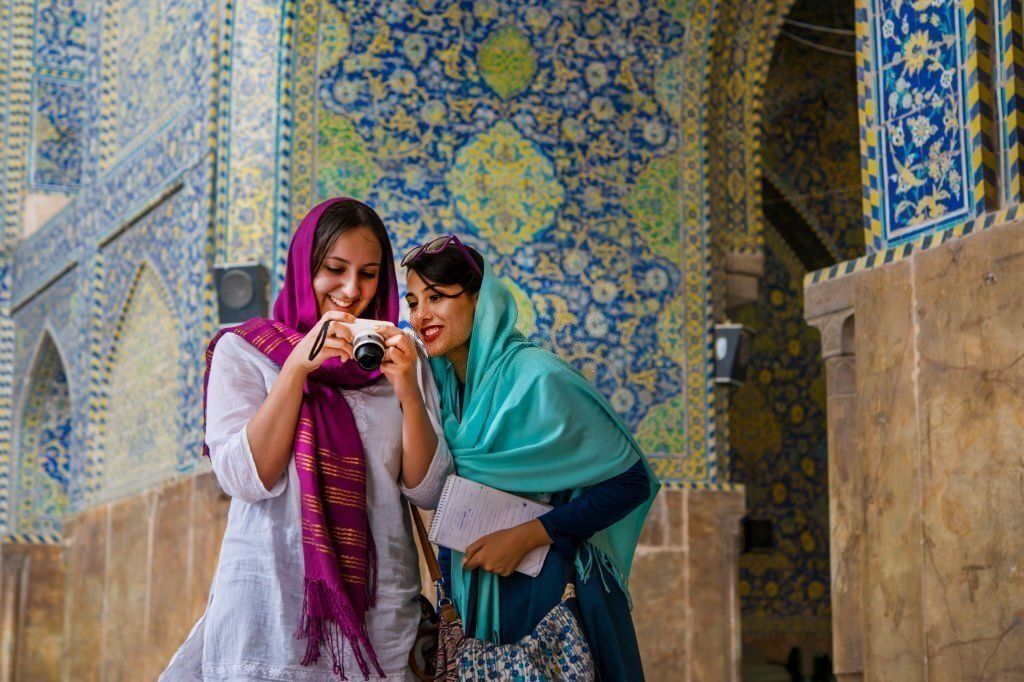 Tailor-Made Isfahan Tours
We have done our best to consider both your various tastes and Iran's immense potentials to craft the best possible Isfahan Tours for you. Yet, if you'd like your trip to be different in any way , we will be more than happy to help you create it.
Create your trip now
Make the most of your Isfahan Tour by finding out all you need to know about the attractions you'll find on it: their stories, histories, architecture and more…
The Best Season for Isfahan Tours
Like the other cities in the main tourist route of Iran, Isfahan is visited all year round. But the summers might be too hot for you. The best time for Isfahan tours is probably fall and early spring.
Join the Newsletter
Receive the best Iran tour offers and blog updates by subscribing to IranOnTour newsletter.
Keywords: esfahan iran, isfahan travel, esfahan tour, trip to esfahan, isfahan vacation, trip to isfahan, esfahan tour package, esfahan vacation, esfahan city tour, travel To Esfahan, private tour of isfahan, esfahan guided tour, isfahan escorted tour, walking tour in isfahan.