Pep up your trip to Iran with an unforgettable excursion to one of Iran's charming deserts. Go beyond Esfahan's admired masterpieces of Islamic architecture and discover Varzaneh Desert on these Isfahan Desert Tours. Isfahan's beautiful Varzaneh Desert is a land of sand dunes, sand-loving plants, and various desert entertainments. Experience a pleasant walk on the sand, have exciting adventures like off-roading and camel riding, or enjoy the peace and beauty of desert nights.
Varzaneh desert tours
Esfahan desert tour package
Varzaneh desert tour from Isfahan
Like to spice things up with sandy adventures and Zoroastrian mysteries when you are in Isfahan? This 1-day…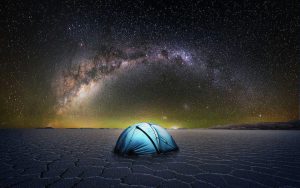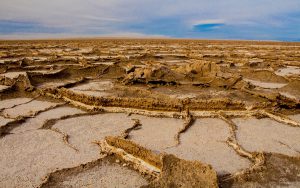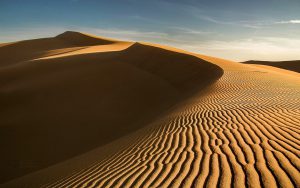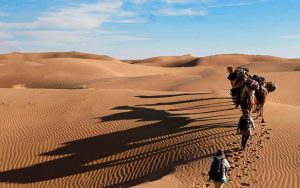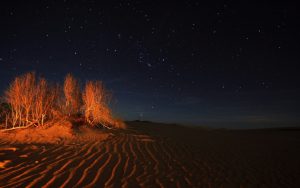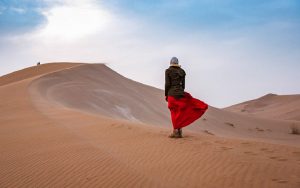 Things To Do On Esfahan Desert Tours
Walking on Sand
You can't imagine how pleasant the sensation of walking barefoot on sand is until you experience it. The tranquilizing feeling is touched up with the peace and beauty of Isfahan's desert.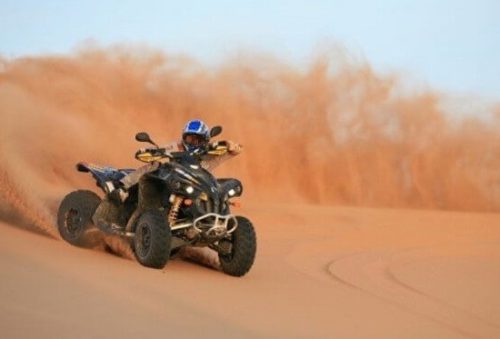 Exciting Adventures
Speeding down sandy hills by a sandboard, an SUV, a buggy car or a 4W motorcycle is a thrill you must experience on your Isfahan Desert Tours.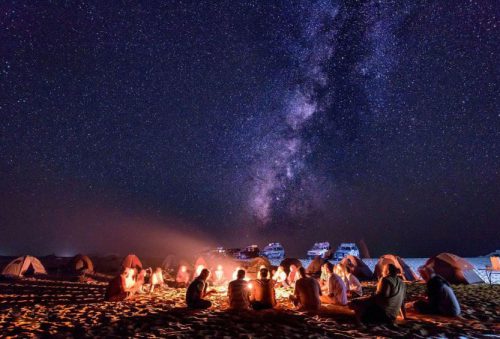 Sky Watching
People have long been fascinated by the otherworldly beauty of the desert night. On your Isfahan Desert Tour, you can enjoy this unforgettable sight or sleep under millions of twinkling stars.
Isfahan's Varzaneh Desert
This beautiful sandy desert is around 100 kilometers from the city of Isfahan. This close distance makes Varzaneh Desert one of Iran's most accessible deserts. The sand dunes that stretch throughout reach up to a hundred meters. The various shapes the wind has given these hills has turned Varzaneh into one of Iran's most attractive deserts.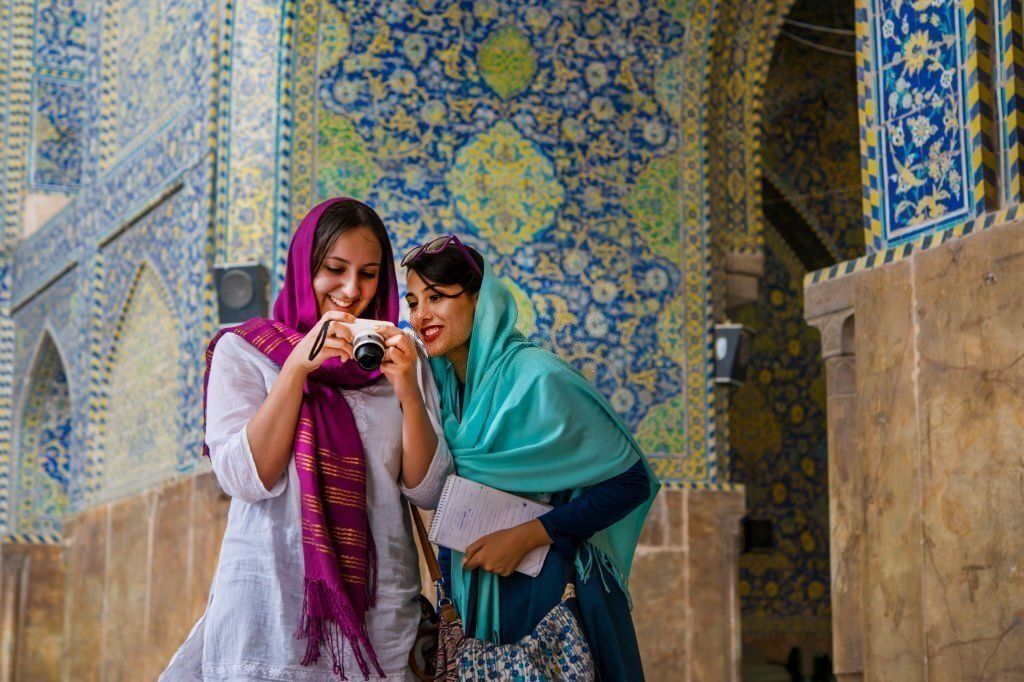 Tailor-Made Esfahan Desert Tours
Let's create your ideal tour of Isfahan Desert and make it more pleasant and comfortable by adapting it to your unique taste, interests, timing, budget and style. Contact us!
Tailor-Made Form
Visiting the Town of Varzaneh
This small town on the edge of Varzaneh Desert is one of the attractions on Isfahan Desert Tours. The white clothing of the natives is probably the first thing that catches your eyes in Varzaneh. As a memento of the ancient Iranian fondness for white, or the fact that light clothing makes the heat more tolerable, men wear white clothes and women have white veils on in Varzaneh.
When's the Best Time for an Isfahan Desert Tour
Fall is the time when desert is at its best. And like for other deserts of Iran, the best season for an Isfahan Desert Tour is October to December. March is also a nice time for a trip to Esfahan's beautiful desert.
Add Active Adventures to Your Holiday in Iran
A great way to make your Russia to Iran trip more adventurous is spicing up your itinerary with one or two active adventures in a piece of Iran's diverse nature! Our other brand name, IranOnAdventure, offers you a diverse range of safe, pleasant and professional active adventures beside Iran's top guides!






Join the Newsletter
Receive the best Iran tour offers and blog updates by subscribing to IranOnTour newsletter.