Kashan Tour Packages & Day Trips
The artistic taste and elegance of Persian architecture manifest themselves in the top historical heritages you'll discover on your Kashan Tours! Whether its on your multi-day tour of Iran, or you'd like to see the charming town on your way from a nearby city to another, these tours will take you to the unmissable highlights of history and architecture there. Find Fin Garden (UNESCO-listed Persian Garden), Tabatabai House, Borujerdi House and/or Abbasi House. (Kashan Attractions)
Kashan Tours & Excursions
The fictional-looking Abyaneh Village of lovely architecture and adorable culture, as well as Kashan's beautiful hits expect you of this Kashan Tour.
Get out of Isfahan and discover the top tourist magnets near it! On this 1-day tour, we'll fall in love with the red..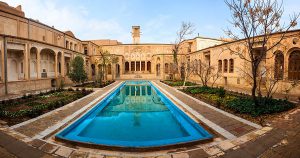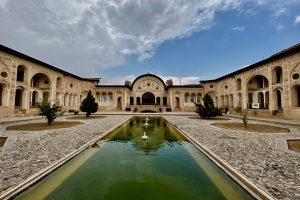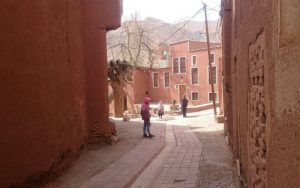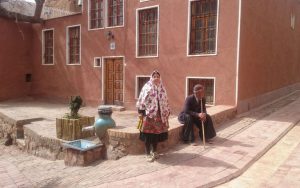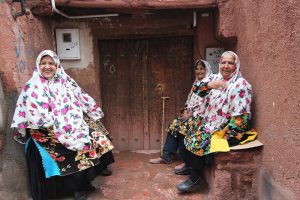 Jump on this tour to make your road travel memorable with the top sights of Kashan and Tepe…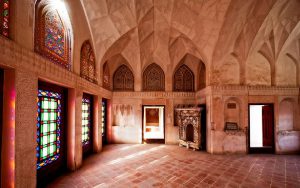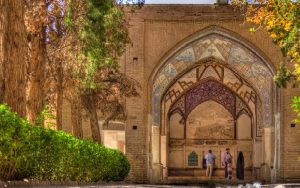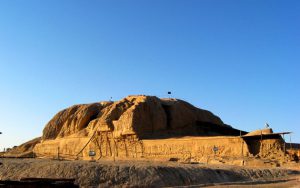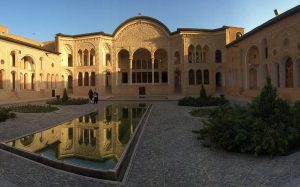 Places To Visit in Kashan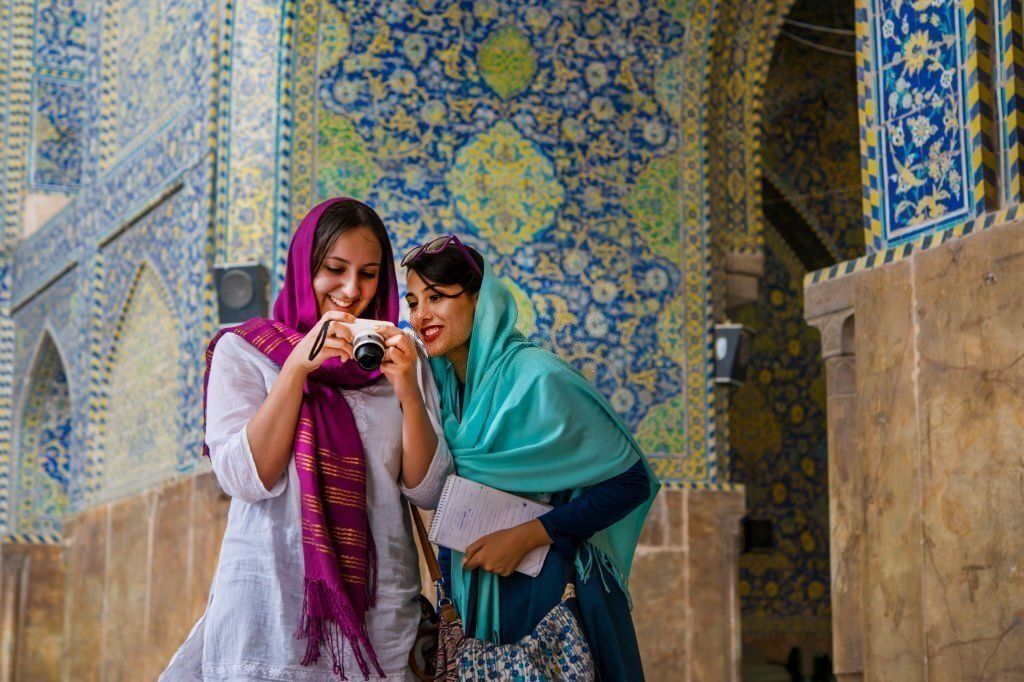 Tailor-Made Kashan Tours
We have done our best to consider both your various tastes and Iran's immense potentials to craft the best possible Kashan tours for you. Yet, if you'd like your Kashan excursion trip to be different in any way, we will be more than happy to help you create it.
Create your trip now
The Best Season for Kashan Tours
Like other cities on the main tourist route of Iran, you can visit Kashan all year round. But the summers can be too hot for you. The best time for Kashan tours is from fall through early spring.
Make the most of your Kashan Tour by finding out all you need to know about the attractions you'll find on it: their stories, histories, architecture and more…
Join the Newsletter
Receive the best Iran tour offers and blog updates by subscribing to IranOnTour newsletter.