Kerman Tours: Kerman City Tours, Day Trips & Desert Tours
Iran Multi-Day Trip Including Kerman
Like to discover Kerman's fascinating Shahdad Desert as well as the architectural and cultural beauties of Mahan on your trip to Iran? Here's our offer for you!
Tehran➜ Kashan➜ Yazd➜ Kerman➜ Shiraz➜ Isfahan➜ Tehran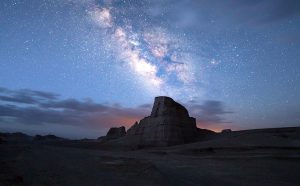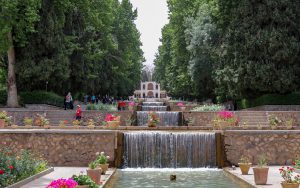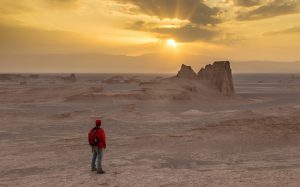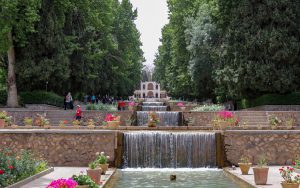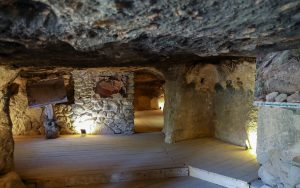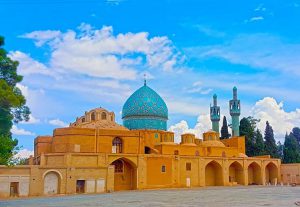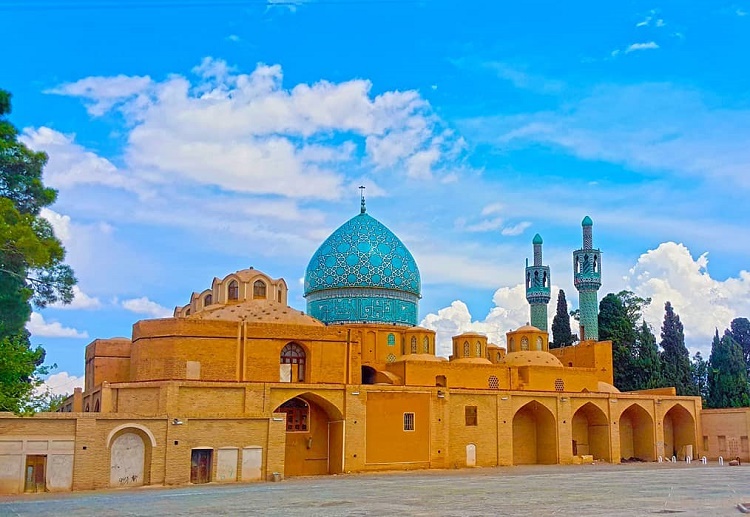 The rare charms of Shahdad Desert, the top hits of Mahan (Shazdeh Garden and Shah Nematollah Vali Shrine), and the ancient Arg-e Bam (UNESCO) and Rayen Citadel expect you on these short Kerman Tours.
A one-day exploration through the history, culture and architecture of the icons of civilization around Kerman ...
Road Trips to & from Kerman
Make your road travel from Shiraz to Kerman enriching by this 2-day road tour. Visit UNESCO's Persepolis, Pasargadae…
Find top attractions of Saryazd & Mehriz on this Kerman to Yazd road travel. Discover Saryazd Castle &…
The Best Season for Kerman Tours
Kerman is in one of Iran's warmest regions. So, summer is not the best time to travel to Kerman. Fall and early in spring are the best season to visit Kerman and its beautiful Shahdad Desert. While the desert nights can be too cold, winter is also fine for a visit to Kerman.
Places To Visit in Kerman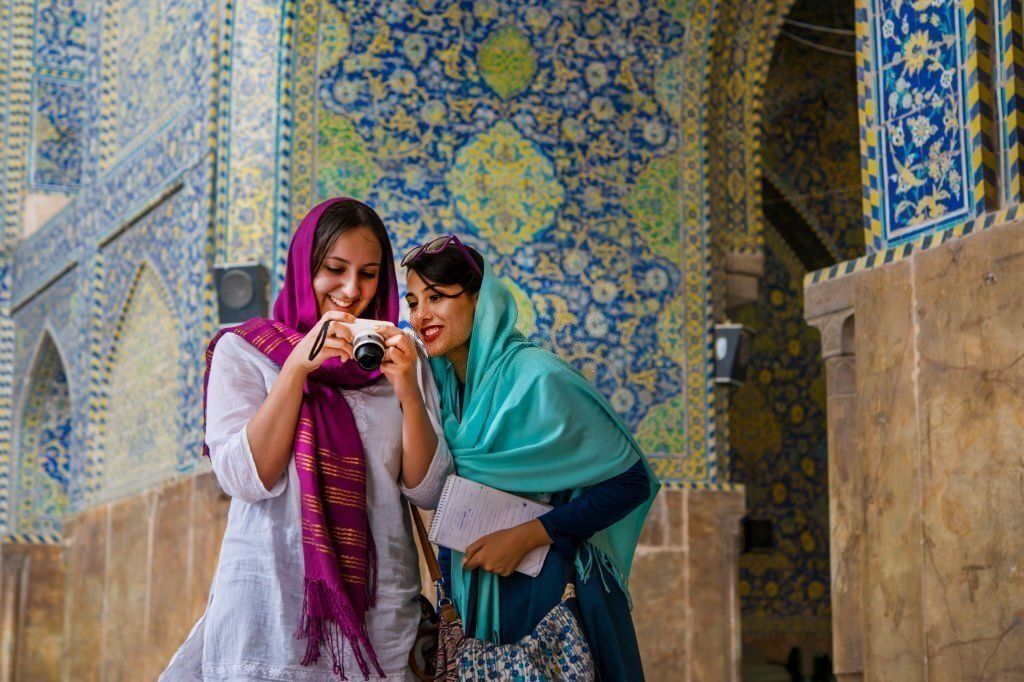 Tailor-Made Kerman Tour
We have done our best to consider both your various tastes and Iran's immense potentials to craft the best possible Kerman tours for you. Yet, if you'd like your trip to be different in any way, we will be more than happy to help you create it.
Create your trip now
Get the most out of your Kerman Tour by finding out about the beauties, stories, history, and architecture of the attractions you'll discover on the tour.
Join the Newsletter
Receive the best Iran tour offers and blog updates by subscribing to IranOnTour newsletter.
Keywords: things to do in kerman iran tourism, best restaurants in kerman, hotels in kerman iran, kerman weather climate, THE BEST Day Trips from Kerman – Excursion Tours, Kerman Day Trip, Guided Tours and Day Trips in Kerman, Lut Desert One-day Excursion, Private Local Guides & Guided Tours in Kerman, Kerman Travel Guide – Visit Kerman with Iran On Tour.