Kermanshah Tours & Kurdistan Travel Packages
The mountainous region in the west of Iran is a gallery of rare culture, gorgeous nature and ancient treasures. On these Kurdistan and Kermanshah Tours, this charismatic area, home to Iran's Kurdish people, will treat you to the adorable terraced villages of Hawraman Region (UNESCO) and historical hits like Taq-e Bostan, Bisotun Inscription (UNESCO), Anahita Temple & the Historic Ensemble of Qasr-e Shirin. It will also connect you to the rural lifestyle, Kurdish traditions, and mystical festivals and music of Sufis. If you're into adventure, enjoyable hikes from village to village will bless you with the lovely landscape of the western mountains of Iran as well.
Travel to Kermanshah
Kurdistan travel
Trip to Kermanshah
Kermanshah Vacation
Iran Multi-Day Tour Including Kermanshah
Like to include the ancient history, picturesque nature and unique culture of Kermanshah to your multi-day tour of Iran? These tour packages are made for you!
Tehran ➜ Hamedan ➜ Kermanshah ➜ Ahvaz ➜ Shiraz ➜ Yazd ➜ Isfahan ➜ Kashan ➜ Tehran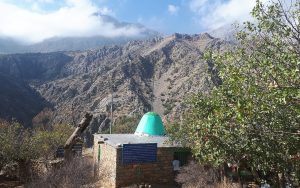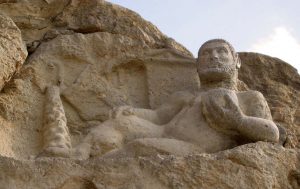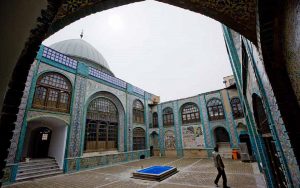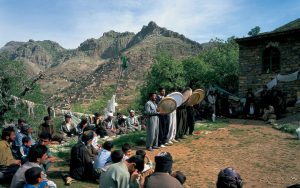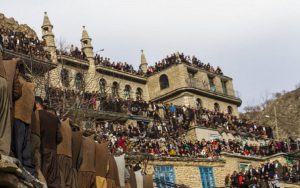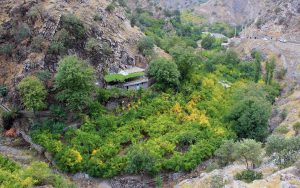 Kurdistan & Kermanshah Multi-Day Tour
With a lovely mountainous nature, thousands of years of history and culture, and an adorable rural lifestyle, the Kurdish west of Iran doesn't stop to charm you on this Tour of Kermanshah and Kurdistan.
Come to Kurdish region of Iran on a 7-Day tour of Kurdistan & Kermanshah's Hawraman. Discover ancient history,…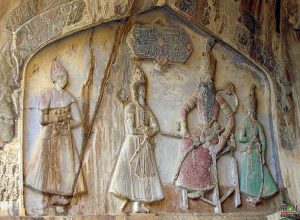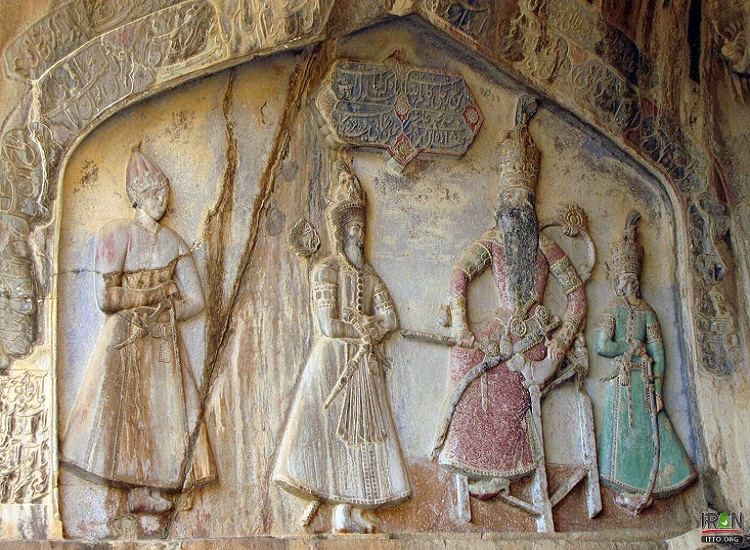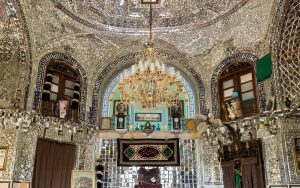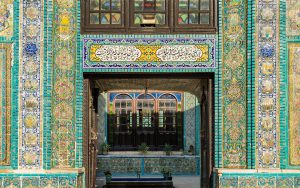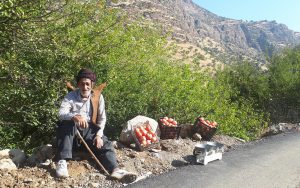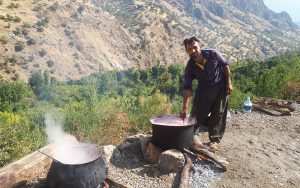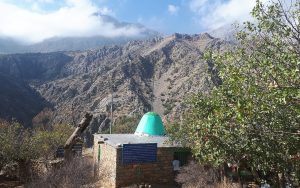 Touch the depth of Kurdish culture, get mesmerized by the rare music of the Sufis, and get familiar with their mystical beliefs on these experience-based tours from Kermanshah.
Calling all folk music lovers and culture enthusiasts! This one-day trip to the birthplace of the Kurd's...
Let the magic of Kurdish folk music enchant you with this half-day...
Hop aboard a city tour of Kermanshah to find the historical and architectural delights of the lovely Kurdish city.
You are in Kermanshah city and wish to get the most out of your time there...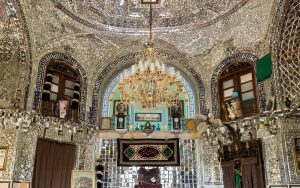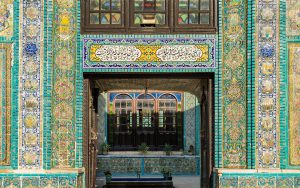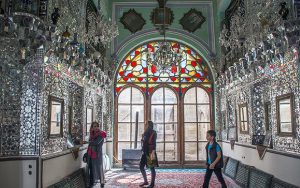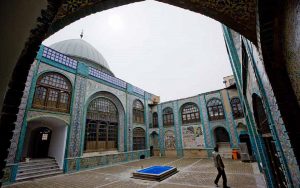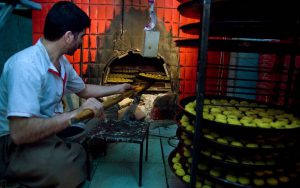 Ancient history, scenic nature, and rural delights expect you one these one or two-day tours from Kermanshah.
Brighten up your journey in Kermanshah with the elegant relics of Sassanid ...
Visit the heritages of Kermanshah: Anahita Temple, Bisotun Inscription & Eshaqwand Rock Tombs.
The road is calling you with its fascinating nature for an unforgettable one...
Get away from the modern world and find a lifestyle of simplicity and harmony with nature! The hospitable Payravan nomads you'll meet will treat you to all the simple beauties of their unique lifestyle.
Soak up the charms of Kurdish culture with a visit to Kurdish nomads and Kurdish villages. On this…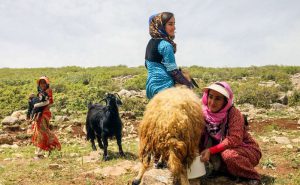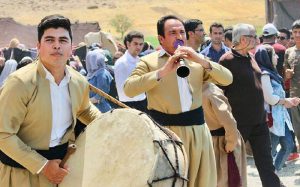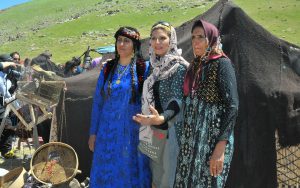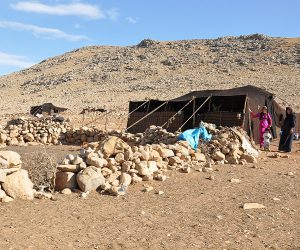 Places To Visit in Kermansha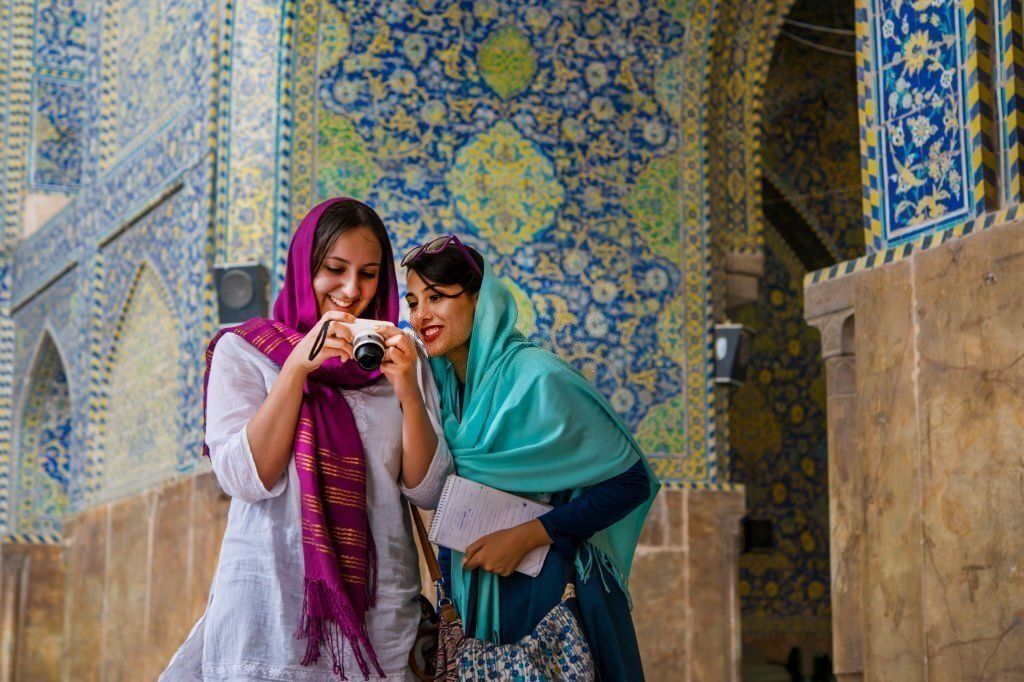 Tailor-Made Kermanshah Tours
We have done our best to consider both your various tastes and Iran's immense potentials to craft the best possible Kermanshah Tours for you. Yet, if you'd like your Kermanshah trip to be different in any way, we will be more than happy to help you create it.
Create your trip now
Find out more about all the attractions you'll discover on your Kermanshah Tour, from Hawraman region and Uramanat Takht to the sweet Kurdish culture.
Join the Newsletter
Receive the best Iran tour offers and blog updates by subscribing to IranOnTour newsletter.