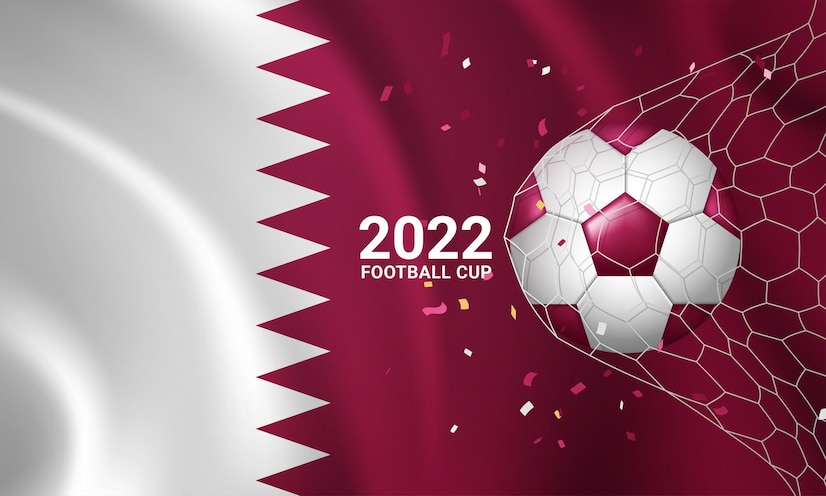 Iran Tours with Free Visa for FIFA 2022 Travelers
When it comes to FIFA, people usually prefer watching football in front of a TV screen. They might also like watching a live match in a stadium full of sound and fury (LOL)! If you're of the second group and will be going to these matches, visiting Iran after Qatar is worth a shot. We have a special side dish for you: visiting a land of ancient history, unbelievable natural diversity and super cool people. You want to know how to get a free Iranian visa? Well I'm here to help you. Grasp the moment, for Iranian government is providing free visas for eligible tourists in Qatar during FIFA 2022. We'll show you how to live the moment.
Qatar World Cup 2022
World cups are global competitions among national teams who survived a pre-tournament. These tournaments are held once in every 4 years and are hell great times for people to have fun. Anyway, this year Qatar seems to be the battlefield of these global competitions. In this tournament, many of the world top stars pose for camera. These superpowers (including Argentina, Brazil, France, England, Portugal, Germany, Belgium, Denmark, Spain, Netherlands, Switzerland, Croatia, Sweden and so on) will go the extra mile for the global golden world cup (which is so hot by the way).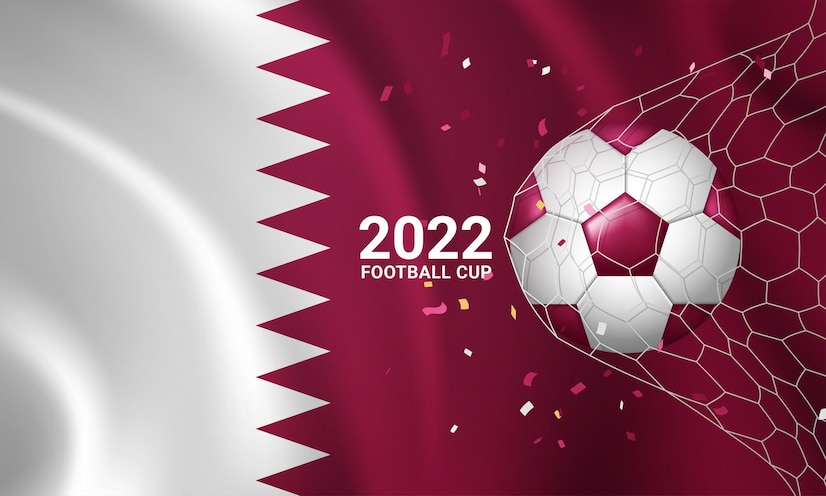 Why Visit Iran Beside World Cup Qatar?
Ain't you into our ancient culture & history?!
Don't you want to taste the most delicious local foods ever?!
Come on! We have marvelous landmarks, mysterious places (for those who get bored soon), and fashionable folks all along the streets.
Iran has a lovely charming romantic weather during autumn (I swear).
Our currency is cheap, so you can keep shopping like a zillionaire!
Won't you take a trip during the free time between matches?!
You're going to Qatar, we're right around the corner!
Free visas babyyyyyyyy!!!!!!!!!
Ain't you into our ancient culture & history?!
Seriously dude, why not?
Iran Free Visa for FIFA 2022 Spectators
Extra, extra, read all about it. Iranian government provides free visas for qualified tourists (about whom we'll talk soon). Our dear tourists may simply apply for a free visa (with a ticket to Qatar FIFA 2022 matches in hand). These tourists can do so, by referring to Iranian foreign office website, do the paper works and achieve Iran visa-free entry for world cup spectators (or they can ask us to do the process). Hopefully this visa waiver for world cup 2022 spectators will be ready in less than two weeks (according to Leila Ajdari, an authority in charge).
Eligible Tourists for Iran Free Visa 2022
Not to be too generous, not too stingy, Iran can only provide free visa for the following groups:
Dear tourists from Doha
Dear tourists who would get to Qatar from Iran boarders
All dear tourists whose national teams are participating in World Cup 2022 matches
Dear tourists with official papers showing they'll be attending Qatar 2022 World Cup matches
If you've added a spectacular touristic experience in Iran to your wish list, then you should refer to a high-class agency. IranOnTour is honored to serve you dear tourists, with open arms. Join us and enjoy our years of experience in tourism and traveling. Our team is famous for knowledgeable tour guides, diverse programs (which you can personalize according to your own taste), and hell great web designers of course (LOL).
Final words
When it comes to final words, a crystal tear passes by the blogger's cheek, since he feels a little bit depressed due to his tendency for meeting you. Anyway, if you have read enough, then don't lose time. Time is gold dude. Go pack your stuff and be ready to enjoy the best world cup ever, with a mixture of Iranian cultural, historical and natural tours. A bird in hand is way better than flocks of eagles on a mountain top, so get your free visa ASAP. Our warmest welcome awaits your presence in our 4-sesoned country. High mountains, hot deserts, sweet desserts, hospitable oldies, untouched lands, crystal cliffs and vast seas call you. Let us know when you're packed.