What's the image in your head when somebody talks about a tour in an Island? Apart from all the clichés, IranOnTour Team has a special Island tour plan for you; experiencing the Iranian nature and culture in depth, and living the moment! The attractiveness of Iranian islands is mostly related to their environments and people. In Qeshm as well, the cultural attractions such as different clothing, local food, and local arts are wonderful. The culture of Qeshm people is so in harmony with their nature. In Gheshm Island you can see a unique culture which is way different from what you see in the other Iranian touristic cities. Welcome to Qeshm Island, the biggest geo-park in the middle east (a UNESCO global geo-park)! IranOnTour is here to give you the experience of best Qeshm Island tour packages and excursions!
Why Join a Qeshm Island Tour?
Incredible Sea
The sight of Persian Gulf all around Gheshm Island's beautiful beaches is so gorgeous.
Local Foods
Tours of Qeshm Island mostly include sea foods, associated with special ingredients and spice!
Titanic Geo- Park
The Geo-Park in Qeshm is a UNESCO global geo-park. It is the biggest Geo-Park in the Middle East with lots of natural occasions.
Local Music
On your Qeshm Island Tour, you'll hear the most joyful genre of Persian music, with themes about the southern lifestyle!
Qeshm People
Southern Iranian people are famous for their kind hearts. Living beside the Persian Gulf, they're as lovely and charming as the sea itself!
Local clothes
Their fashion belongs to them. What locals wear in Qeshm is the best choice for their environment and it is indeed unique
Qeshm Island Travel Packages
Find your ideal Iran luxury tour itinerary below. From trips through the classic route and visits to Iranian highlights to tours of the less-discovered beauties of the ancient country.
If you're into an adventure through pristine nature, lovely wildlife and genuine culture in Persian Gulf in the…
Southern Iran is loaded with less discovered wonders that make...
Tehran ➜ Kashan ➜ Isfahan ➜ Yazd ➜ Shiraz ➜ Qeshm Island ➜ Hormuz Island ➜ Tehran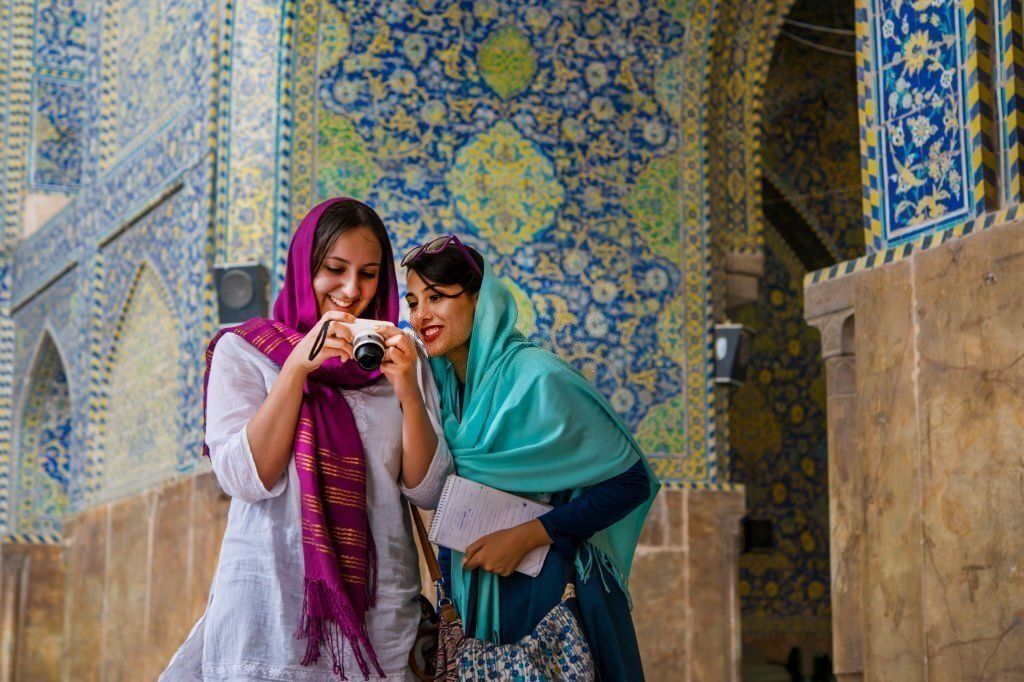 Tailor-Make Your Qeshm Tour
Here at IranOnTour we give you the chance to decide for all details of your tour. In a Tailor-made plan you can decide which cities to go, which attractions to visit, what kind of hotels to stay in, what types of food to eat, and how many days to spend in Iran. Let's plan a tailor-made tour including Qeshm together. contacting us!
Tailor-Made Form
What You'll Experience on Qeshm Island Tours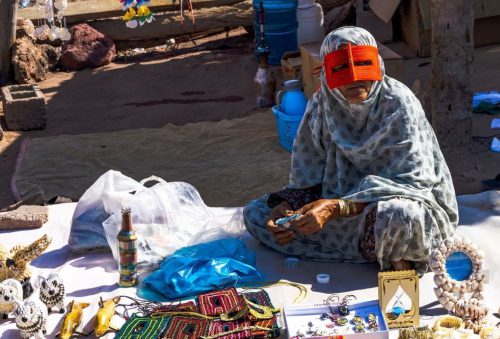 Local Lifestyle
Local clothes, local foods, local music, ceremonies and local people you spend time with!
Surfing the nature
The Geo Park, caves, canyons, and valleys await you on these Qeshm Island Tours!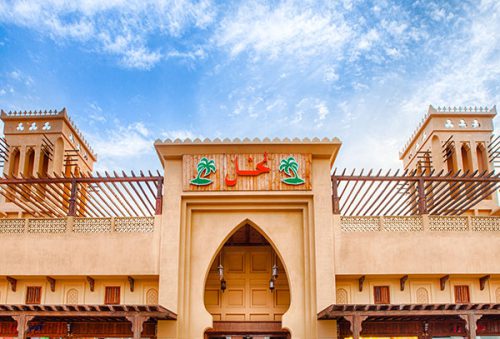 Shopping
There are many malls and bazaars in Qeshm you can visit and return home with lots of gifts and souvenirs!
Qeshm Tours With IranOnTour
Tailor-made Tours
IranOnTour team gives you the best options possible, and you can modify your tour the way you like!
Professional Tour Guides
Our tour guides have a good knowledge about history, nature, culture, and Qeshm local life, and they have years of experience in their resume!
Cultural Experiences
We take you to the deepest layers of Iranian life; and introduce you to the secrets of Persian culture in Qeshm!
Services We Provide for All Groups
We provide Qeshm Island Tour services for small and big groups of tourists from different ages!
Places To Visit in Qeshm Island
Add Active Adventures to
Your Qeshm Island Holiday
Into adventure activities as well? Join our other brand name, IranOnAdventure, for safe and professional adventures in the diverse nature of Iran!
Hiking Tours

Skiing Tours

Horseback Riding Tours

Desert Tours

Islands Tours

Contact Us to Get the Adventure Brochure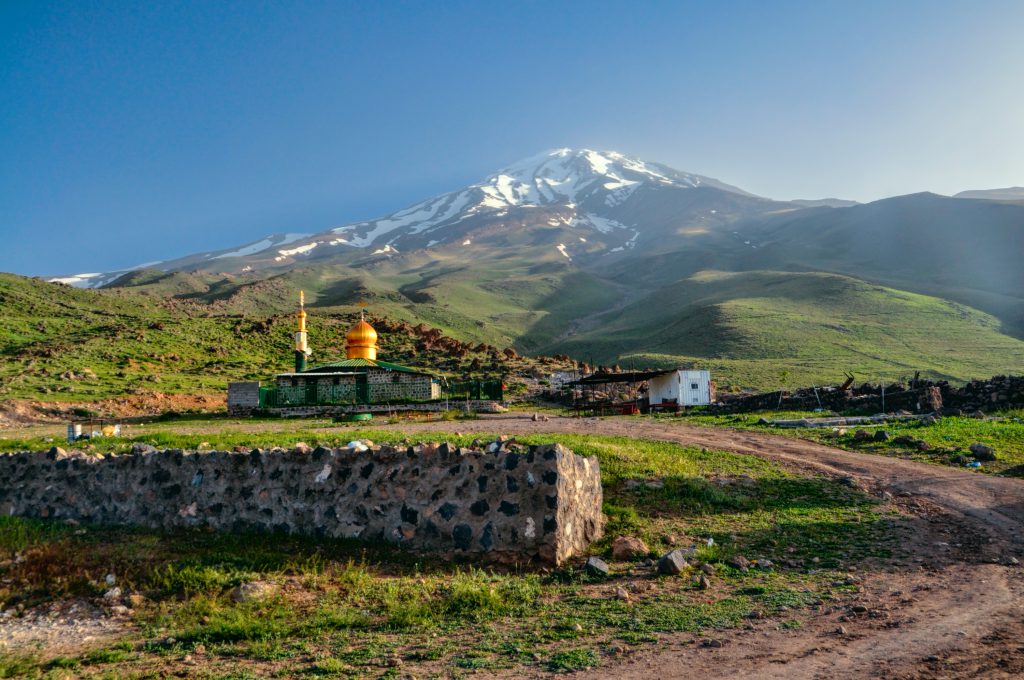 The Best Season for a Qeshm Island Tour
Gheshm Island's weather is hot and humid. So, the best time for a tour of Qeshm Island is from fall to very early in spring, that is from September to early March.
Join the Newsletter
Receive the best Iran tour offers and blog updates by subscribing to IranOnTour newsletter.
qeshm island weather, gheshm tour, top qeshm hotels, ghesm island tour package,