Tabriz Tours: Tabriz City Tours, Kandovan Tours, Armenian Ensembles of Iran, Maragheh Trips & More
The historically notable city of Tabriz has remarkable places outside its borders and these Tabriz Tours will take you there! One of the world's rare cliff villages and the only inhabited one of them, Kandovan Village, the historical domes of Maragheh (Gonbad-e Sorkh, Gonbad-e Kabud, and Ghaffarieh Dome), and the 17th century Saint Stepanos Monastry (part of the UNESCO-listed Armenian ensemble of Iran) are of the highlights of these memorable one or two-day trips. (Tebriz Attractions)
Iran Multi-Day Tours Including Tabriz
Starting your discovery of Iran from Tabriz or like to visit it on your trip itinerary? These multi-day Iran tours will give you a tour of Tabriz and its attractive hits.
Tabriz ➜ Shiraz ➜ Yazd ➜ Isfahan ➜ Kashan ➜ Tehran
Discover the historical and Armenian treasures, natural beauties, and unique wonders outside Tabriz's borders: Kandovan Village, the Armenian Monastic Ensembles of Iran, the Domes of Maragheh, and Aras River.
Join a 1-day tour of top natural & Armenian attractions near Tabriz. Aras River, Saint…
Join a 1-day tour from Tabriz to discover Kandovan cliff village & attractions of Maragheh...
The Best Season for Tabriz Tours
Located in the cold northwest of Iran, Tebriz is cold and snowy in winter. Falls can also be cold for you. So, summers and falls are definitely the best time to visit Tabriz.
Places To Visit in Tabriz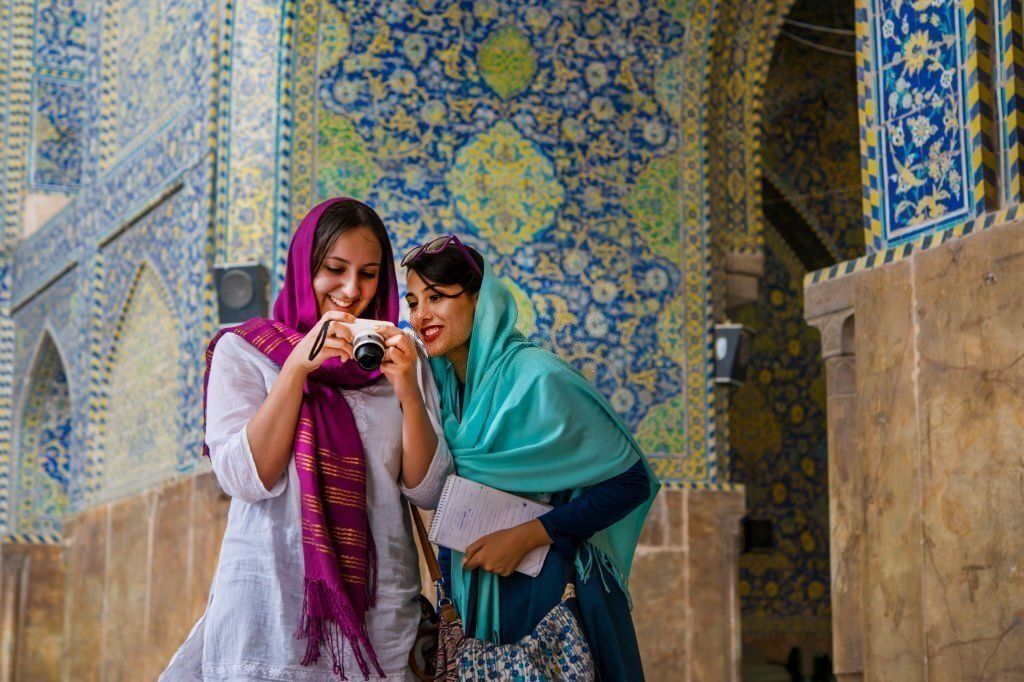 Tailor-Made Tabriz Tours
We have done our best to consider both your various tastes and Iran's immense potentials to craft the best possible Tabriz tours for you. Yet, if you'd like your trip to Tabriz be different in any way, we will be more than happy to help you create it.
Create your trip now
Like to find out more about the attractions you'll find on your Tabriz Tour package? Make the most of your tour by finding out their stories, secrets, architecture, visit tips, and more…
Join the Newsletter
Receive the best Iran tour offers and blog updates by subscribing to IranOnTour newsletter.
Keywords: Tabriz beach holidays hotel rug weather azerbaijan, best restaurants in tabriz, THE BEST Tabriz Tours & Excursions for 2023, Explore the beauty of Tabriz, Private Local Guides & Guided Tours in Tabriz, Top things to do in Tabriz Iran, Day Tour in Tabriz with Expert Guides, Tebriz tours.