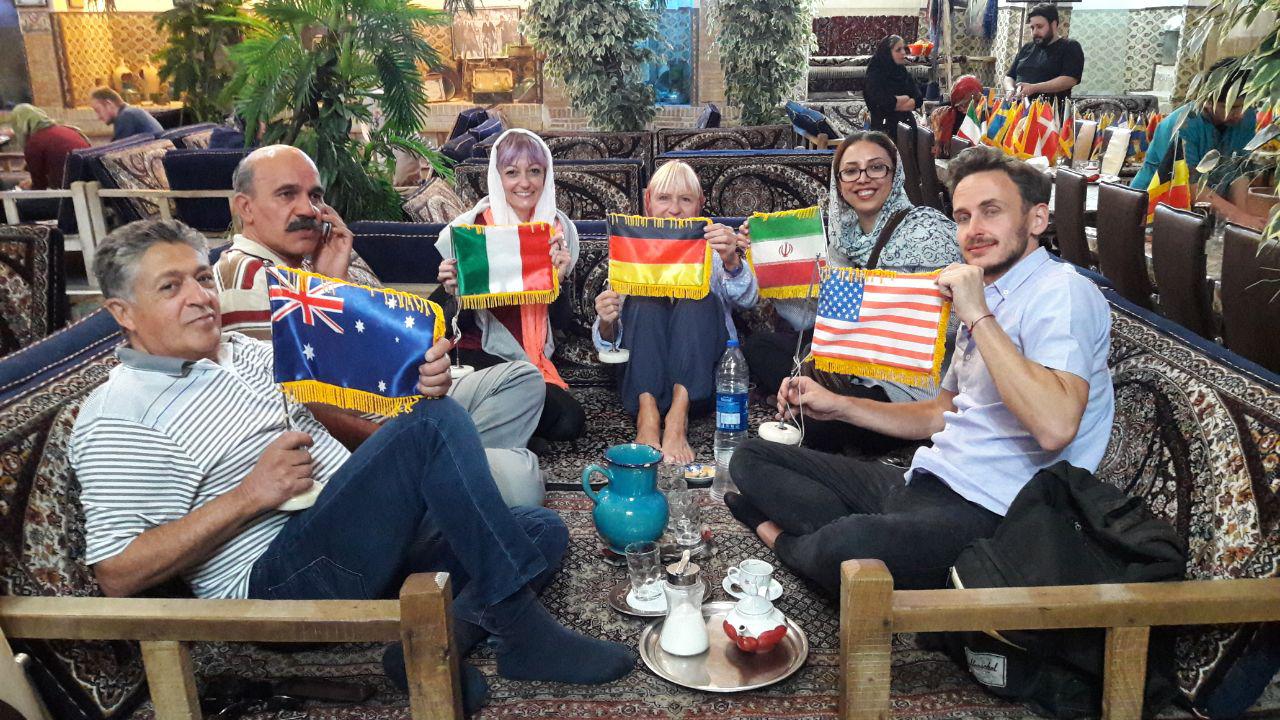 What language is Spoken in Iran? Do They Speak English in Iran?
Do they speak English in Iran? Well, English is not a native or second language in Iran. But Iranian people learn English at school. So, communication in English will not be that challenging. In fact, you might even come across people who speak English like a native, especially in the younger generation! If you travel to Iran on your own, you might meet a taxi driver that doesn't understand you very much, but there will always be a passerby that is able to help you. The most important thing you should know about Iranians is that they will go out of their way to help tourists and make them feel welcome. The lovely thing about Persians is that sometimes, if they notice that you're not Iranian, you won't even need to approach them for help, they will approach you to see what they can do for you!
What Language is Spoken in Iran?
Though there are other languages spoken in Iran, the official language of the country is Farsi or Persian. This Indo-European language is also spoken in the neighboring countries like Tajikistan and Afghanistan. In Iran, the Persian language represents over 100 dialects and even more accents. Kurdish (in the west) and Turkish (mostly in the northwest) are also spoken in parts of Iran.
Do Iranians Speak Other Languages?
Most people speak English in Iran. After that, French, German, Spanish, Italian and Arabic are the main languages chosen by people as a third or fourth language. But the number of people who speak these languages isn't considerable. The only language among these that all Iranians are familiar with is Arabic. The reason is that they learn Arabic at school to be able to understand Quran. Also, the southwest Iran is home to Arab people.