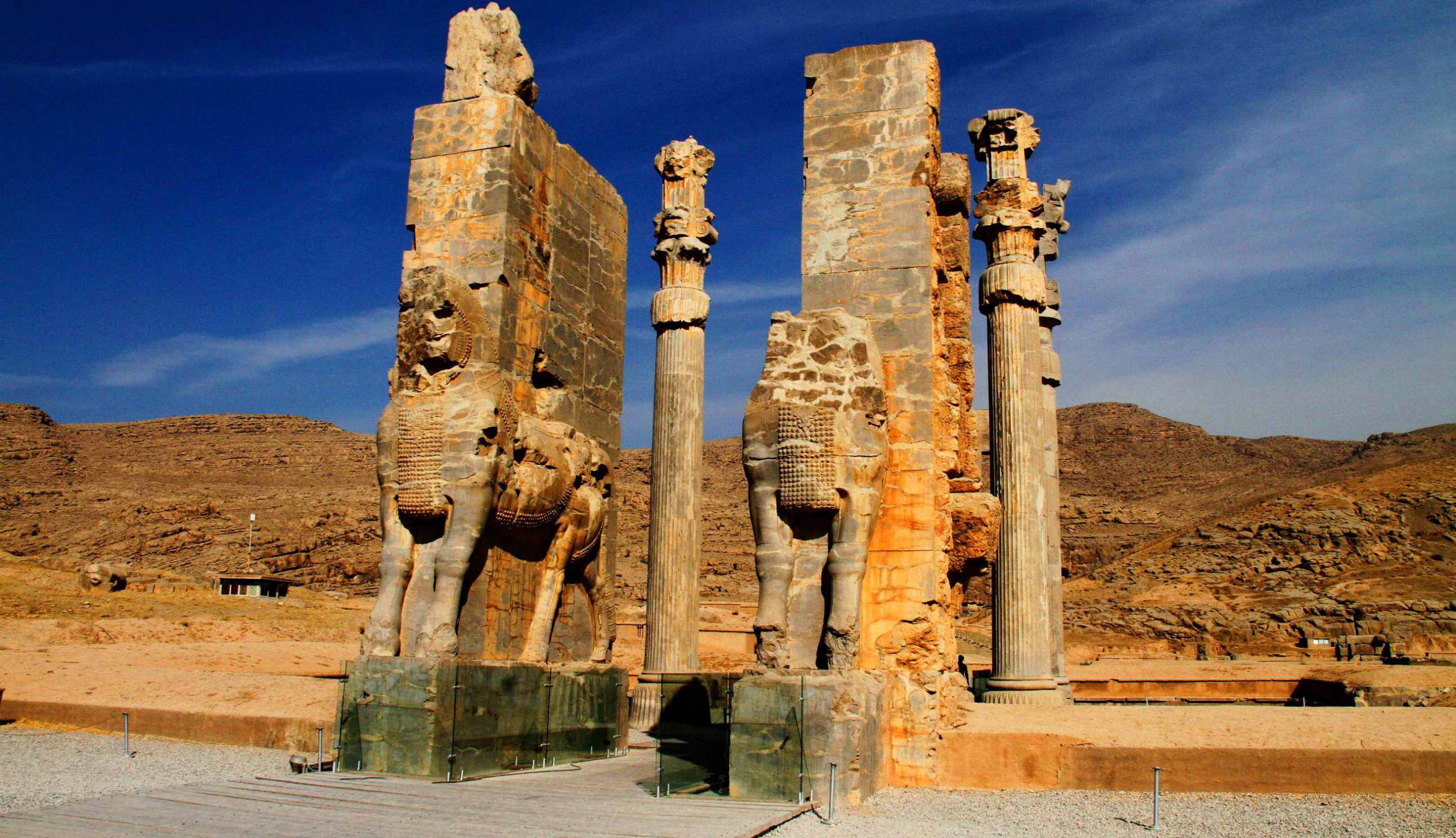 How Do I Get from Shiraz to Persepolis?
Need a ride from Shiraz to one of Iran's most treasured heritages, Persepolis? You've come to the right place! I've done my best to show you all the possible ways there are to get from Shiraz to Persepolis. This 2500-year-old memento of Achaemenid era is 60 kilometers from the city and there is no public transportation dedicated to the route. But, no worries, there are some ways to get to Persepolis from Shiraz. Here they are:
Book a Short Tour From a Travel Agency
This is the safest, most convenient and most enriching way to visit Persepolis. A reliable agency can provide you with any services you might need. You might want a whole package: a driver guide who will bring the history alive for you, meals, entrance fees, etc. Or, you might simply want a driver (who might not even be English speaking). Leave everything to a reliable agency.
Get an Internet Taxi
If for any reason, you decide not to get a tour from a travel company, getting an Iranian internet taxi, Snapp, will be the next solution. Simply download the app to your cell phone, choose English, and use it to get not just to Persepolis, but also anywhere else you'd like to go around Iran's main cities.
Are There Other Ways to Go to Persepolis from Shiraz?
Yup, but they are not as much recommended.
One of the things you could do to get from Shiraz to Persepolis is find a yellow taxi on the street and say "Darbast, Takht-e Jamshid", this means 'at disposal to Persepolis'. Before getting in, make sure the driver has understood you and make a deal about the fare.
More Tips on Visiting Persepolis from Shiraz
If you go to Persepolis, don't miss the precious nearby relic: Naqsh-e Rostam Necropolis.
If you're not with a driver guide, find a local guide at the entrance. There are so many amazing things about this ancient land you shouldn't miss.
A convenient way to visit Persepolis, Naqsh-e Rostam Necropolis and Pasargadae (UNESCO) is do it on your way between Shiraz and Isfahan (or Yazd).
If you're traveling in summer, avoid visiting Persepolis around noon, the direct sunlight might be intolerable to you and cause sunburn.