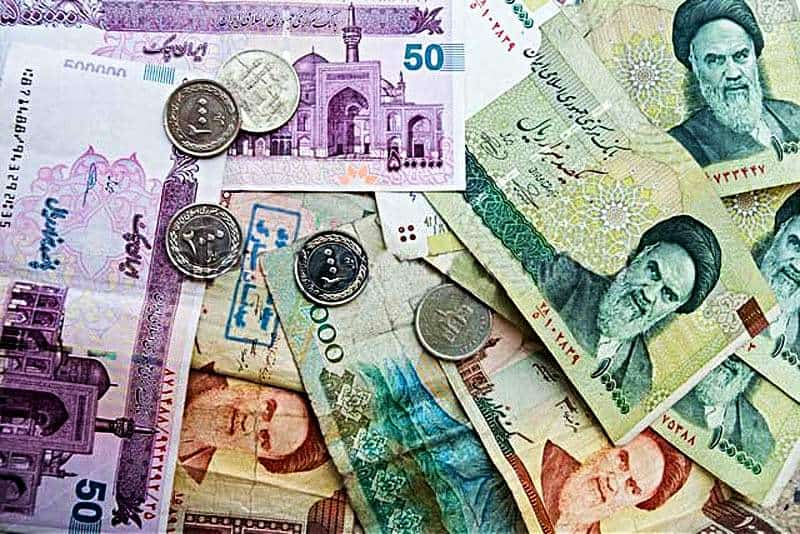 Iranian Rial: The Official Iranian Currency – Iran Travel Information
Currency is the type of money people use in a country. There are many different currencies around the world, each of which has a value. The value of a currency can be so important in the economy of a country, also it is an important factor that affects your vacation. A trip to a country, with a low-valued currency, can be much easier. The official currency in Iran, as we mentioned, is the Iranian Rial. Iranian currency refers to the name and value that refers to national money in Iran. If you want to get more information about the currency of Iran, follow me in this passage.
Currency in Iran
Iranian Rial (ISO 4217 code IRR) is the Iranian Currency. Although the Iranian Rial is the official currency, Iranian people use "Toman" in their daily life. Each Iranian Toman is 10 Iranian Rials. Both Iranian currencies don't have a special symbol like $ or €. Rial in different styles of writing is represented as:
The Rial (Persian: ریال ایران), (Romanized: Riyâl-è Irân), (Sign: ﷼), (Abbreviation: Rl (singular) and Rls (plural) or IR in Latin), ISO code: IRR).
How to Exchange Money in Iran
You can easily exchange money in Iran. Almost in all Iranian cities there are exchange offices, in which you can change currency. US Dollar, British Pound, and Euro are frequent currencies that you easily find at the exchange centers. Iranian currency exchange centers are called "Sarrafi". Sarrafi in Iran is a reliable place to exchange money, legally and without worries.
The Value of Currency in Iran
The Iranian currency, is the lowest currency in the world. Today that I am writing this blog (29/10/2022), each US dollar is equal to 33000 Iranian Rls. For updated information about the value of money in Iran, or converting your currency to Iranian Rials, you can refer to this website.
Although it is a bad condition for us, Iranians, it can be good news for tourists. The fact that the Iranian currency is cheap, means that as a tourist your purchasing power in Iran is more than you can imagine; especially if the currency of your country is of a good value.
Keywords: currency of Iran, Iran currency name, Shiraz money exchange, what is Iranian money called, Iran currency Toman, Iran currency Symbol, name of Iran currency, currency of Iran name