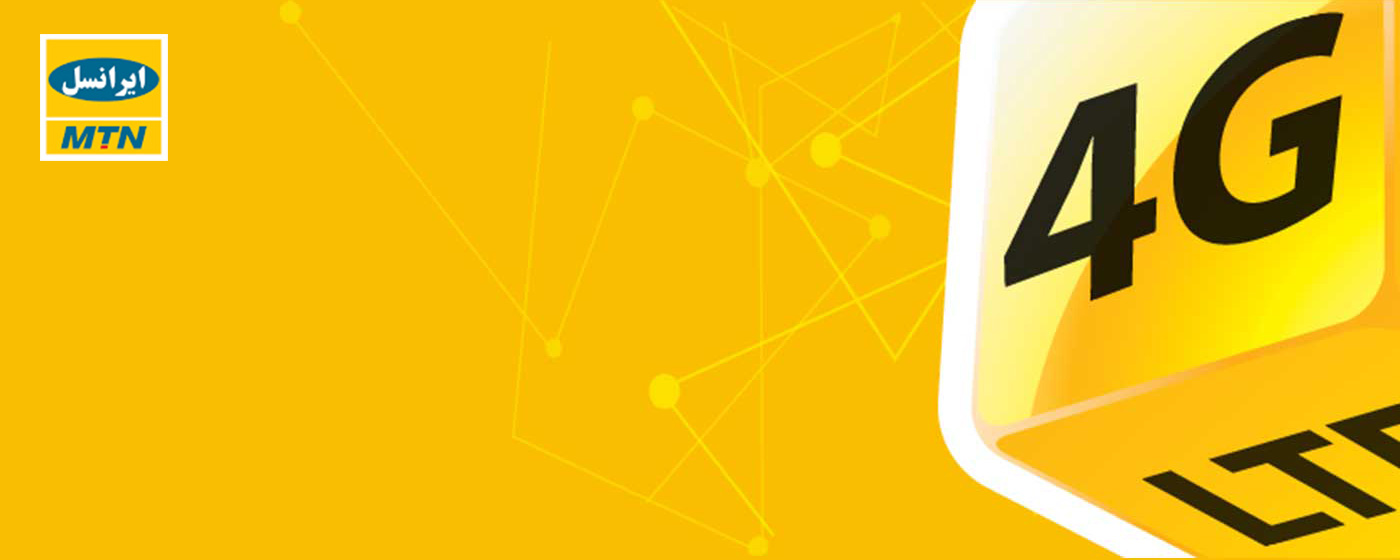 MTN Irancell Sim Card Internet Packages & Price – My Irancell
If you are about to travel abroad, buying a local SIM card is indeed vital. You can't have a convenient trip without a SIM card. In case you have Iran in the list of your vacations, Irancell sim card is one of your available options. In this blog you'll read a manual for Iran cell SIM card prices, Iran cell sim card recharging, Irancell Internet packages, and My Irancell Internet.
Irancell SIM Card
Irancell sim cards (Produced by MTN Irancell company) are so popular in Iran. Almost every Iranian with a cellphone, owns an Irancell Sim card. This yellow and blue baby has friends all around the country and provides communication services for them. MTN Irancell as the provider, has service centers in every region of Iran and this widespread availability have made it easy to work with Iran cell sim cards. No need to say, Iran cell Sim cards, can be used in all cellphones, tablets and devices that can make calls with a SIM card.
You can buy an Irancell "visitor" sim card at the international airports on arrival in Iran. Such a sim card is the most convenient and hassle-free version for tourists. A visitor sim card is optimized for requirements of a tourist. Each tourist can buy a maximum of 3 visitor sim cards in a trip. A visitor sim card is ready to use as soon as you put it inside your mobile. In addition, Iran cell sim cards can support 3 languages (English, Arabic, and Persian).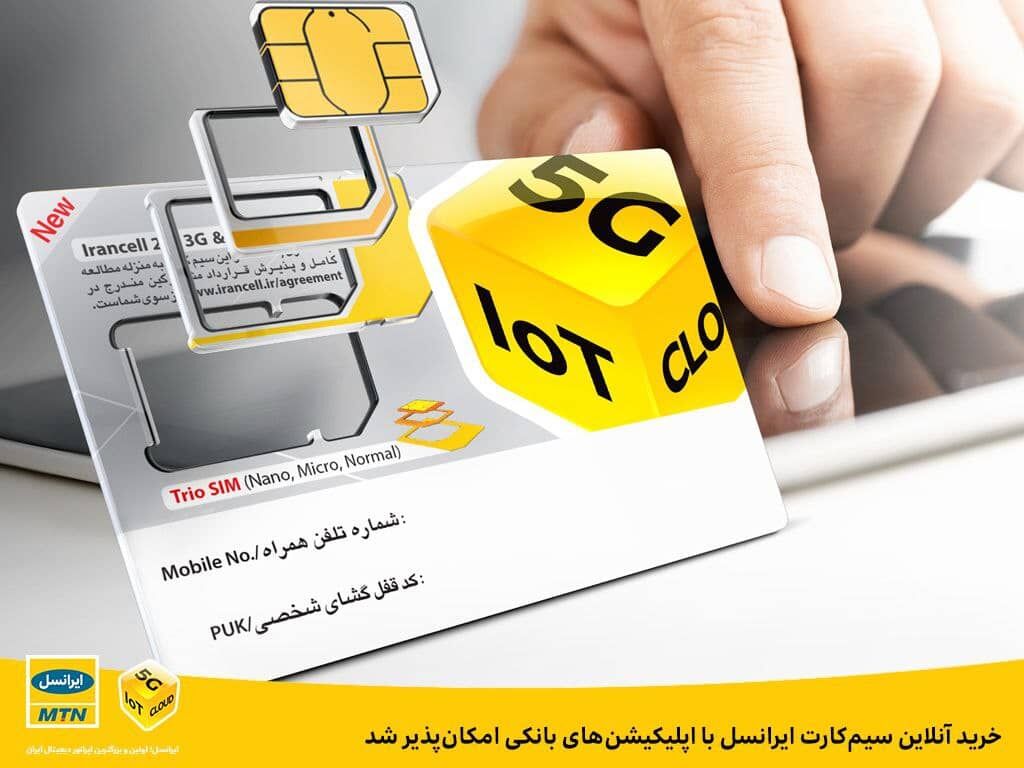 If you don't want to buy the so-called visitor Irancell sim cards from airport, you should buy a sim card from one of the MTN Irancell service centers in different cities. In order to do so, you'll need a security code (which acts like a national code for you). With that code you can buy an Irancell sim card (or two) from MTN Irancell offices. This way you're going a longer way. The process of your Irancell sim card activation will take time and you can do it with the help of the Iran cell agents you refer to, if they can speak your language (In Irancell service centers).
Since all these ups and downs of independence are time consuming, it is highly suggested that you purchase your visitor Irancell sim card as soon as you arrive at the international airport, charge it and fill its internet package tank with fuel.
How to Work with Irancell SIM Card?
A prepaid Irancell sim card services (such as charge and internet packages) should be purchased before usage; so, the agencies will do the process of recharging and buying packages for their customers. Anyway, if you want to do it on your own, there are multiple ways to recharge your Irancell sim card, and buy internet packages:
Irancell USSD codes
My Irancell app
MTN Irancell Phone Support (700 for Iran cell simcard callers and 09377000000 for other networks)
MTN Irancell USSD Codes, How to Check Irancell Internet Balance
Irancell USSD codes are some numbers you dial up on your phone with a special order, to facilitate a process. MTN Irancell USSD codes are numerous; yet we'll talk about some of the most necessary ones. The first important Irancell USSD code which provides all the services, is *555#. Due to the fact that, this Irancell USSD code's default language is Persian, at first you need to dial *555*4*3*2#, to change its language to English. Then you can simply continue the process by following the lead of each list you face with. There are two other Irancell USSD codes that can be useful for you:
*141*1# (shows how much charge you have for calling)
*141*10# (to check the amount of internet remained)
My Irancell App
You can simply download my Irancell application (which is available for all operating systems), from MTN Irancell website. My Irancell app, is so easy to use. You just need to log in with a certification code (that will be sent in a message, as soon as you request). In My Irancell app, you can check Irancell balance and Irancell internet package balance, you can simply buy Irancell internet packages, and recharge your Irancell sim card. You can also buy some Irancell SIM card conversation packages in My Iran cell app which optimize the costs of your calls. It's also worth mention that My Iran cell app can give you some suggested internet packages according to your average internet usage.
MTN Irancell Phone Support
If you're calling for support by an Iran cell sim card, call 700, and if you're calling from another network, 09377000000 will be responsible. As soon as you call, after a few Persian words, the kind machine lady will ask if you want to change your language (this time she'll speak English). After you shift the language, the rest of the process will be a piece of cake. You can take care of all the necessities including Irancell internet package, Irancell recharge, Irancell balance check, and Irancell internet packages balance check with a short conversation.
The Quality of Irancell Services and Irancell Internet
Iran cell seems to have a good reputation among Iranians. The speed of Irancell internet packages is the fastest among rivals. Of course, it differs from one area to another; yet the services are ok in most of the regions. MTN Iran cell has a good network coverage too. In most parts of Iran, there is no problem with Irancell Internet connection or network coverage. Iran cell sim cards also have considerable supporting conveniences, good offers for users, and a reasonable price.
Frequent Questions about Irancell Sim Cards
What's my Irancell sim card number (how to check Irancell number)?
How do I activate my sim card?
The only thing you need to do is making a call and dialing *555*1*2#
Does Irancell provide 4g internet packages?
Yes. Irancell provides 4G and 4.5G internet services.
Keywords: Irancell service center, Irancell data packages, Irancell online recharge, Irancell internet package check, Irancell recharge online, my Irancell shop, mtn sim packages, irancell ir internet, mtn sim price, my irancell.com, private internet access Iran