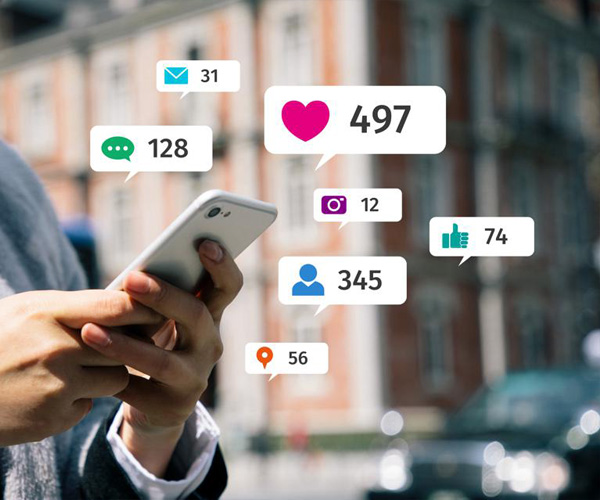 Social Media in Iran
Are you that type of person who is addicted to the social media, especially while traveling? You might use social media in Iran to search for information regarding tourist destinations you are going to visit. You might also wish to post your travel experiences on social media to share your sweet moments in Iran with your friends, so that you ignite the desire to explore new places for some of your friends.
As you travel to Iran, you might need to give and gain an insight into Iran attractions, its culture, and nature. So, you might think of utilizing social media for this purpose. You might also decide to connect to the locals in Iran. Certain social media are more popular means of personal communication and life-experience sharing among users in each country. Thus, you might wonder what social media platforms are more common among Iranians. Read along this post to discover the popular social media in Iran and the ways to access the restricted content.
Popular Social Media in Iran
As a tourist in Iran, you will realize how Iranians enjoy interacting with others, especially tourists. In the past, they used traditional communication modes. At the present time, though, they have adopted technology into their lives. Above all, social media play a significant role in the interactions among Iranians. Below, I will share with you the most popular social media in Iran and famous social media platforms among Iranians.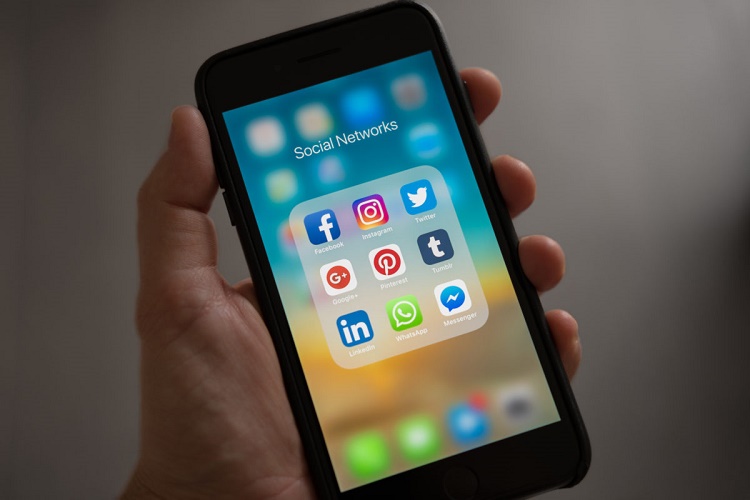 WhatsApp Social Media Iran
Is Instagram Available in Iran
Instagram is another popular social media network, especially among the younger generation. Many users build their business online and connect with their customers on Instagram. Some users utilize Instagram to share their daily lives and experiences with their friends and followers. Even these days that Instagram is banned in Iran, people use VPNs to connect to each other and share their experiences. If you are addicted to Instagram as much as me and you wonder how to connect to Instagram in Iran, don't forget to install a good VPN on your phone before visiting Iran (and share it with me as soon as you get here).
Iran Social Media Telegram
Telegram used to be more common before it was blocked in Iran. Nonetheless, the Telegram users in Iran still keep using it through available VPNs.
Snapchat in Iran
As well as many other social media in Iran, Snapchat is banned. The only way to use Snapchat in Iran would be through a VPN. Needless to say, it is much better to download a reliable VPN or two before you visit Iran.
Aparat and YouTube
YouTube has been censored in Iran for approximately 10 years. However, Iran has launched its own version of video-sharing site called Aparat. Some users stuck to YouTube although they had to use VPNs, yet others decided to use Aparat site. There is still a third group that uses a mix of both sites.
Twitter
Some Facebook users started using Twitter parallel to Facebook social networking site. They found Twitter a proper platform where they could share their ideas. Just like Facebook, Twitter is blocked in Iran. So, the users need to use VPNs to be able to connect with Twitter.
Social Media Iran Facebook (How to Use Facebook in Iran)
Facebook platform has experienced many ups and downs in Iran. Although this social media site was banned around 10 years ago, Facebook gained a special position in the Iranian society. People of various social status and background including students, professors, journalists, and artists joined this networking site. However, Iran Facebook users have to connect with this social media in Iran using VPNs.
How To Unblock Social Media Iran
As I explained earlier, several social media sites including Facebook, Twitter, Telegram, and some other social media are blocked in Iran. So, you might worry what you should do in Iran as a tourist who needs to access their social medial account. The solution to this issue is the Virtual Private Networks or VPNs. Stick with me to learn where you can get the VPNs from.
How to Get And Set Up A VPN in Iran
In order to set up a VPN, you first need to download one. The quickest way to install a VPN on an iPhone is to go straight to the App Store. On the other hand, if you are on an android device, tap Google Play Store. Enter the search key "VPN" and you will find plenty of VPNs. I highly recommend that you opt for the high-ranking VPNs. Read through the reviews. This can help you find a suitable VPN.
In order to avoid the potential issues with using the Google Play Store and the App Store in Iran, I suggest that you download and install your desired programs such as VPNs before you travel to Iran. It is also safer if you download more than one VPN, just in case! Once you have downloaded your desirable VPN, install it. VPNs are very simple to use. You usually should click the "Connect" button and wait for a couple of seconds until the VPN is connected. Now you are all set to browse the banned sites.
Keywords: Iranian social media apps, most popular social media in Iran, is Instagram banned in Iran, does Iran have Instagram, apps banned in Iran, is WhatsApp banned in Iran, is YouTube allowed in Iran