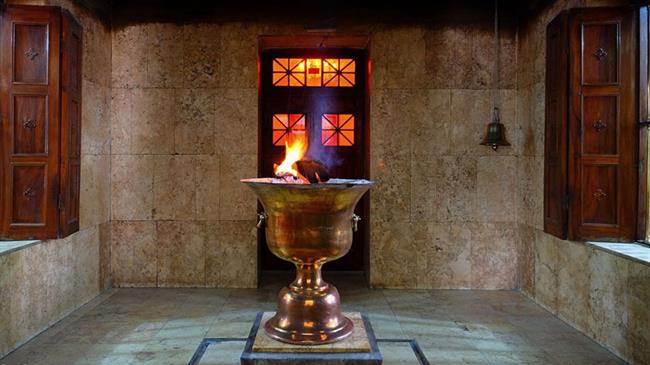 TOP Zoroastrian Fire Temples in Iran – Zoroastrianism Temples
Iran as one of the oldest civilized nations has an ancient history of Monotheism. The temples in Iran are historical evidence of the fact that Iranian people have always been engaged with spirituality. Iranian temples are not only glorious but also, they can teach us a lot about ancient Iranian cultural and religious life.
List of Zoroastrian Fire Temples in Iran
Since Zoroastrianism is the religion of ancient Iran, most of the ancient Persian temples are fire temples and Zoroastrian temples. Zoroastrian Iran temples are so glorious and they show the eagerness of Iranian people for religion and spirituality. Some of the Persian temples are ruined these days and there's no sign of them. However, many Zoroastrian temples and fire temples in Iran are still alive and they are perfect to visit. Some of these fire temples are still active nowadays, as Zoroastrians' holy temples.
Chogha Zanbil Iranian Temple (Zigurat)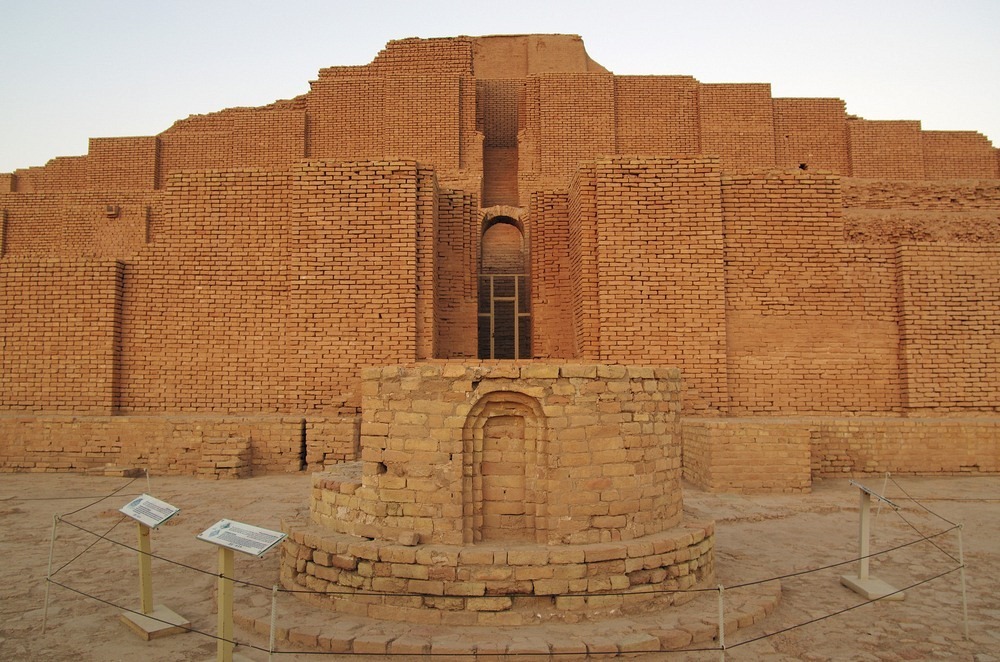 ChoghaZanbil Ziggurat
Chogha Zanbil Temple is considered to be the oldest among the temples in Iran. In 1979, Chogha Zanbil was recorded as the first Iranian historical site in UNESCO World Heritage. This Iranian temple was built 1250 years before the birth of Jesus Christ. Orientalists also consider Chogha Zanbil as the first religious temple of Iran. The exclusive architecture of this Zigurat temple is unique among the temples in Mesopotamia, so it has always been so attractive to tourists and archeologists.
Zoroastrian Temples, Chak Chak Fire Temple
A mysterious fire temple located in Ardakan, Yazd province, is called Chak Chak (or Pir-e Sabz temple). Chak Chak Zoroastrian temple has more than 14 centuries of history. This Iran temple is a holy place for Zoroastrians and due to its beautiful and spiritual atmosphere, tourists from other nations and religions are also interested in visiting it. Chak Chak fire temple of Iran has a beautiful environment around it. The golden door to this fire temple has an Achaemenid soldier relief on it. Inside this Zoroastrianism temple water drops from the stone roof, and pours into some special plates as holy water for drinking. There are also rooms for rest in this heavenly temple, called "Khile". To enter this fire temple, people should be clean, and pure, and take their shoes off to show respect to this holy place.
Iran Temples, Anahita Temple of Bishapur
The Anahita Temple of Bishapur is another Zoroastrian temple of Iran, in which people used to show respect and pray to Anahita, the goddess of water (or the angel of water according to some other clues). Anahita Temple of Bishapur is located in Kazerun city, in Fars province. The Sassanid king constructed this Persian temple right beside his castle.
Iranian Temples, Anahita Temple of Kangavar
Anahita Temple, located in Kangavar, Kermanshah province, is the 2nd biggest Iranian stone construction. This Iranian Zoroastrian temple was a place for people to show their respect and obedience to Anahita, the angel of water. Many experts believe that the history of this Iran temple refers to the age of Achaemenids, Parthians, and Sassanids. Although this Persian temple is so ruined and there are just some remains, this place is still marvelous and its location in a green plain adds to its beauty.
Persian Temples, Ardeshir Fire Temple
Ardeshir Fire Temple (Ardeshir Castle) is located near Firouz Abad city, in Fars province. This castle and Zoroastrian fire temple was built by Ardeshir the Sassanid king. The architecture of this castle is inspired by Achaemenid and Parthian castles and fire temples. This marvelous Iranian temple has three domes, beautiful plaster columns, Halls, Arch chambers, a yard, and many rooms. Unfortunately, after all, centuries, the inner and outer view of this place is not as brilliant as in the old days; yet it is one of the most pristine historical sites from the Sassanid dynasty.
Zoroastrian Temples, Azargoshnasb Fire Temple
Located in Western Azerbaijan, the Azargoshnasb Zoroastrian temple of Iran was one of the most important religious centers of ancient pre-Islamic Iran. This Iranian temple was specially built for the religious Zoroastrian ceremonies and rituals of the military classes of the Sassanid dynasty. The Sassanid kings considered this Persian temple so holy that they would walk to visit it, right after their coronation. This fire Temple was later ruined by the Roman Emperor, Heraclius, who attack Iran in 624 AC. After the arrival of Islam, many people started to believe that the place of this temple is the place of King Solomon's throne; and it is the reason that people call it Takht-e Soleiman nowadays.
Mehr Iranian Temple
Located in Maragheh, Eastern Azerbaijan, the Mehr temple was used as a temple of sun worshippers. The special architecture of the Mehr temple makes it one of the most popular temples in Iran. The history of the Mehr temple goes back to the age of the Parthian dynasty. Later in the age of "Ilkhanan" or "The Patriarchs", some changes applied to this Persian temple. In that period, the footsteps of Islamic symbols and architecture were added to the Mehr temple. Nowadays people celebrate Islamic rituals such as Muharram mourning in this Iran temple.
Final Words
Thank you so much for following us in this passage. Here on IranOnTour we try to share knowledge alongside the business. We'd also be grateful if you enlighten us with your experience and knowledge. Also, we'd be so glad if you let us know how did you feel reading this blog.
Keywords: oldest Zoroastrian temple, Zoroastrianism holy place, zoroastrian temple in Iran, Iran Zoroastrianism, Zoroastrianism holy places, fire temple Zoroastrianism