Beyond the modern aura and the must-see museums and museum palaces of Tehran, there is a rich culture that takes you to a journey through thousands of years of civilization. And beyond its city walls, it hides the secrets and beauties of the legendary valley of the famous assassins of Medieval world: Alamut Valley. So, on these Tehran Tours, get the taste of the old and new Iran with experience-based tours, or enjoy a hike in the beautiful Alamut Valley of Qazvin and find the remains of Hassan-i Sabbah's well-known Alamut Castle. Need an attraction-packed ride to or from other cities to Tehran? Leave that to us as well!
Join a few-hour cooking class in Tehran. discover secrets of Persian cuisine & taste top Iranian foods. Tehran…
Beyond the walls of Tehran, the historical city of Qazvin and its fabled valley of Medieval ages, the beautiful Alamut Valley, expect you.
find top historical & natural attractions in & near Qazvin...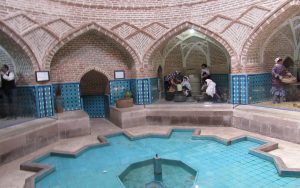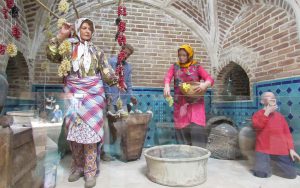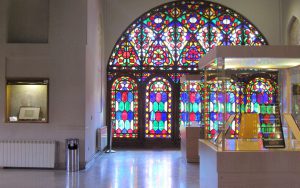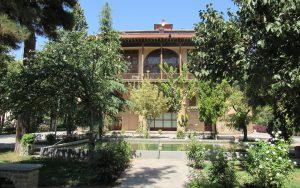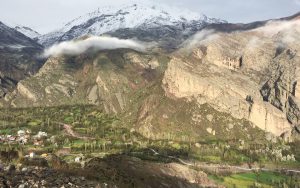 Jump on this tour to make your road travel memorable with the top sights of Kashan and Tepe…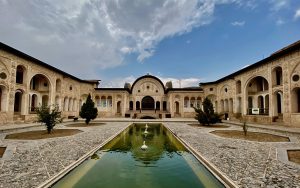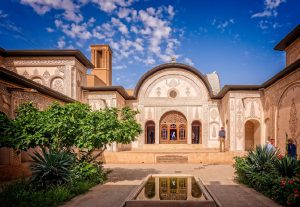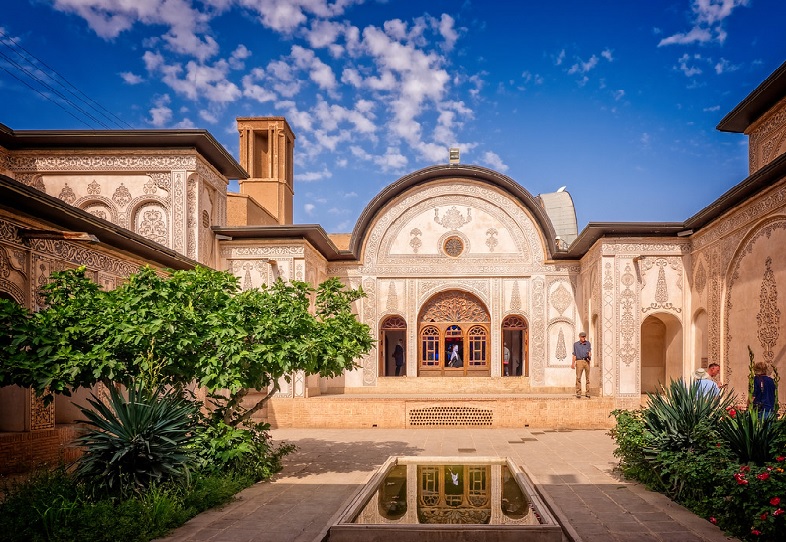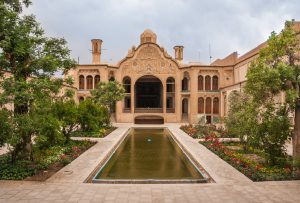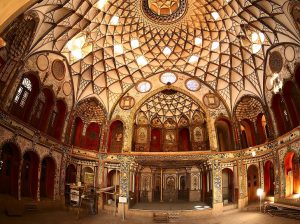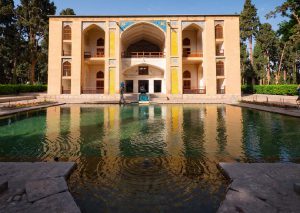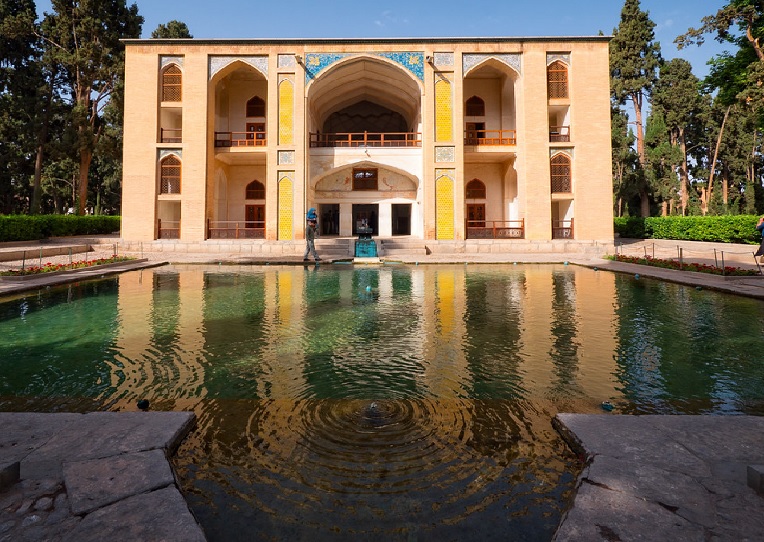 Places to Visit in Tehran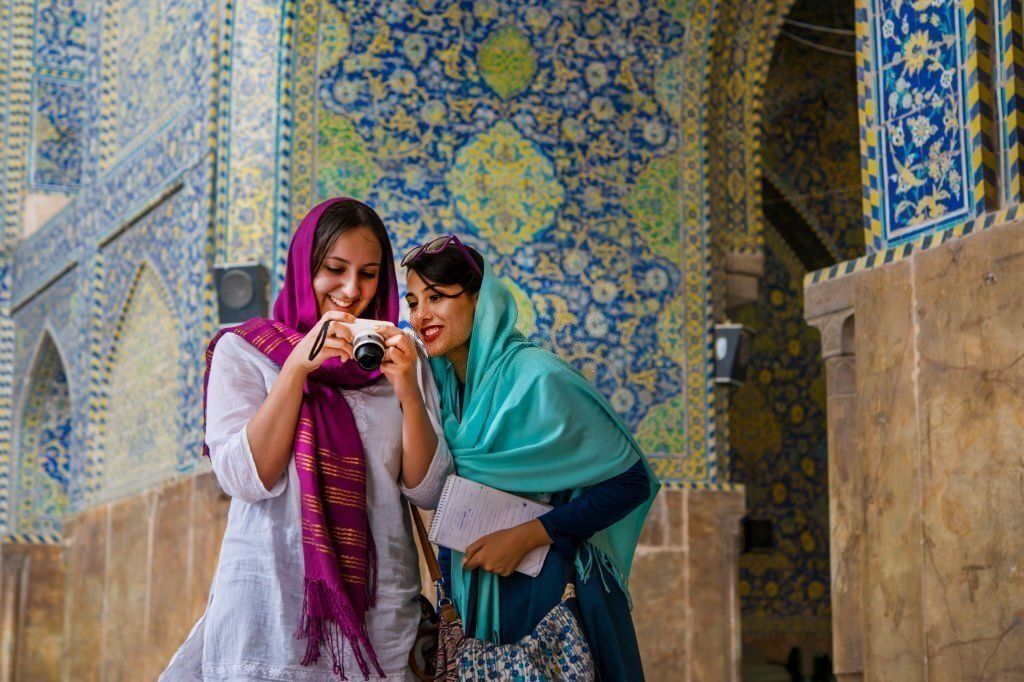 Tailor-Made Tehran Tours
We have done our best to consider both your various tastes and Iran's immense potentials to craft the best possible Tehran Tours for you. Yet, if you'd like your trip to be different in any way or in any other corner of Iran, we will be more than happy to help you create it.
Create your trip now
Enrich your Tehran Tour with the stories, history, details, and architectural secrets of the attractions you'll visit in and outside the Iranian capital.
What are the best places for day tours in Tehran?
Tehran features many attractions that are nice destinations for day tours. From the museums and museum palaces, the National Museum, Golestan Palace, Carpet Museum, Glassware Museum and Sa'dabad Palace are the hotspots. But places like Tabi'at Bridge, Milad Tower, Azadi Tower, art galleries and nice cafés are also great picks for a day tour in Tehran.
What are the best places for day trips from Tehran?
From Tehran, you can have memorable excursions to Qazvin, a city of historical charms; Alamut, the legendary valley of the Medieval assassins; Chalus Road, a popular road of natural beauty; Dizin Ski Resort, a complex of exciting activities; Tochal Mountain, a nearby popular destination for the capital dwellers; and Darband, Tehran's favorite hub.
Which places provide the best day trips in Tehran for groups?
Iran's top local tour operators are the ones to refer to for the best tours in Tehran or from it, whether for groups of individuals. Find a list of these reliable tour operators here.
Join the Newsletter
Receive the best Iran tour offers and blog updates by subscribing to IranOnTour newsletter.
Keywords: tehran vacation, trip to tehran, tehran sightseeing, best places to visit in tehran, tehran tourist places, tehran city tour, tehran visiting places, tour of tehran.