Why Our Cultural Tours?
Offering a broad range of tours that cover all the attractions of the main cities of Iran in order to serve all preferences.
Presenting a variety of tours in the less-seen cities of Iran
Integrating Experienced-Based tours with the typical cultural tours which makes possible a more in-depth experience of Iran.
Joining forces with the country's first-rate guides to ensure premium experiences.
Opening up tailor-made tours to cater to your unique travel wishes.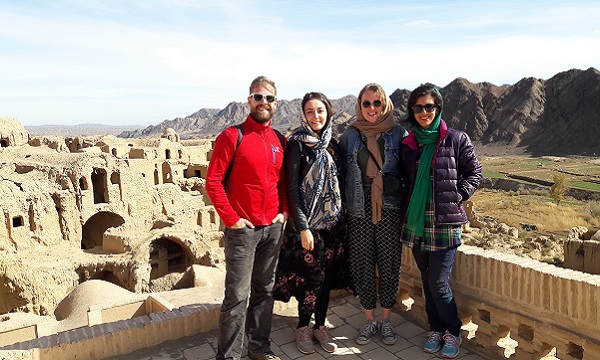 What makes us stand out in Experienced-Based Tours ?
As a pioneer in Experienced-Based tours in Iran, we've been doing our utmost to gather up a diverse range of experiences and to cover almost all of the main intangible attractions of Iran.
We offer experience-based tours in all of Iran's main tourist cities.
priority has been in crafting genuine experiences in each city and touching on the city's distinctive culture.
Joining hands with first-rate local tour operators who are passionate about what they're doing and have years of hands-on experience in carrying out such tours, opens up doors to the depth of the culture.
We've opened up tailor-made tours to cater to your unique travel wishes.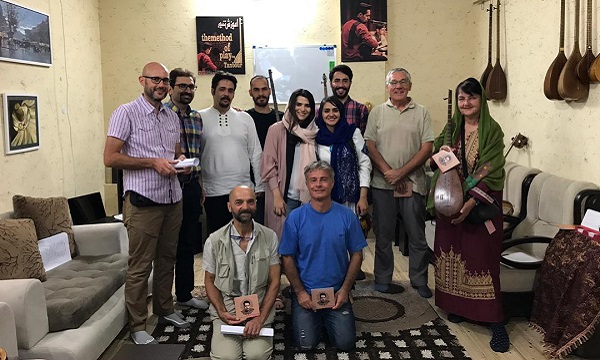 How do we make our day tours unique?
As a pioneer in excursion tours in Iran, we offer short tours in the main tourist cities of Iran, making possible access to the attractions outside cities possible and hassle-free.
To suit all tastes, we've been bringing as much diversity as possible to our excursions.
We've spared no effort in making the tours as affordable as possible.
Our standing together with official local tour guides gives more depth and genuineness to the tours.
Opening up tailor-made tours has facilitated catering to your unique travel wishes.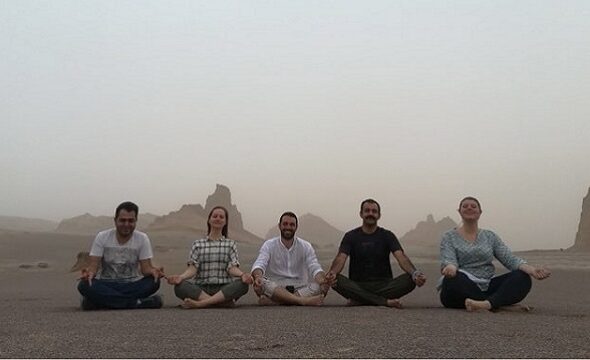 Why Our On the Road Tours?
We're one of the few licensed Iranian tour operators presenting this kind of tours.
As a pioneer, we offer you one of the widest varieties of such tours available in Iran.
We put you in the hands of the most experienced licensed driver guides.
To cater to all needs, we've made tailor-made tours an option.