Sounds like the charisma of the present capital of Zoroastrianism and desert architecture, Yazd province, is unending! The historical, architectural, natural and cultural gems outside Yazd are easily accessible to you with these Yazd Day Tours. Interested in Zoroastrianism? Then you shouldn't miss the day trips to the heart of the ancient culture! Two Lonely Planet-suggested routes will also show you around the nature, history and culture in the region. The deserts, desert villages, and desert entertainments of Yazd are also yours to discover on these Yazd Excursions.
The main magnets of Iran don't give you all there is to its ancient history and rich culture. To take you off the beaten...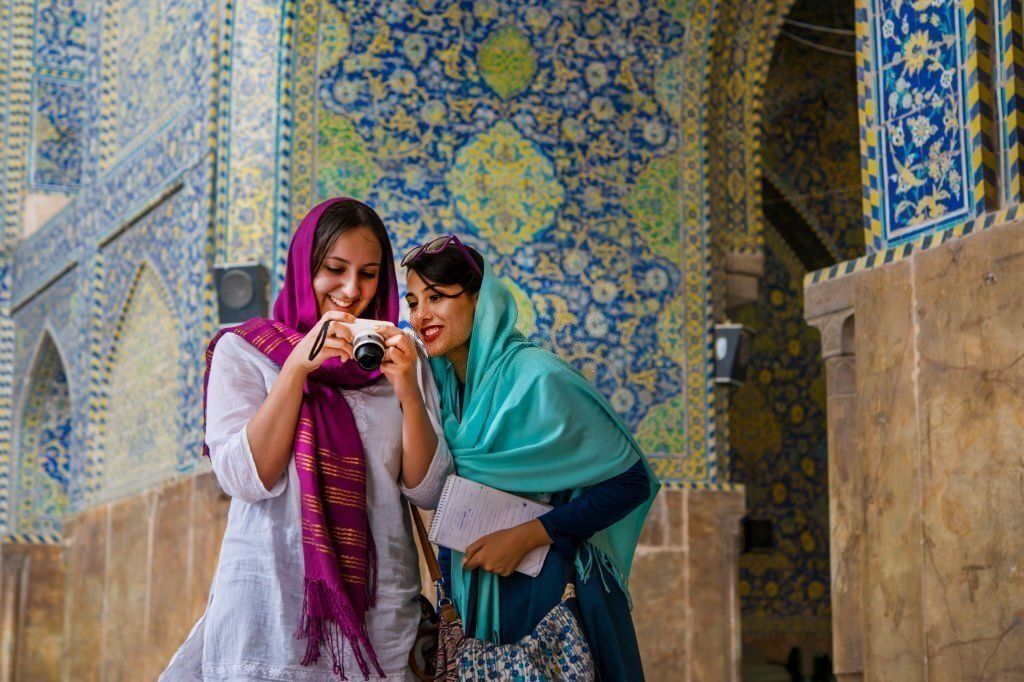 Tailor-Made Yazd Day Tours
We have done our best to consider both your various tastes and Iran's immense potentials to craft the best possible Yazd Day trips for you. Yet, if you'd like your excursion from Yazd to be different in any way or in any other corner of Iran, we will be more than happy to help you create it.
Create your trip now
The Best Season for Yazd Day Tours
Yazd is one of Iran's beautiful desert cities. That means summers can be intolerable to you. So, the best time for a day tour from Yazd is from fall to early spring.
Like to find out more about the attractions you'll discover on your Yazd Day Tour? Check out these blogs for their stories, histories, mysteries, and architecture.
Join the Newsletter
Receive the best Iran tour offers and blog updates by subscribing to IranOnTour newsletter.
Keywords: Tours du silence de Yazd Iran, How To Have An Epic Two Days In Yazd Iran, THE BEST Day Trips from Yazd 2023 & 2024, Day Trips from in Yazd That You Shouldn't Miss, Yazd day trips, yezd day tours.