Yazd Tours: Yazd City Tours, Day Trips, Zoroastrian Tours, Desert Tours & Cultural Experiences
From beautiful sandy deserts and smart desert architecture to cultural adventures, Zoroastrian relics and deep Zoroastrian experiences, these Yazd Tours are made to give you a rare taste of Iran. Enjoy the amazing beauty of the sand dunes of Yazd's Deserts. Discover the lifestyle and festivals of Zoroastrians in Yazd or the nearby towns: Taft, Kharanaq and Cham. Find the lovely adobe alleys, taste Yazdi treats and have musical or Zoroastrian experiences on Experience-based Tours. Or explore the hits of the historical town of Meybod.
Yazd Vacation
Trip to Yazd
Take your Yazd Tour to the next level by exploring the depth of Persian culture on unique experience-based tours: from Persian cuisine, Persian music and Iranian lifestyle, to ancient heroic rituals, Zoroastrianism and Islamic religious ceremonies.
Zoroastrians, their culture, and the relics of their ancient religion are what make Yazd so charming! A culinary…
The beauties of Yazd don't stop with the charms inside the city! Find the beauties of desert, the charms of desert architecture, ancient remains, and Zoroastrian heritages outside Yazd on these one or two-day tours from Yazd.
The main magnets of Iran don't give you all there is to its ancient history and rich culture. To take you off the beaten...
Done exploring Yazd of adorable architecture and culture? Now is the time to drown yourself in its sandy…
Have explored the adorable Yazd but still have a day left for digging deeper into the culture, history…
Find jewels of Persian history on your road tour from Shiraz to Yazd. Discover Persepolis (UNESCO), Naqsh-e Rostam…
Jump on this Yazd to Isfahan road tour to discover top attractions of Meybod & Na'in...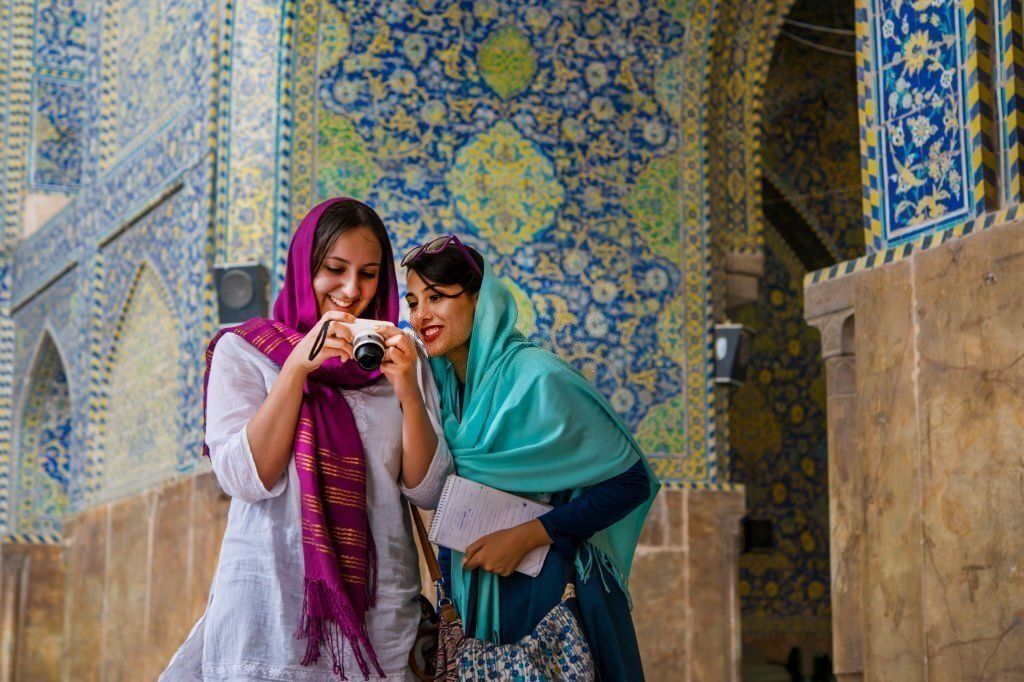 Tailor-Made Yazd Tours
We have done our best to consider both your various tastes and Iran's immense potentials to craft the best possible Yazd Tours for you. Yet, if you'd like your trip to be different in any way, we will be more than happy to help you create it.
Create your trip now
When is the Best Time to Visit Yazd
Yazd is a desert city. So, the colder season is the best time to visit. Fall, winter and early spring are the best time to visit the city of Yazd, especially in March and April. Keep in mind that the summers can be intolerable there.
Find out more about the stories, histories, mysteries, and architecture of the attractions you'll discover on your Yazd Tour.
Join the Newsletter
Receive the best Iran tour offers and blog updates by subscribing to IranOnTour newsletter.