Southeast Iran, home to the hospitable Sistani and Baloch people, is a rare and less-discovered gem with a long coastline bordering the Gulf of Oman. Join us on one of our Zahedan Tours and discover a piece of this special land. The untouched and hospitable people, the truly unique culture, and the pristine beaches and raw nature will make you fall in love with Sistan and Baluchestan. The day tour to the north of Sistan and Baluchestan province will get you in touch with its less-discovered history. To the center of Sistan and Baluchestan tour will bless you with untouched culture and hospitable people. To the South of Sistan and Baluchestan tour will show you around the region's raw nature. And you can find a City Tour of Zahedan to get familiar with the culture and lifestyle in the center of the province.
A collection of natural and cultural charms expect you on this 5-day tour from the center of Sistan and Baluchestan Province to its southern end: historical castles, Beluch people, scenic beaches, and charming manifestations of nature!
Being different is cool! And going on an adventure through the less-discovered...
Sometimes the most precious secrets are hidden out of the way and...
Discover a different side of Persian history on an off the beaten track experience...
Explore the top historical, cultural and local attractions of the city of Zahedan on this memorable one-day city tour of Zahedan.
Culture, people & handicrafts of southeast Iran expect you on this 1-day Zahedan City Tour...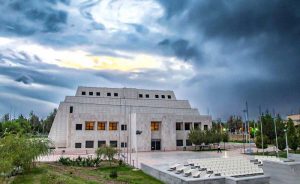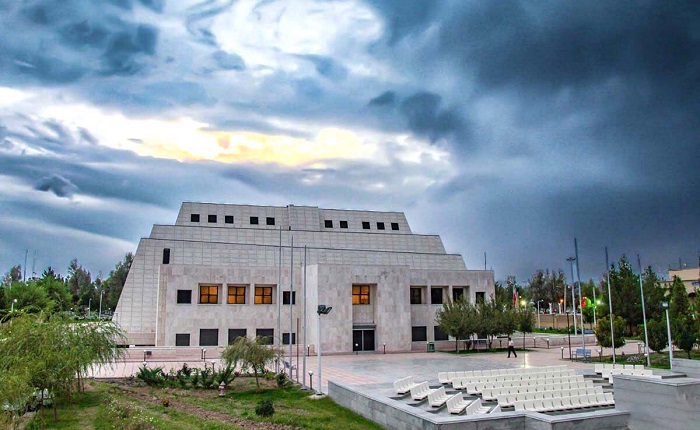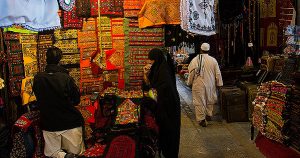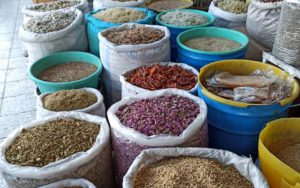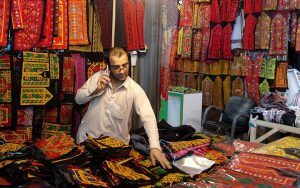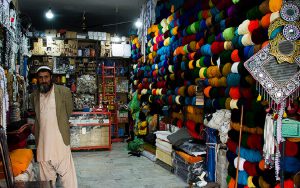 Places To Visit in Zahedan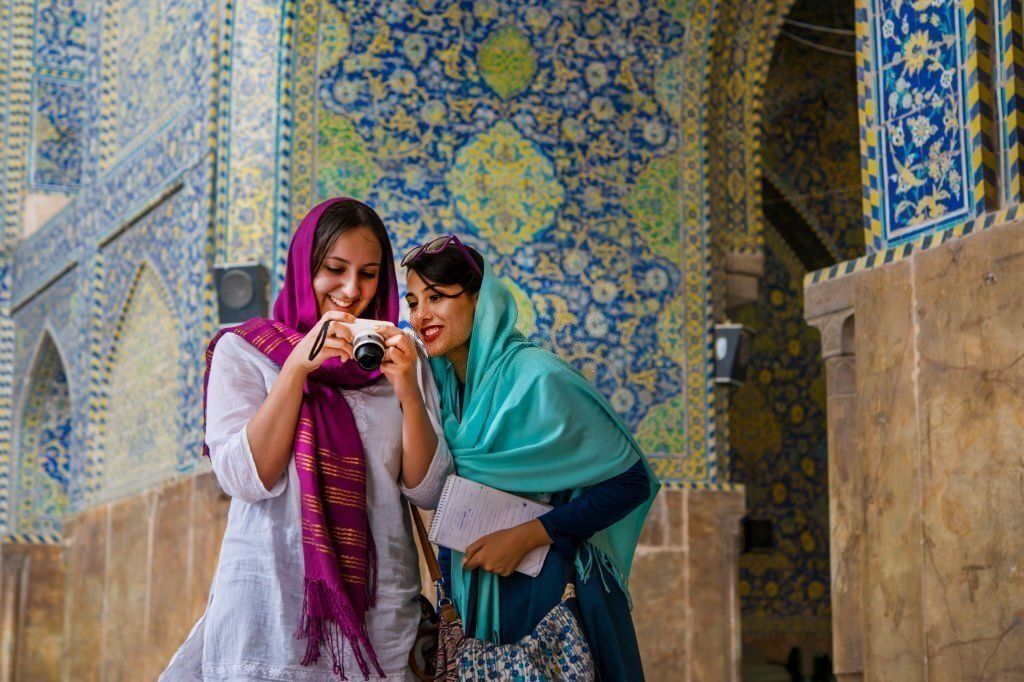 Tailor-Made Zahedan Tours
We have done our best to consider both your various tastes and Iran's immense potentials to craft the best possible Zahedan tours for you. Yet, if you'd like your Zahedan trip to be different in any way, we will be more than happy to help you create it.
Create your trip now
The Best Season for Zahedan Tours
Sistan and Baluchestan province is one of the warmest regions on the Iranian map. So, Zahdan weather is hot in summer. The best time for a Zahedan tour and Chabahar visit is from fall to early spring.
Like to find out more about the attractions of Sistan and Baluchestan Province to make the most of your Zahedan Tour? Check out these blogs then!
Join the Newsletter
Receive the best Iran tour offers and blog updates by subscribing to IranOnTour newsletter.
Keywords: Zahedan Attractions map hotels weather meaning, zahedan meaning in urdu, Excursion Tours | Day Trips from Zahedan, THE BEST Things to Do in Zahedan, Sistan & Baluchestan Day tours, Tours with locals in Zahedan Zabol Chabahar Tour, Baluchestan The Land Of Myths, Zahedan 2023 & 2024 Top Things to Do, Travel & Tourism Guide Zahedan.