It's not just Yazd's lovely desert architecture and wind towers that makes it so popular. As a desert city, Yazd also enjoys beautiful deserts outside that can make your trip to Iran even more memorable. These Yazd Desert Tours will take you to the most popular deserts there: Fahraj Desert and Shabahang Desert. Experiencing the amazing peace of desert, taking barefoot walks on the soft sand, off-roading on the desert tracks, enjoying camel rides, sky watching and many other attractions expect you there.
Iran Yazd Desert
Bafgh Desert Tour
Done exploring Yazd of adorable architecture and culture? Now is the time to drown yourself in its sandy desert! Spend half a day...
Have explored the adorable Yazd but still have a day left for digging deeper into the culture, history and the sand...
Things to Do On Your Yazd Desert Tour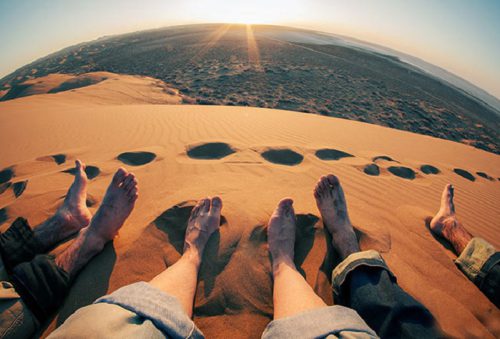 Walking on Sand
Walking barefoot on sand is one of the rarest and most enjoyable sensations you could experience. The pleasant feeling is intensified with the peace and beauty of Yazd deserts.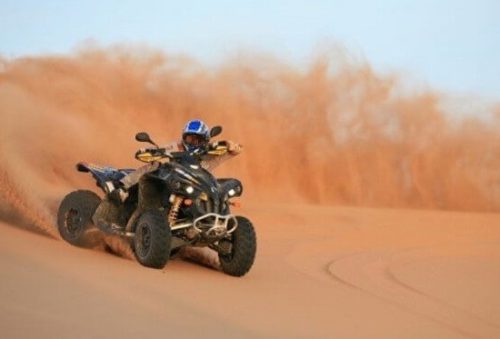 Exciting Adventures
The sand dunes of Yazd's deserts are the perfect place for exciting entertainments that can't be forgotten. Off-roading is just one of the variety of adventures you can experience on Yazd desert Tours.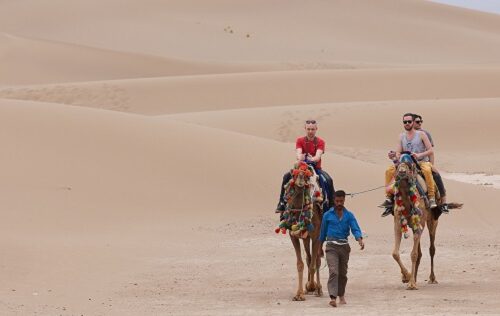 Camel Riding
Close your eyes and picture those Arabian stories with a camel rider in a sandy desert! The mystery and beauty of those oriental stories will come into life by a memorable camel riding experience in one of Yazd's attractive deserts.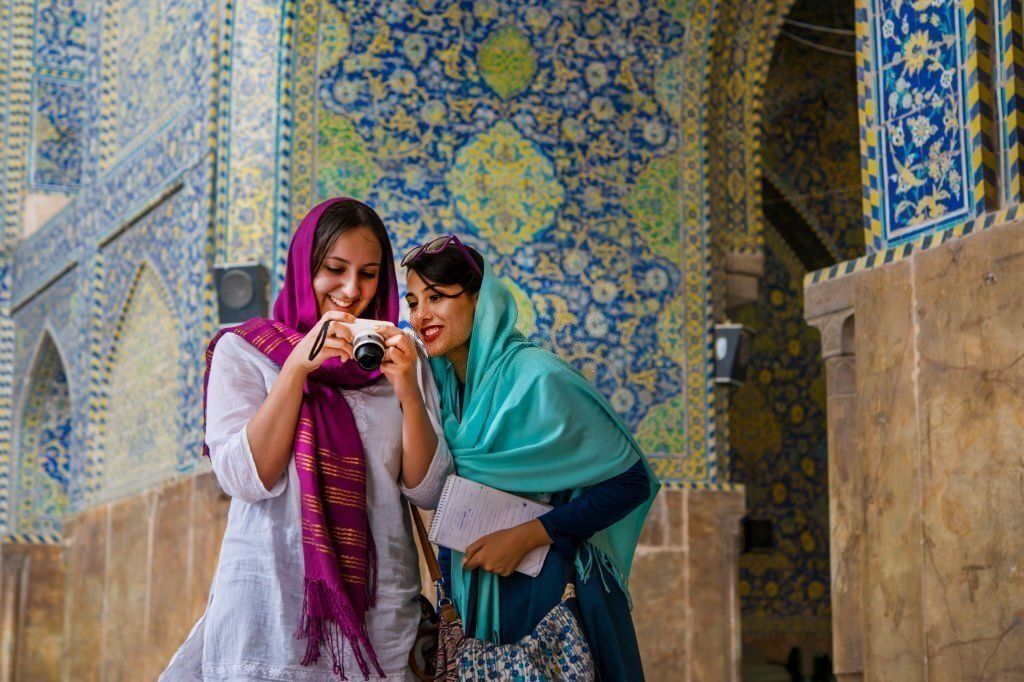 Tailor-Made Yazd Desert Tours
We care about your comfort and pleasure. That's why we've made it possible for you to design your Yazd desert experience based on your unique taste, interests, style, timing and itinerary Contact us!
Tailor-Made Form
Other Attractions On Yazd Desert Tours
The five-thousand-year-old Fahraj Desert is a manifestation of the smartness of desert people. Taking a walk through the adobe and clay houses, covered passageways and wind towers will take you back in time. Also, the Jameh Mosque of Fahraj is one of Iran's oldest mosques.
The Best Season for Yazd Desert Tours
The best time for a Yazd Desert Tour or a desert adventure in Iran in general is in fall. But, you can also count on an enjoyable desert exploration in winter and the first 2 months of spring.
Add Active Adventures to Your Holiday in Iran
A great way to make your Russia to Iran trip more adventurous is spicing up your itinerary with one or two active adventures in a piece of Iran's diverse nature! Our other brand name, IranOnAdventure, offers you a diverse range of safe, pleasant and professional active adventures beside Iran's top guides!






Join the Newsletter
Receive the best Iran tour offers and blog updates by subscribing to IranOnTour newsletter.