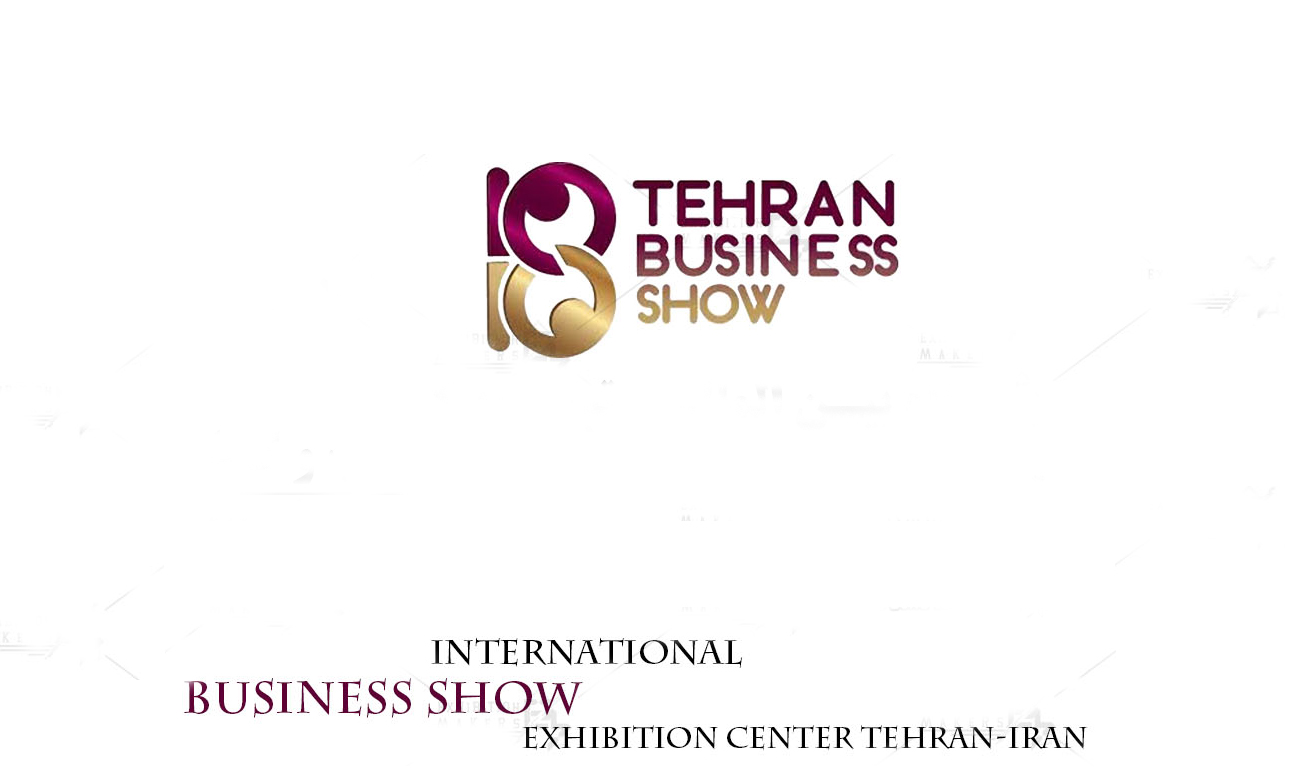 The 5th International Franchise and Business Development Exhibition in Tehran-Iran 2023
The purpose of the 5th International Franchise and Business Development Exhibition in Tehran/Iran 2023 is to develop a technological and innovative environment in Tehran. Additionally, this exhibition will take place concurrently with the franchise exhibition. The top franchise brands in Iran will be recognized in the exhibition's franchise section, which will also host seminars and courses in this area. The World Franchise Council, a few national franchise associations, the Ministry of Industry, Mines and Trade, the Ministry of Labor, Cooperation and Social Welfare, and the Iran Chamber of Commerce all supported the Tehran Business Show Exhibition. Interested in participating? We are here to help you.
Many business group tours have been successfully organized by IranOnTour. Over the past few years, we have expanded our services to include assistance with choosing a booth and navigating the trade show procedure, as well as interpreting, travel, lodging, and visa assistance. For our clients, we also organize conferences, exhibitions, and meetings in Iran based on their specific target markets, industry verticals, and business sectors.
The 5th International Franchise and Business Development Exhibition in Tehran/Iran 2023
The 5th International Franchise and Business Development Exhibition in Tehran/Iran 2023 (Tehran Business Show 2023, December 30th to January 2nd) is arguably the largest gathering of Tehran Business Show groups, and participants from the neighboring countries will also attend this congress. Visitors to the exhibition can select from a wide range of services and goods from a wonderful collection of top businesses in the sector.
Our goal at IranOnTour is to make both your travel and business transactions easier. Your travel, lodging, and visa needs will all be taken care of by us, along with everything else you need for a successful business trip. Additionally, during such events, our team of commerce specialists and business consultants, who have extensive knowledge of the Iranian market and connections to different markets, can help you interact with the Iranian market. We will be there for you whenever you need a local authority for a connection or event to help you succeed.
Why Tehran Business Show 2023
Creating new connections with Iranian companies that operate in related industries
Identifying opportunities for business growth in this industry
Finding and closing market gaps in the CIS, Iran, and other countries
Potential investors and partners from Iran and abroad
Fantastic chance to advertise your services, goods, and supplies
What We Provide for the 5th International Franchise and Business Development Exhibition in Iran/Tehran 2023
We supply the floor, design it according to your requirements, organize the logistics, send you the best interpreters, and rely on our in-depth knowledge of the market to assist you with the trade show procedure. If you choose not to select a booth and instead decide to visit Tehran Business Show 2023 to look into possibilities for business expansion or investment, we will also send you along with a qualified interpreter and business consultant to ensure you don't miss any opportunities or information. In a nutshell, our services include (but are not limited to):
Booth Selection: To make your trip to Iran comfortable and your trade show successful and stress-free, we will take care of the booth selection and travel arrangements for you.
Interpretation services: Top-quality interpreters in Iran are available to facilitate and simplify your business relationship.
Logistics: Provision of all materials and tools necessary for the success of a professional event, such as audio-visual equipment, logo decorations, and office supplies.
Transportation: A variety of vehicles including sedans, vans, buses and other types are available to you. You can choose from all types of vehicles, from economy to business levels.
Airport CIP Services: Provision of accurate schedule-based airport CIP services to various business groups.
Accommodation: At your request, we reserve comfortable hotel rooms or any other type of accommodation, according to the schedule and in the most suitable places (near the events).
Specialized translation services: We can professionally translate your conference slides, data, manuals, and catalogs.
Visa Service: We will help you obtain your visa as soon as possible so that you can enjoy your business trip, without any problems.
Why with Us
Our Years of Experience: We Have Years of Experience Working with different Partners and Clients in the Business Travel Industry.
Available round-the-clock: Our customer service is always open. Services can be requested on short notice or in advance. Your areas of interest are also the focus of a fantastic team of experts, translators, interpreters, and tour guides.
Customized Services: At our business, we put a lot of emphasis on offering services that are specially tailored to your individual requirements.
Recreational Activities in Iran: While on a trip with us, you can pass the time at well-known tourist attractions in Iran and make memories that will last a lifetime.
Convenient Booth Selection: We handle your booth selection and arrange your business travel in Iran, ensuring that you have a stress-free trip and a fruitful trade show.
Business Consultation Services: By providing you with market intelligence and assisting you in establishing fruitful business relationships, our consultant agency department can help you increase your success at exhibitions and events.
Some of Our Previously-serviced Clients
Government Officials and Delegates
Sibur Company
General Director and Deputy GD of TASS News Agency
"Mechanika" Corporation (part of Rostekh)
"Concorde" Group
And more ….
Business Consultation Services
Our business consulting company, "Iran Consultation," assists businesses from a variety of industries enter the Iranian market and identify lucrative business opportunities. Our consultant agency department looks for ways to enhance business-to-business communication and offers services to support commercial, industrial, and financial exchanges between interested firms in Iran, and other countries. Our services, in a nutshell, include (but are not limited to):
Market Research in Iran
Partner Search in Iran
Business Meetings
Business Implementation Monitoring
Business Travel Services
What Else
If you are a business travel agency or business consultant looking for a partner in Iran, our agency is willing to work with your company to extend both of our services and yours across the border. If you are interested in collaborating, let's have a B2B meeting to continue this conversation. Looking forward!