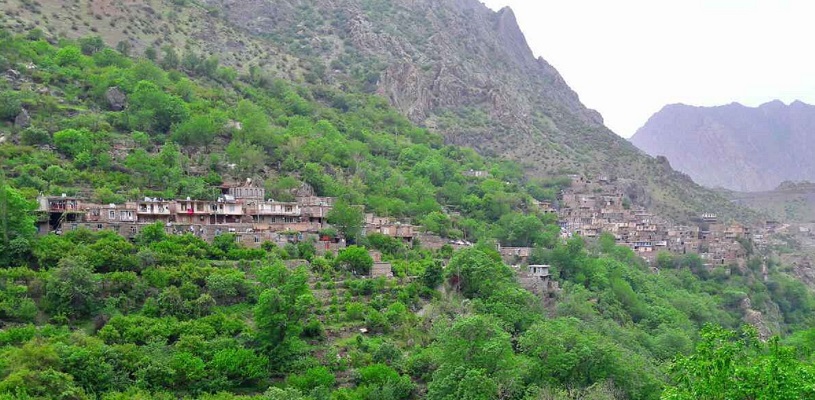 Daryan Village | Kurdish Village (Kurdistan, Kermanshah, Iran)
Kermanshah's beautiful Daryan village (also spelled as Darian) expects you with a collection of natural and cultural charms. As one of the oldest and most attractive villages in the ancient Hawramanat (a mountainous region in western Iran), Daryan has always left its visitors with a bag of unforgettable memories in a pleasant nature. Follow me on this blog for an exploration through this amazing Kurdish village.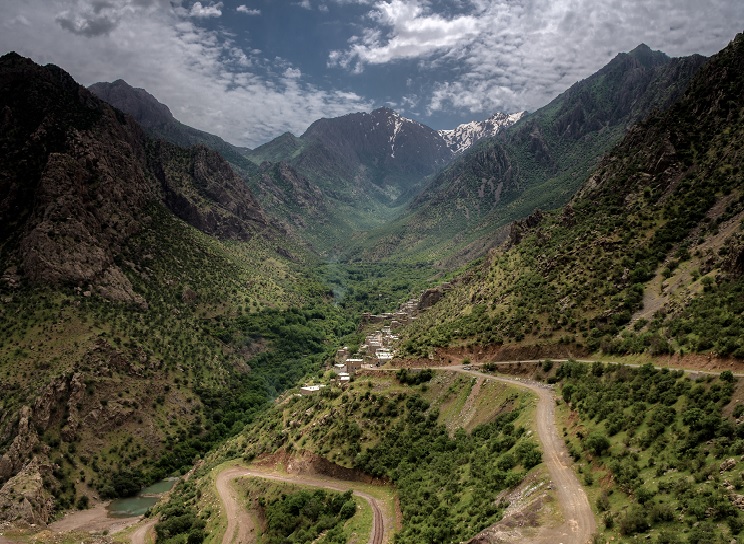 Why Visit Daryan Village?
The abundance of springs in the village has given it the name of the 1000-spring village.
The waterfalls of the village make it an attractive tourist magnet.
In the village, you can enjoy a range of entertainments.
The Story of the Name 'Daryan'
In Kurdish, Daryan means satisfied with water. So, because this village has a lot of beautiful and swollen springs and water resources, they picked the name Daryan for it.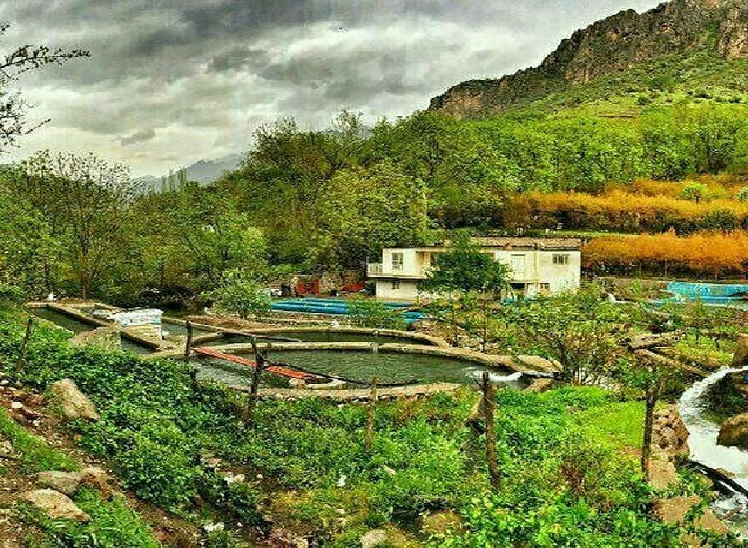 Daryan Village – A Village of Pomegranates and Judas Trees
Daryan Village is on the foot of Shaho Mountain, a piece of Zagros Mountains. The many springs and waterfalls found in the village make it one of the richest sources of water in the region and have given it the title of 'the 1000-spring village'. The green fields, swollen springs, and crystalline waterfalls of this village have created a refreshing nature that touches your soul. Plus, many know Daryan by its super-delicious pomegranates and adorable Judas trees. A walk through the beautiful pomegranate orchards and the pink flowers of Judas trees will be one of the most pleasant experiences in the village.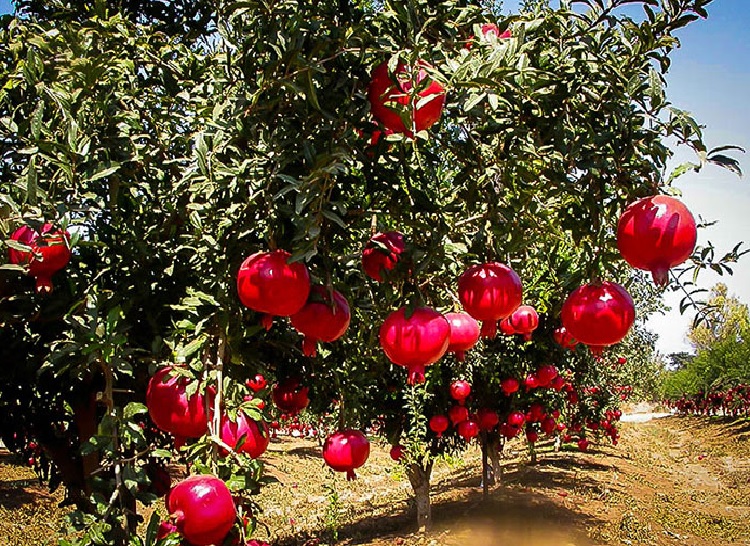 Handicrafts of Daryan Village
In Daryan, you can find a range of local handicrafts. But the people of Daryan are the main Arghavan Bafi (a kind of basket weaved with the branches of Judas trees) artists in Iran. From a long time ago, they have been making a living by using the branches of Judas trees to make beautiful and practical stuff. Among them, you can find lovely fruit baskets, bee hives, and rice steamer pots.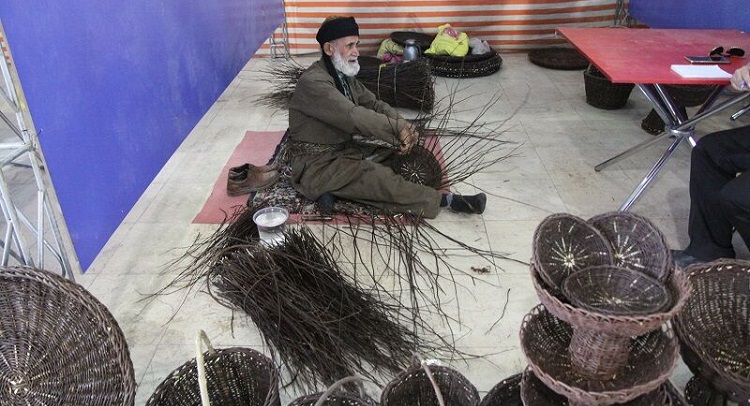 Things to Do in Daryan Village
You can enjoy doing many things in Daryan village. Go horseback riding or hiking through the lovely orchards. Or enjoy mountaineering, fishing, or taking photos of the scenic landscapes.
More About Daryan Village
Visit Hours
24 hours
Visit Days
Every day
When to Visit
In the warmer seasons of the year, the village blesses you with a pleasant weather and an adorable nature. But since the winters are freezing, I don't recommend a winter visit.
The Nearby Attractions
The tourist attractions of this region are countless. One of them is Nowdeshah, a town surrounded by high mountains, deep valleys, oak trees, and clear springs. Another is Hajij village, a lovely terraced village that features Kurdish culture, Bel healing spring, Sirvan River and Daryan Dam. Noor Peak, one of Hawramanat's highest peaks, also presents trekkers with a great view of the region.
Where to Eat Nearby
Lodging Houses of Kaziveh
Asef Mohammadi Lodge
Like to Visit Daryan Village?
Then hop aboard our ….