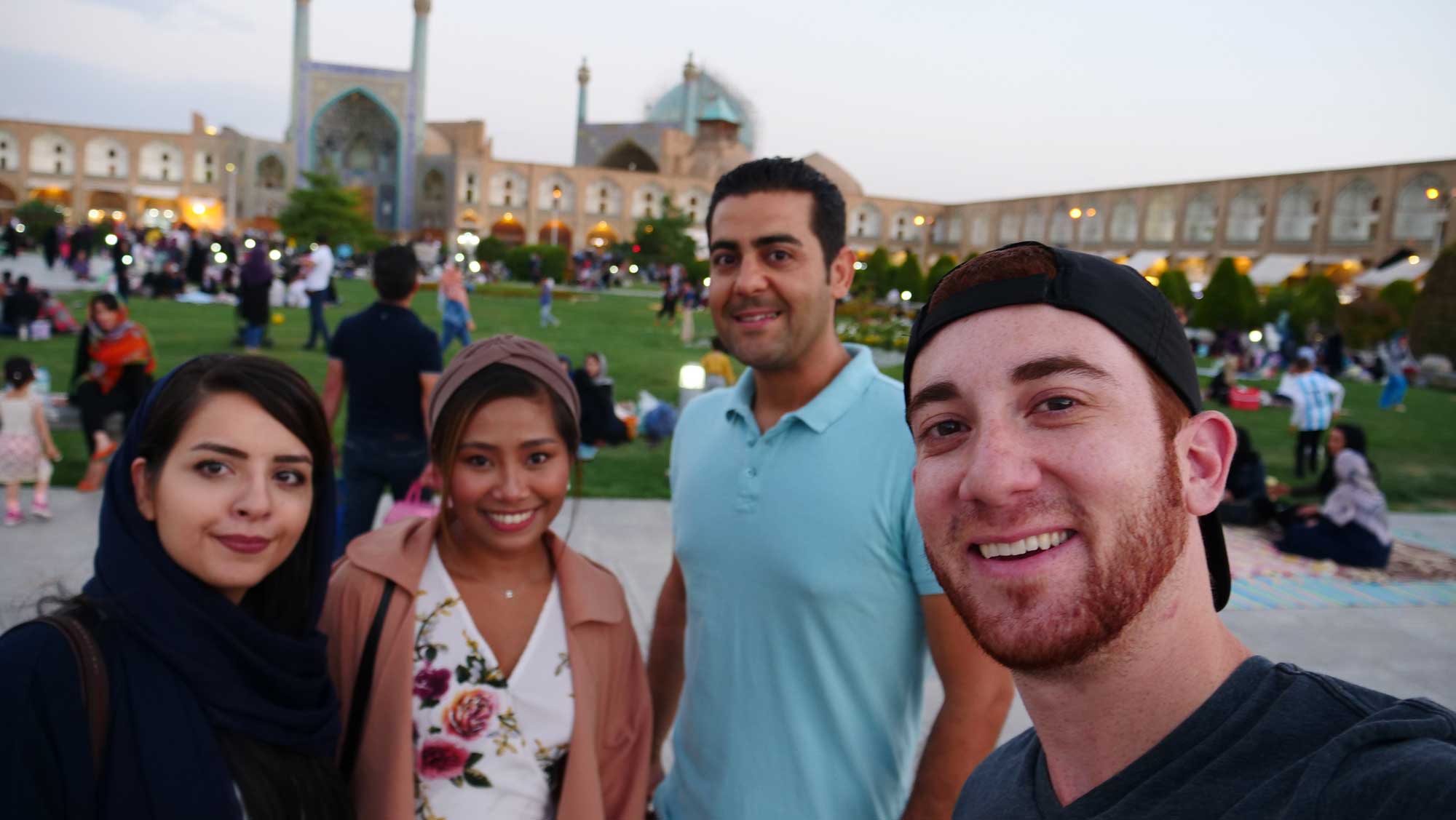 Is Iran Friendly to Tourists?
You are more than welcome in Iran! Iranian people have a long history of being the hosts of foreigners and tourists. It doesn't matter which city in Iran you are going to. All Iranian cities have a billboard before the entrance which welcomes you from the bottom of heart. Iranian people love to share, whether it is their knowledge, their food, their time, or their happiness. In this passage, you are going to read more about the hospitality and friendliness of Iranian people.
Is Iran Friendly to Tourists, Are Tourists Welcome in Iran?
If you're interested in Iranian tourism, you may ask yourself "Is Iran friendly to tourists?". Well, let me answer that with personal experience.
Three years ago, I was going to university on a rainy day. As I entered the bus, I saw a blue-eyed blonde old man with a high-class appearance. I started a small talk with him, as he didn't look native. Well, he was French. He was a philosophy professor, and he was in Iran to meet a friend. As a lover of philosophy, I continued the conversation more professionally. Our destination was a little long, so our conversation led to his experience with Iran. He said I've never seen people as friendly and hospitable as Iranians, and their taste in food is extraordinary. When the bus stopped at his destination, his friend was expecting him with jackets on, at the station. I suggested to him to pay for the bus ticket with my electric card; yet he said "no, the driver told me the trip is free for me, as I entered the bus".
Well, as you can see, Iranian people even compete with each other when it comes to hospitality and friendliness. This single example is drop in the ocean of tourists' experiences in Iran. All tourists can testify to how lovely Iranian people are, and how kindly the tourists are treated in different Iranian cities. Some Iranian cities such as Shiraz, Kermanshah, and Zahedan are even world-famous for their hospitality!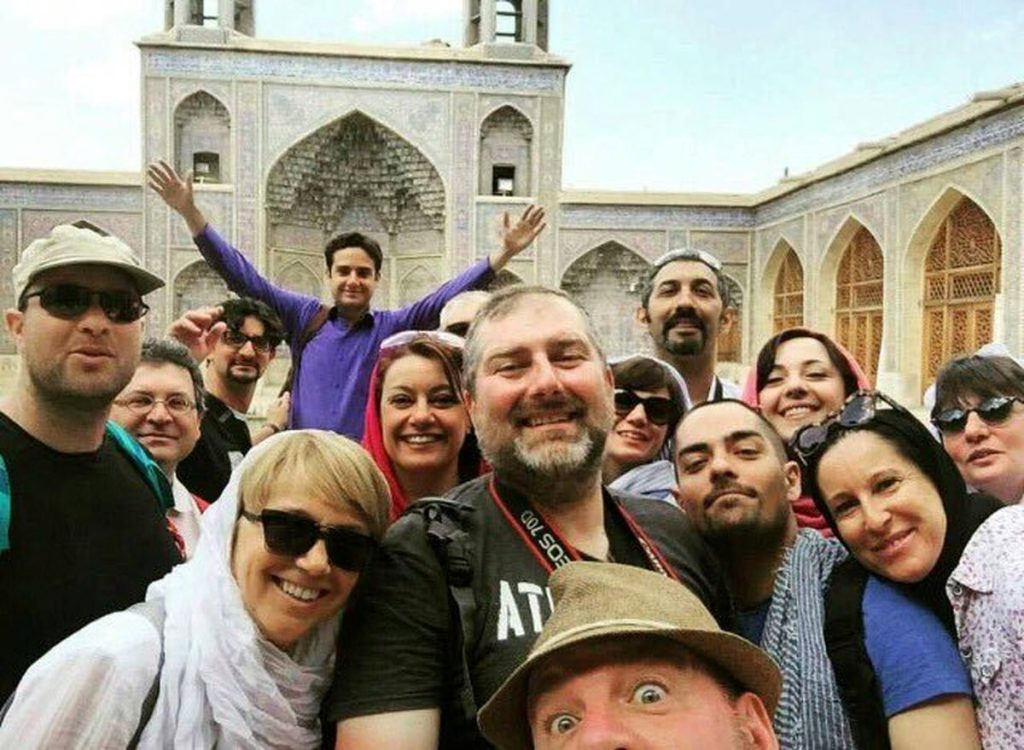 Are Iranian People Kind?
Kindness is not only a value but also a habit among Iranians. In Iran, people have great sympathy for each other and they try to share positive energy with people they meet. As an example, if you take a taxi in Iran, you can see that as soon as a stranger gets in the taxi, he starts talking so friendly with the driver, about the daily issues, as if the taxi driver is his cousin.
Family relations as well in Iran are so important. Iranian people love their families so much. Iranian family members and relatives meet each other at least once a week or two at family reunions. Money does not mean anything in such relations. Iranian friends and family members always love to spend for each other. Buying gifts without reason, paying for each other on different occasions, and helping each other in difficulties are good habits of the Iranians.
Tourists in Iran feel such affection well. A search on the internet can show you many tourists' experiences of the Iranians' kindness. Iranian people are so friendly to tourists, and their kindness even increases when they become your hosts. There is a famous Iranian proverb that says: "A guest is a beloved of God". So Iranian people consider it as a value to be nice to tourists, guests, and strangers who are under their roof.
Final Words
Thank you so much for following us in this passage. Here at IranOnTour, we try to share knowledge alongside the business. We'd also be grateful if you enlighten us with your experience and knowledge. Also, we'd be glad if you let us know how you felt reading this blog.