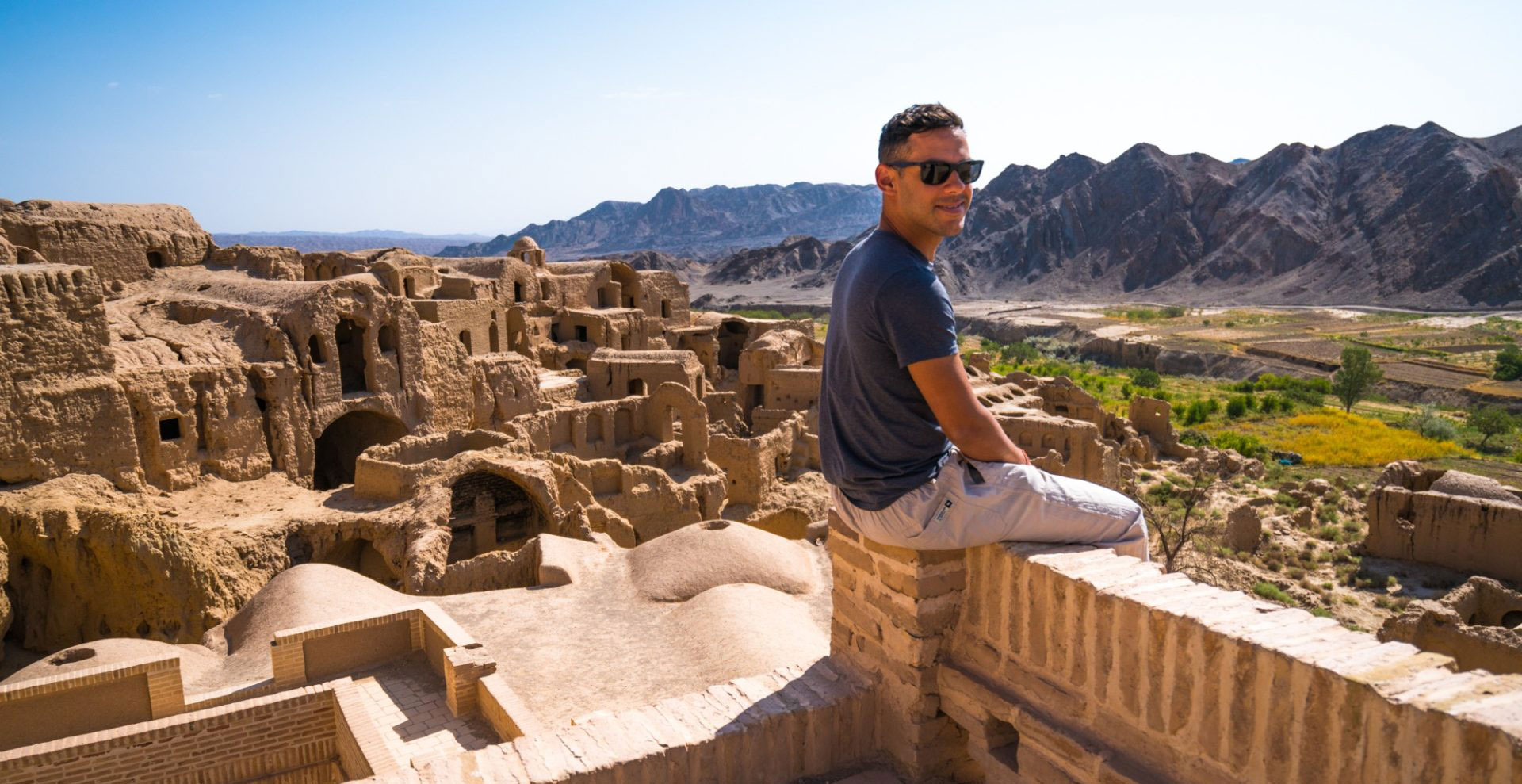 How to Travel to Iran? How Can I Go to Iran?
Wondering about how to travel to Iran? Here's the whole process in short: check the visa policies about your nationality, apply for your visa, find out about Iran, plan an itinerary and start booking travel services as soon as you receive your visa approval code. Or, sit back and leave it all to a reliable travel services company in Iran! Stay with me to hear more about each step and so be able to have an enjoyable and convenient visit of this ancient and diverse country.
Some Questions You Might Have About Traveling to Iran
Can Everyone Travel to Iran?
Except for the citizens of Israel, people of all nationalities are welcome in Iran. Yet, there are some differences in the visa process, entry to the country or travel policies for different nationalities. Traveling to Iran as an American, Canadian or British involves some rules that you can check here.
What's the Visa Process?
Some nationalities don't require a visa to enter Iran. But if you do, the first thing you need to do is apply for an Iran e-visa. Then, all you need to do is wait for a couple of days to receive a visa grant notice, which is your visa approval code. With this code, you can either receive your visa at an Iranian consulate/embassy in your country, or from an Iranian airport on your arrival. The visa process is again different for the 3 nationalities I mentioned above.
Book a Tour or Do It Yourself?
If you like to travel to Iran on your own, you should start surfing through travel tips and info NOW! The reason is that Iran is son incredibly rich, diverse, different and ancient that only knowledge can help you plan a pleasant, convenient and enriching itinerary. The less developed tourist infrastructure also makes travel to Iran a little more challenging for independent travelers.
Considering all of these, we strongly recommend getting assistance from a local travel services company. The experts will prepare a suitable itinerary that fits your taste, give you pre-travel tips, provide you visa and insurance, and make all travel services you might need available.
Find out more about all you need to know before traveling to Iran here.