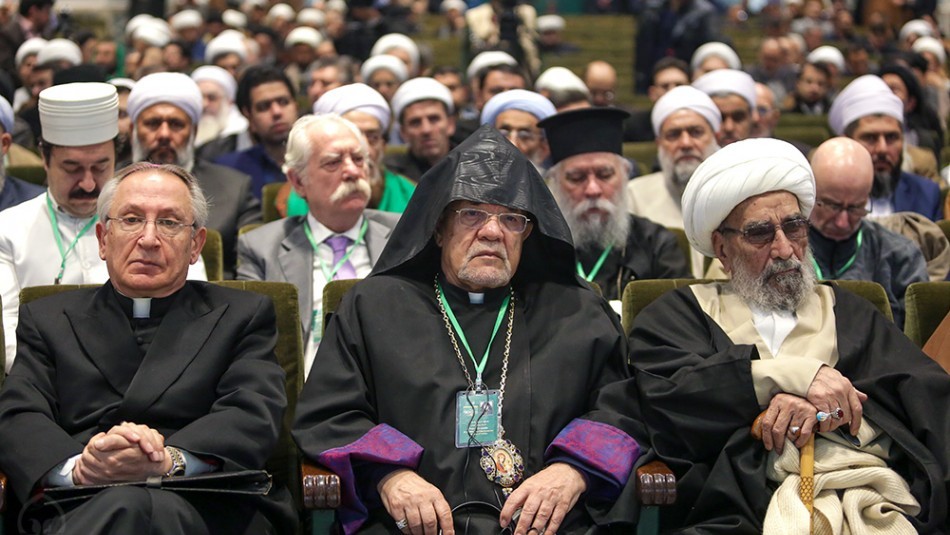 Sunni Tourists in Iran | Can a Sunni visit Iran?
Racism, sexism, and religious discrimination are not cool at all. All the good people around the world pray and try for a day that all human beings accept each other's differences and love each other as members of a family. Iran is a country in which gender, race, religion, and other differences don't change the fact that you are a human. For Iranians, all the people unite under the flag of humanity. The same thing applies to Sunni tourists in Iran. Follow me in this passage to read more about how much we, Iranians, love our Sunni brothers and sisters.
Religion and Unity in Iran
The majority of Iranians are Shia Muslims. In Islamic and Shia definitions, brotherhood, unity, justice, and kindness are of major importance. There are many other religious groups in Iran including Sunni Muslims, Christians, Jews, and Zoroastrians. All these religious groups in Iran are in peace and live together without problems. I personally have Jew, Christian, Zoroastrian, and Sunni friends; while I am Shia. This doesn't change anything about them or me. We are all friends and like members of a big family that is our nation.
In Islamic and Quranic definitions, the importance of justice and respecting other races, genders, and religious groups is a religious duty. Especially when we talk about Shia and Sunni, we're talking about people of the same religion. Shia and Sunni Muslims in Iran have lots of religious thoughts in common. This fact adds to their peace and fond relations. Even in some parts of Iran, Iranian Sunni Muslims include the majority of the population and they live in peace with their Shia homies. All in all, about 10 percent of Iran's population are Iranian Sunni Muslims. That means the population of Sunni Muslims in Iran is about 8 million.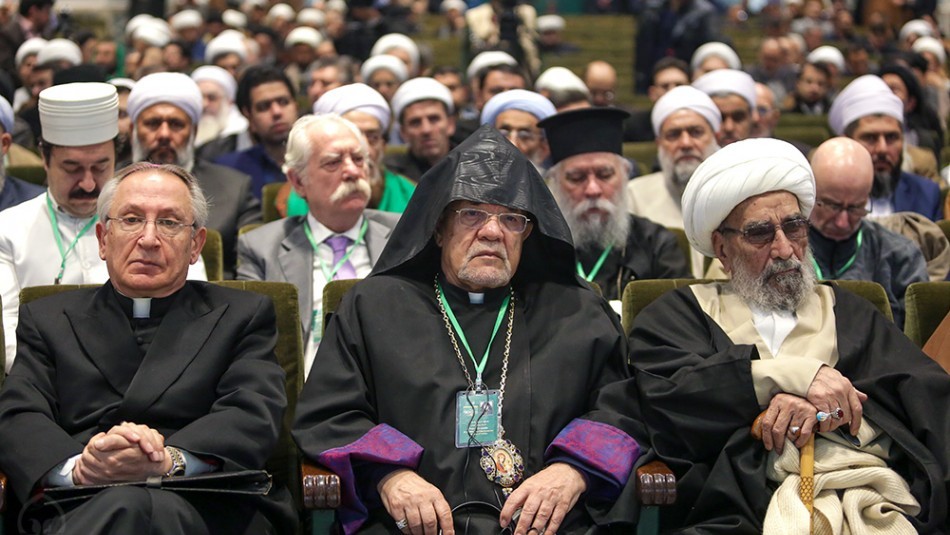 Sunni Tourists in Iran
Sunni tourists in Iran are so welcome. Iranian people have always been good hosts for many people from around the world. About Sunni Muslims, the fact that these people have the same religion as the majority of Iranians, adds to their closeness. Also, in some Iranian regions such as Sistan and Baluchestan, Kurdistan, and Hormuzgan, Sunni Tourists in Iran will mostly face their Iranian Sunni Muslim brothers and sisters. All in all, Sunni tourists in Iran are so welcome, and Iran is a great destination for them.
What about Other Religious Groups of Tourists in Iran?
In simple answer, your religion does not change anything about your trip to Iran. The best witnesses of this fact are the tourists that have the experience of visiting Iran. They all can testify that Iranian people are so hospitable. Traveling to Iran also gives you a chance to be familiar with the religious beliefs of Iranian Shia and Sunni Muslims and how peacefully they live together. Additionally, other Iranian religions such as Zoroastrianism have lots of holy secrets to be observed in Iran.
Frequently Asked Questions
Do Zoroastrians have religious freedom in Iran?
Of course. Iranian Zoroastrians are so respected in Iran. In Yazd province, Iranian Zoroastrians and Muslims are neighbors, and they live happy life with each other. Many Zoroastrian holy sites are open to public visitors, and many of their rituals are celebrated in public.
Do non-Muslims wear Hijab in Iran?
Not an extreme type of hijab; but yes. Hijab is a governmental rule in Iran, and the minimum coverage of hair and body is acceptable. As a governmental rule, non-Muslim Iranians should wear hijab as well. Read More about hijab in Iran.
Do Shia and Sunni Muslims live in peace?
Indeed. Shia and Sunni Muslims, as two manifestations of Islam, are brothers from the Quran and Islamic points of view. Shia and Sunni Muslims in Iran live in peace and they respect each other so much. Also, in some Iranian cities, Sunni Muslims include the majority of the population.
Is it possible to visit Iran as a Jew?
Judaism as an Abrahamic Religion has a lot in common with Islam. Iranian Muslims and Jews are common in terms of worshipping the only God; also, Moses the prophet is so respected in Islam. Iranian Jews are so respected in this country as well, and Jew tourists are so welcome in Iran.
Final Words
Thank you so much for following us in this passage. Here at IranOnTour, we try to share knowledge alongside the business. We'd also be grateful if you enlighten us with your experience and knowledge. Also, we'd be so glad if you let us know how did you feel reading this blog.
I am a Sunni Muslim. Am I welcome to visit Iran as a tourist? How is it to live as a Sunni in Tehran and Iran generally? Are there any Sunnis in Iran? How safe is it for a British Sunni Muslim to visit Iran with family? Do Sunnis Have 'Enough Freedom' in Iran? Travelling as a Sunni in a Shia Country, Sunni Leader Allowed To Leave Iran