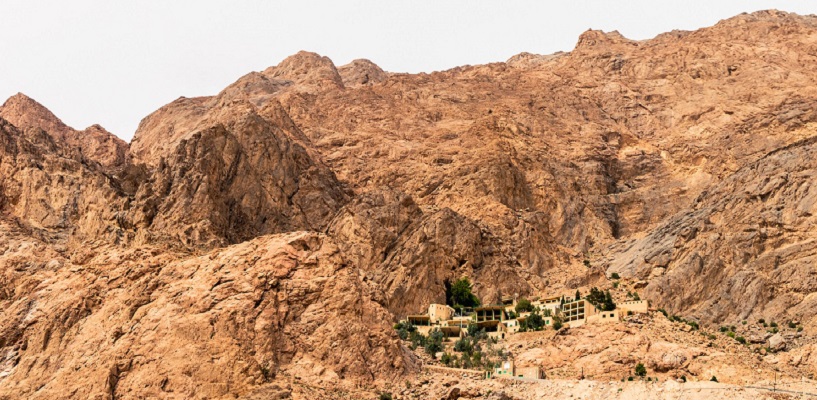 Chak Chak Fire Temple | Zoroastrian Shrine (Pir-e-Sabz)
The center of Zoroastrianism in the modern times, Yazd Province, showcases a collection of the top Zoroastrian attractions of the world. One of the most precious of these sites is Chak Chak Fire Temple (also known as Pir-e Sabz Shrine), near Ardakan Town (70 km to Yazd). With over 1400 years of history and mysterious legends, this sacred place has been attracting pilgrims and visitors for so long. Follow me on a short journey around the stories, traditions, and charms of this Zoroastrian magnet.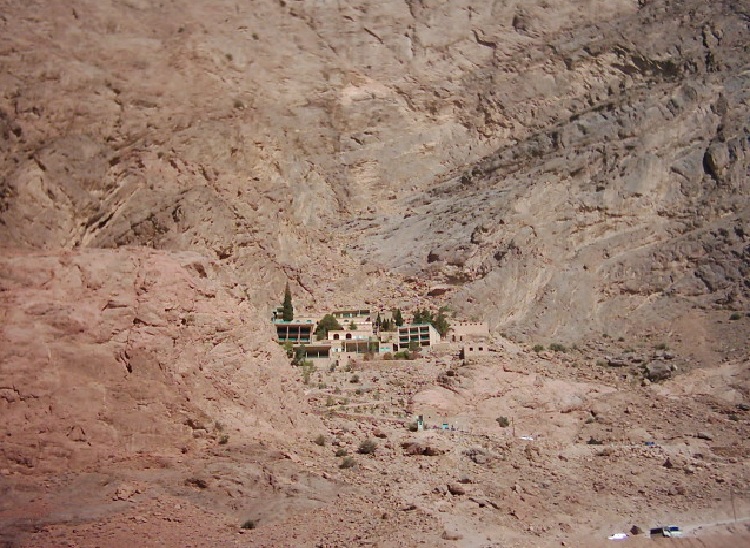 Why Visit Chak Chak Yazd Temple?
Chak Chak Fire Temple is one of the most important and valuable sites for Zoroastrians
The temple and its surrounding trees and spring are like a beautiful paradox in the dry desert
The hidden secrets of Chak Chak Zoroastrian and the mysterious stories behind it are half the charm of the place.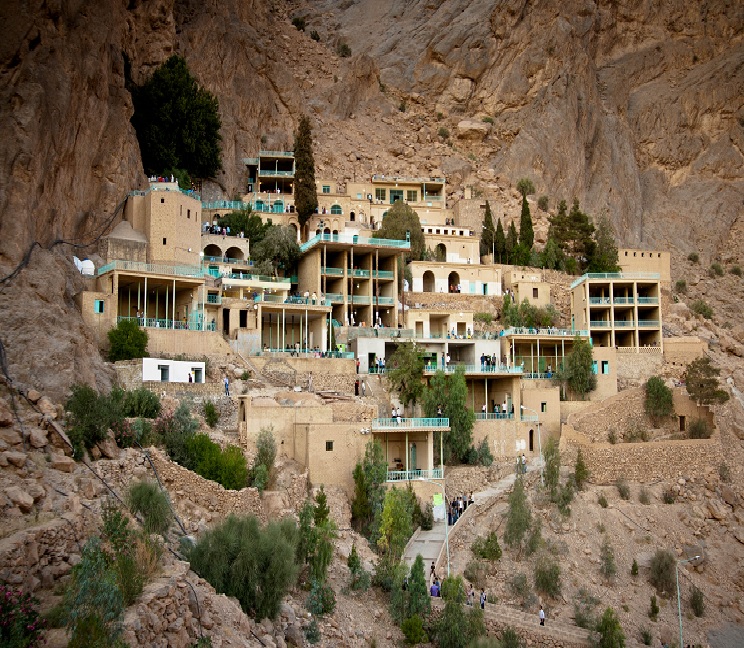 The Story of the Name 'Chak Chak'?
Why is this temple known as Chak Chak? From ancient times, Iranians have been building their temples beside a flowing water. Because to them, water was a symbol of purity and light. So Chak Chak fire temple was built in such a place. From the heart of the mountain the temple is located, water flows down and you can hear the pleasant sound of water drip down. That's why the place became known with the sound of water that trickles inside the temple from the cliffs: Chak Chak means drip… drip.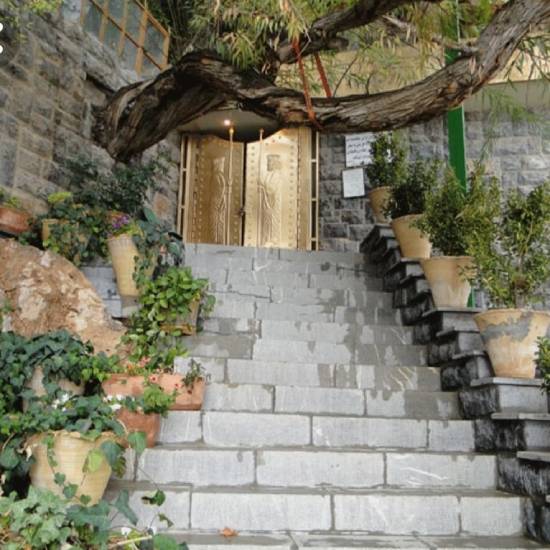 The Legends of Chak Chak Yazd Temple
There are different stories about this mountain temple. One story goes that after the Arab conquest of Iran, Arabs attack Taq Kasra Palace (a Persian palace in modern Iraq) and start killing and kidnapping women. So, Nikbanu, a Sassanid royal princess, runs away and makes her way toward Ardakan, Yazd. When she encounters the enemy again, she climbs up a dry mountain in tears and horror. But the Arabs are very close to her and she loses hope. So, she asks the mountain to embrace her like a kind mother and protect her from the enemy. That's when a crack opens in the mountain and takes Nikbanu inside.
Years later, a shepherd loses his herd near the mountain and starts looking for it. After searching for a long time, tired and thirsty, he arrives to the mountain and drinks from the water that drips down from the mountain. Then he falls into sleep. In a dream, he sees a lady protecting his herd. The lady asks him to build a temple for her, light candles for her, and ask others to do so. When he wakes up and sees his herd safe and sound, he goes to Zoroastrian priests and builds this temple with their help.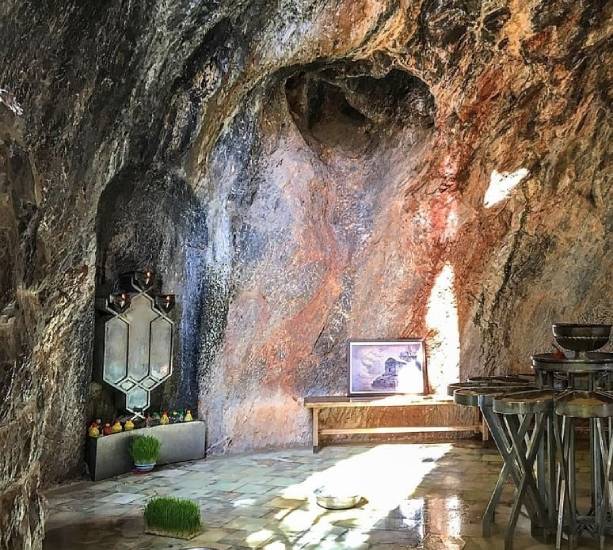 On Your Way to the Chak Chak Fire Temple
Chak Chak Zoroastrian temple is part of a large complex of buildings connected to each other through staircases. On 5 uneven levels, you can see the roof of one building as the yard of another. After walking up a lot of stairs built on the mountain, you'll reach the temple on the fifth and topmost level. On your way up, you'll find quotes from Avesta (religious texts of Zoroastrianism) on the walls. On one of them, you'll see: "There is only one path in the world, and that's the path toward redemption". Finally, when you get to the top of the stairs, you'll see a stone building that looks like a cave at first sight.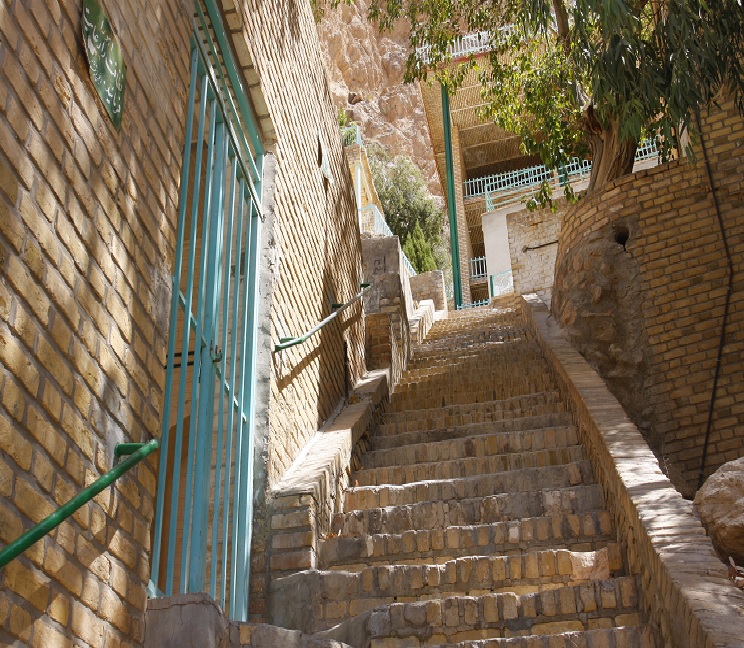 Chak Chak Temple Entry Rituals
Like the sacred places in other beliefs, entering this Zoroastrian temple calls for special rituals. To be respectful, you'll have to take off your shoes. If you don't like to wet your feet, you can wear the slippers they've put there. Men should wear a white hat (that looks like a Jewish Kippah), and women should wear a scarf and be modestly dressed. Plus, you and your clothes should be clean.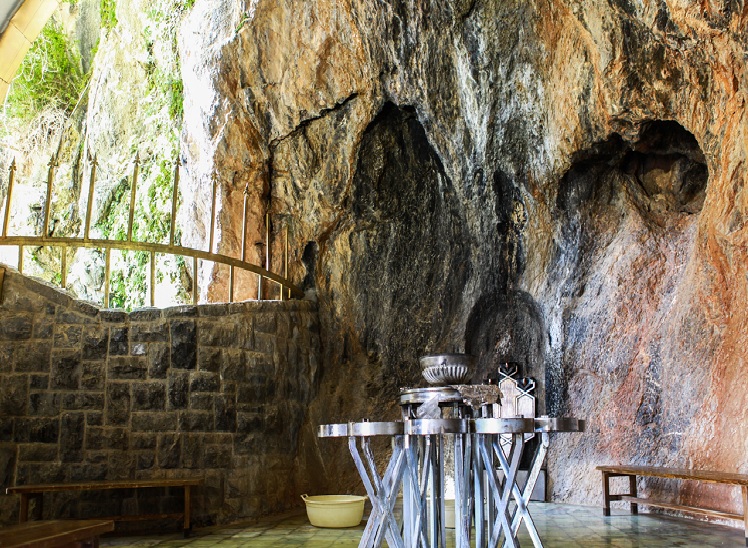 Inside Chak Chak Yazd Fire Temple – Peace Made of Fire, Water and Incense
After passing the bronze portal that has an Achaemenid soldier on it, you'll find yourself in a small room with a stone roof. The uneven surface of the stone walls and roof of the sacred chamber has remained intact for years. The floor of the room is covered with a special marble stone that is a bit wet because of the water that trickles down from the spring that flows out of the mountain. In some corners, you can find pictures of grand Zoroastrian figures. In the peace of Chak Chak Yazd Temple, you'll feel the sacred energy of the place. Zoroastrian priests are praying, a few candles are burning, and the aroma of incense and holy wood fill the air.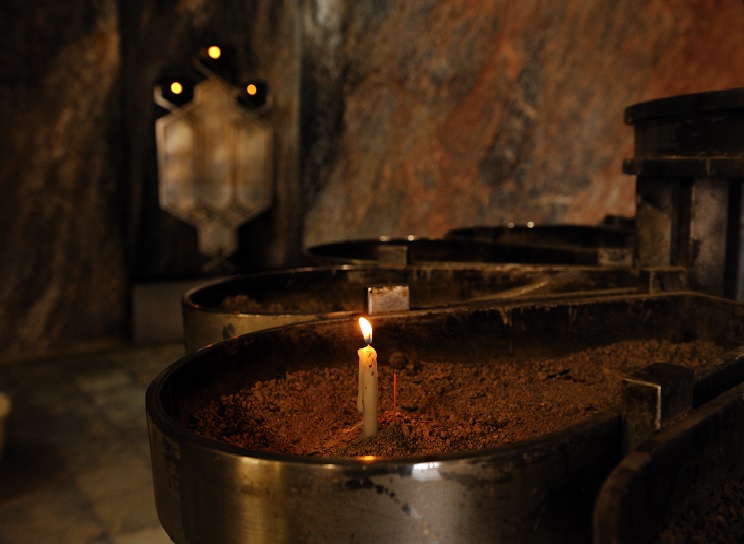 In the middle of the room, the sacred fire of the temple is burning inside a metal container that has the form of a lotus flower. A priest is in charge of keeping this fire constantly burning and it is around this fire that Zoroastrians gather together and hold their ceremonies. There is a small waterfall that flows down the wall of the temple into a pond. You can take one of the ritual bowls and drink from the holy water.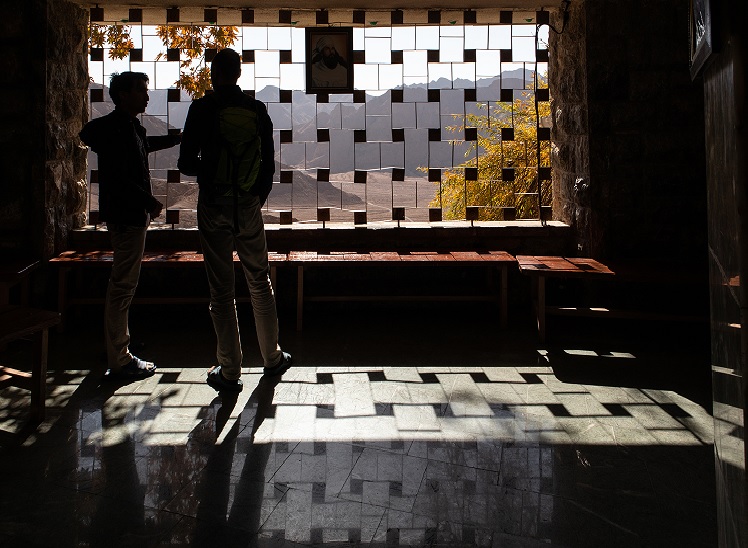 Zoroastrian Ceremonies in the Chak Chak Fire Temple
On different occasions, Zoroastrians hold a range of ceremonies in Chak Chak Fire Temple. Each year, they gather together for 4 days and have group prayers. They read Avesta, say prayers to Ahura Mazda (highest spirit in Zoroastrianism), cook special food, and help the poor. On another occasion, they gather together to celebrate Mehregan Festival (festival of autumn to honor the god of light, Mithra). On this festival, they wear purple and have celebrations for 6 days. Unfortunately, you can't just participate a Zoroastrian ceremony and a formal invitation is required.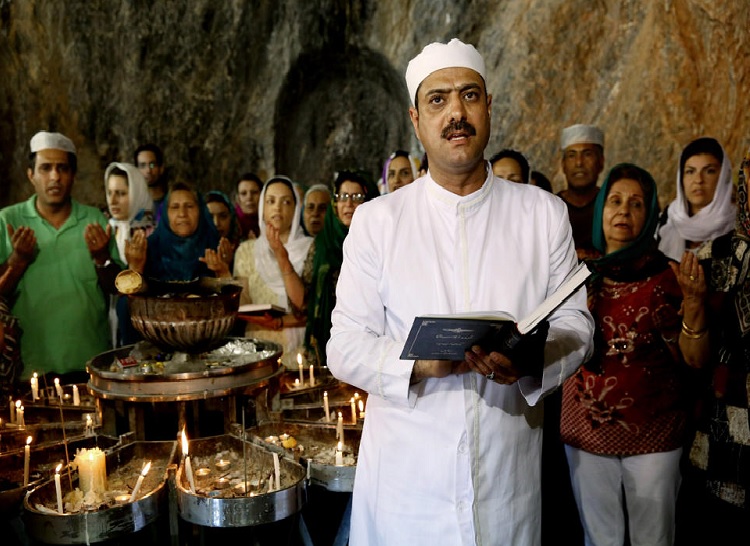 More About Chak Chak Yazd Temple
Visit Hours
9 a.m. to 4 p.m.
Visit Days
Every day except some public holidays
Best Season to Visit Chak Chak
You can visit Chak Chak Temple all year round. But considering the desert climate and warm weather of the region, spring and fall are the best seasons.
The Nearby Attractions
Near this Zoroastrian charm, you can find other attractions that are worth a visit. A 30-minute ride to the west will bring you to Pir-e Herisht, another Zoroastrian temple. Also, Kharanaq Castle, a 1800-year-old relic from the Islamic era is only 46 kilometers away. Near it, Kharanaq Caravanserai is also worth a visit. After visits to Kharanaq and Ardakan, you can get back to Yazd and check out the world's highest wind tower in Dolat Abad Garden or the charming historical mosque of the city: Jameh Mosque of Yazd.
Where to Eat Near Chak Chak temple
Toranj Traditional Restaurant of Ardakan
Talayeh Restaurant of Ardakan
Chakavak Fastfood Restaurant of Ardakan
Like to Visit Chak Chak Yazd Temple?
Then book a place on our Kharanaq, Chak Chak and Meybod tour.
The main magnets of Iran don't give you all there is to its ancient history and rich culture.…
Temple of Chak Chak on Map
Keywords: Chak Chak Peace, Zoroastrian Temple, Chak-Chak, Chakchak