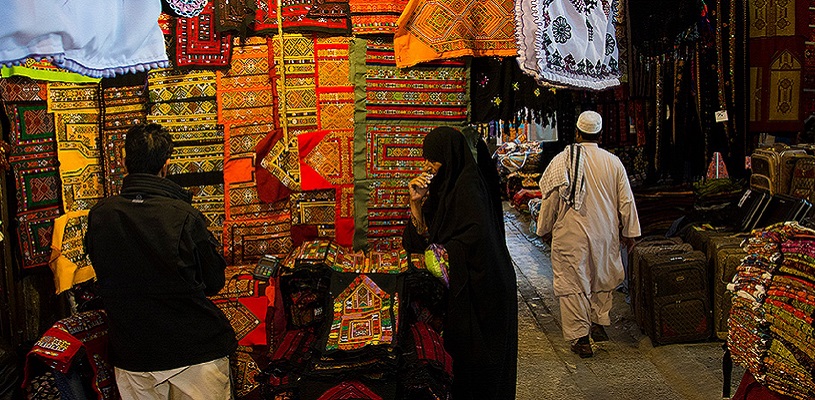 Zahedan Tourist Attractions | Things to Do in Zahedan (Sistan & Baluchestan)
Southeast Iran has caught your eye?! Then you should visit Zahedan and Zabol and the adorable treats around them. But things first! You need a list of top Zahedan Tourist Attractions and here it is… If the two cities are hosting you for 2 to 3 days, start from the top of the Must-See attractions of Zahedan and check the lovely sights off your list. (Zahedan Travel Guide)
Must-See Attractions of Zahedan – Things to Do in Zahedan
Things to Do in Zahedan – Zahedan Museum
The precious collection of Zahedan Museum is a top attraction of the city. In 5 floors, the museum presents you the five thousand years of history in the region and the sweet culture of its warm-hearted people. Apart from featuring archaeological treasures found in Sistan and Baluchestan, it also showcases the precious relics found in Kerman and South Khorasan provinces. From the treasures found in the top archaeological sites nearby, Zahedan Museum boasts of a 5000-year-old artificial eye!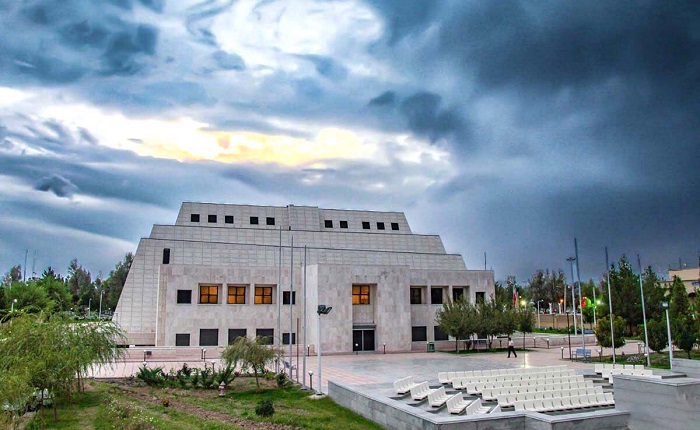 Zahedan Tourist Attractions – Shahr-i Sokhta and its Museum
Like to discover one of the world's oldest civilizations (around 173 km to Zahedan)? Then Shahr-i Sokhta (meaning the burnt city) is the place to be! This UNESCO-listed treasure gives you a deep insight into the foundation of the well urbanized societies of ancient Persia. Astonishing historical, scientific, industrial, and societal values make this Zahedan one of Middle East's richest archaeological sites.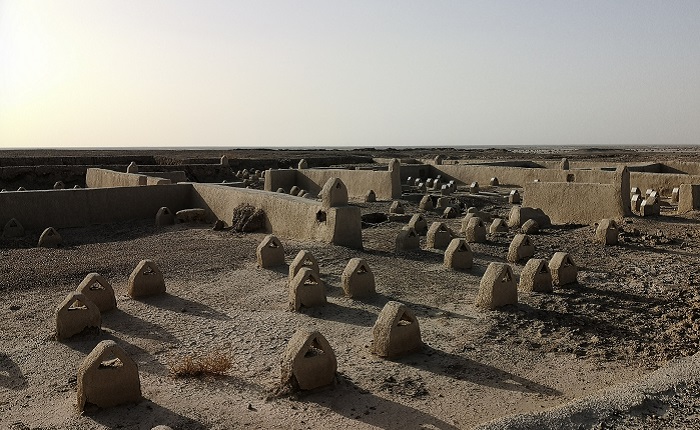 Zahedan Tourist Attractions – Mount Khajeh
229 km to the north of Zahedan, you'll find an ancient mountain that's sacred and highly valuable to Zoroastrians, Christians, and Muslims: Mount Khajeh. The remains of a grand structure, a Zoroastrian fire temple, 2 adobe castles, an ancient road, a number of stone tombs, and a few Islamic shrines are of the relics you can find on this Zahedan Attraction. Mount Khajeh Palace, one of the most glorious pre-Islamic sights, features rare stucco and paintings.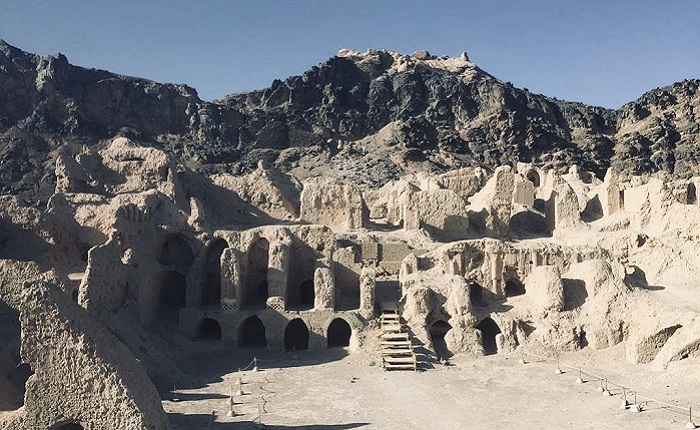 Things to Do in Zahedan – Dahan-e Gholaman
Take a walk through history in Dahan-e Gholaman, a lesser-known city of the great Achaemenid Empire (550-330 BC). As a top attraction 231 km to Zahedan, this valuable adobe treasure embraces the remains of residential houses, religious relics, military strongholds, and administrative buildings. After ancient people abandoned the city because of the lack of water, strong winds covered it with sand and hid it for over 2 thousand years.
Things to Do in Zahedan – Anthropology Museum of Sistan
In the heart of Zabol, a town 221 km to the north of Zahedan, you'll lose yourself in the rich culture and customs of the adorable people of Sistan and Baluchestan. The building of the Anthropology Museum of Sistan was built by the British colonizers of the region in early 19th century. Today, it is home to different sections featuring different aspects: local customs, local clothes, kilim weaving, etc. Plus, you'll also check out over 32 thousand relics found in Dahan-e Gholaman and Shahr-i Sokhta.
Zabol Traditional Market – Zahedan, Iran Tourist Spots
Get lost in the middle of colorful spices, local cookies, and traditional handicrafts in Zabol Traditional Market. A walk through this bazaar will be a great chance to mingle with the sweet people and get to know the culture. This 150-year-old market is a mixture of the old and the new. Bards, traveling Pahlevans (heroes), and tale tellers used to roam the old section.
Things to Do in Zahedan – Qaleh No Village
Every year, the 1200-year-old Qaleh No village of Zabol is host to a large number of visitors. Reminding you of Alibaba and One Thousand and One Nights stories, this beautiful Zahedan Tourist attraction features a special local architecture, wind towers, and domed roofs. The other thing that's unique about Qaleh No is its unique cemetery. In the village, you can shop for precious handicrafts like carpets, textiles, and embroidery.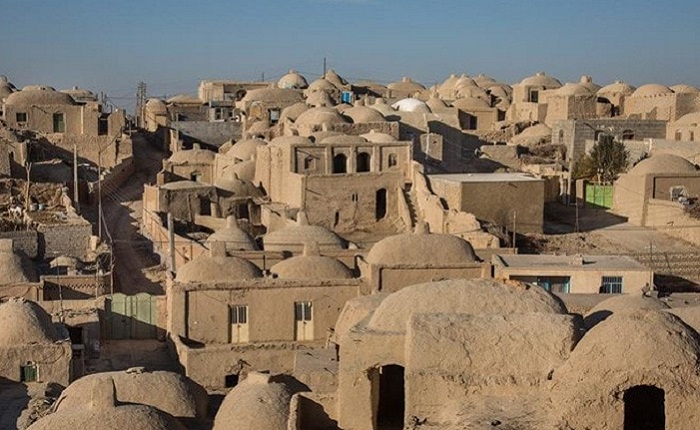 Zahedan Tourist Attractions – Chah Nimeh of Zahak
Near Zabol, nature treats you to large ponds of water known as Chah Nimeh. These beautiful lagoons have created a pleasant atmosphere around them. Around one, there is also a forest park where you can enjoy a walk. But these Zahedan tourist attractions are not just about the scenic view. When there is water deficiency, these little lakes provide Sistan with enough water.
Being different is cool! And going on an adventure through the less-discovered...
Sistan and Baluchestan (Zahedan) on Map