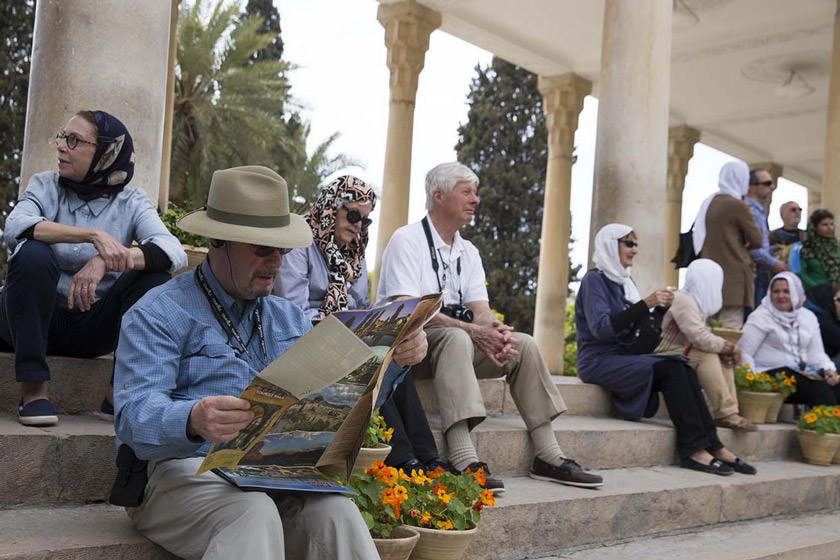 Dos and Don'ts in Iran for Tourists
One of the most necessary things to know about a country before traveling there is the social rules and norms. If you have enough information about the appropriate behavior in that county, you're going to have a much better travel experience. As well as all other countries, there are dos and don'ts in Iran. Follow me in this passage to find out more about how to behave in Iran.
Dos and Don'ts in Iran
Iranian culture is simply different from all other countries. It's not too complicated to behave normally and appropriately in Iran; it's just a matter of politeness. Yet, in Iran, many social norms and values vary from place to place, each of that is not only simple and easy; but also, interesting to know about. There are general rules and norms as dos and don'ts in Iran that if you know and obey them, you're all set.
Dos and Don'ts in Iran about Taarof
Taarof is a favorable pain in the neck ☹😊! In a simple definition, Taarof refers to Iranian rituals of politeness to show love, mercy, thankfulness, and respect. In Iran, people invite each other to dinner, suggest paying for each other's bills, suggest each other stay overnight, and many other sacrifices. A tangible example of Iranian Taaruf is something the same as "after you" when two or more people want to enter the same building. Well in Iran this could take a while, until somebody surrenders and enters the door first.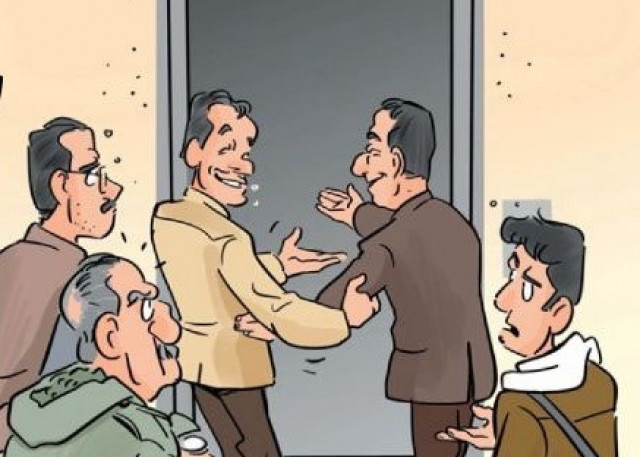 Dos and Don'ts of Social Behaviors in Iran
There are some tips about how to behave in Iran appropriately, to appear nice from an Iranian point of view. Iranian people care too much about behavior and respect. Also, they seriously care about:
Punctuality;
Respecting the elders;
Respecting the juniors;
Respecting the ladies;
Politeness in holy places;
There are also some other customs and norms about social behavior that may vary from place to place. Yet, if you know about the materials above and obey them, you're going to appear so lovely in Iran. Also, you can read more about solo traveling to Iran, hijab, and clothing in Iran, drinking alcohol in Iran, traveling to Iran as unmarried couples, and other tips for travel to Iran.
Dos and Don'ts in Iran about Punctuality
Iranian people mostly are so punctual and they care about it. To behave politely in Iran, you should watch the clock, and arrive on time if you have a date (especially when a lady awaits you; trust me on this😊)! If an Iranian family has invited you to their house, you can show them your gratefulness by arriving on time. It's also good to respect your host and take your shoes off when entering his/her house/apartment; unless he has not done so. However, punctuality is of major importance in Iran, it is not a stereotype at all; I had a friend who wouldn't even go to sleep on time! He was always late, even for his marriage party! Anyway, he is just an exception.
Respecting the Elders in Iran
Respecting the elders is more than important! Elders, parents, grandparents, old people, elder friends, family members, and even those with a higher position in jobs and society are so respected in Iran. This respect is of course a two-sided action and it is indeed followed by respectful reactions. One of the most important Iranian customs to respect the elders is that you shouldn't be the starter of handshaking when the second person is an elder. On such occasions, it is important to wait for him to start the process. Also, it is important not to shake hands with moist hands, and apologize if your hands are wet and you can't shake hands with the other person. Moreover, in public places and transportation systems, it is so nice to give your seat to elders, if there is no empty place for them to sit.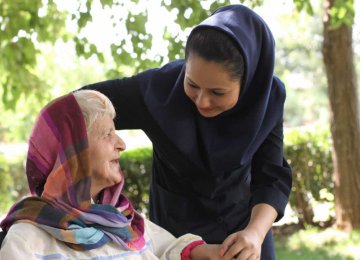 Respecting the Juniors
The dos and don'ts of how to behave in Iran, do not end in respecting the elders. It is important to respect the juniors (especially infants) as well. Infants are symbols of sacredness and it is so nice to be kind to them. As an example, when an elder and a junior want to drink water at the same time, the elder usually pours the junior's glass at first, and then he pours his.
Respecting the Ladies
Ladies as beautiful representations of humanity, and the manifestations of divine elegance, are so respectful in Iran. Iranian men and women respect each other and there is no difference between them. Respecting the ladies is of major importance in Iran. A respectful Iranian man acts so politely when ladies are around. The same rule about shaking hands with elders applies to ladies. A respectful man in Iran does not start the process of handshaking; unless the lady starts shaking hands. This action is to show ladies some respect and treat them as nobles.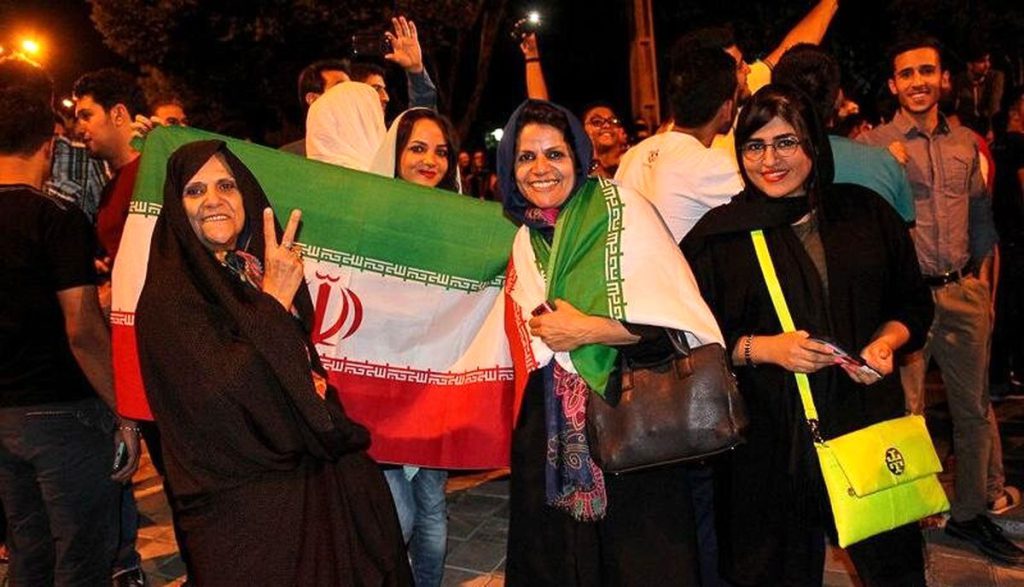 Final Words
Thank you so much for following us in this passage. Here at IranOnTour, we try to share knowledge alongside the business. We'd also be grateful if you enlighten us with your experience and knowledge. Also, we'd be glad if you let us know how you felt reading this blog.